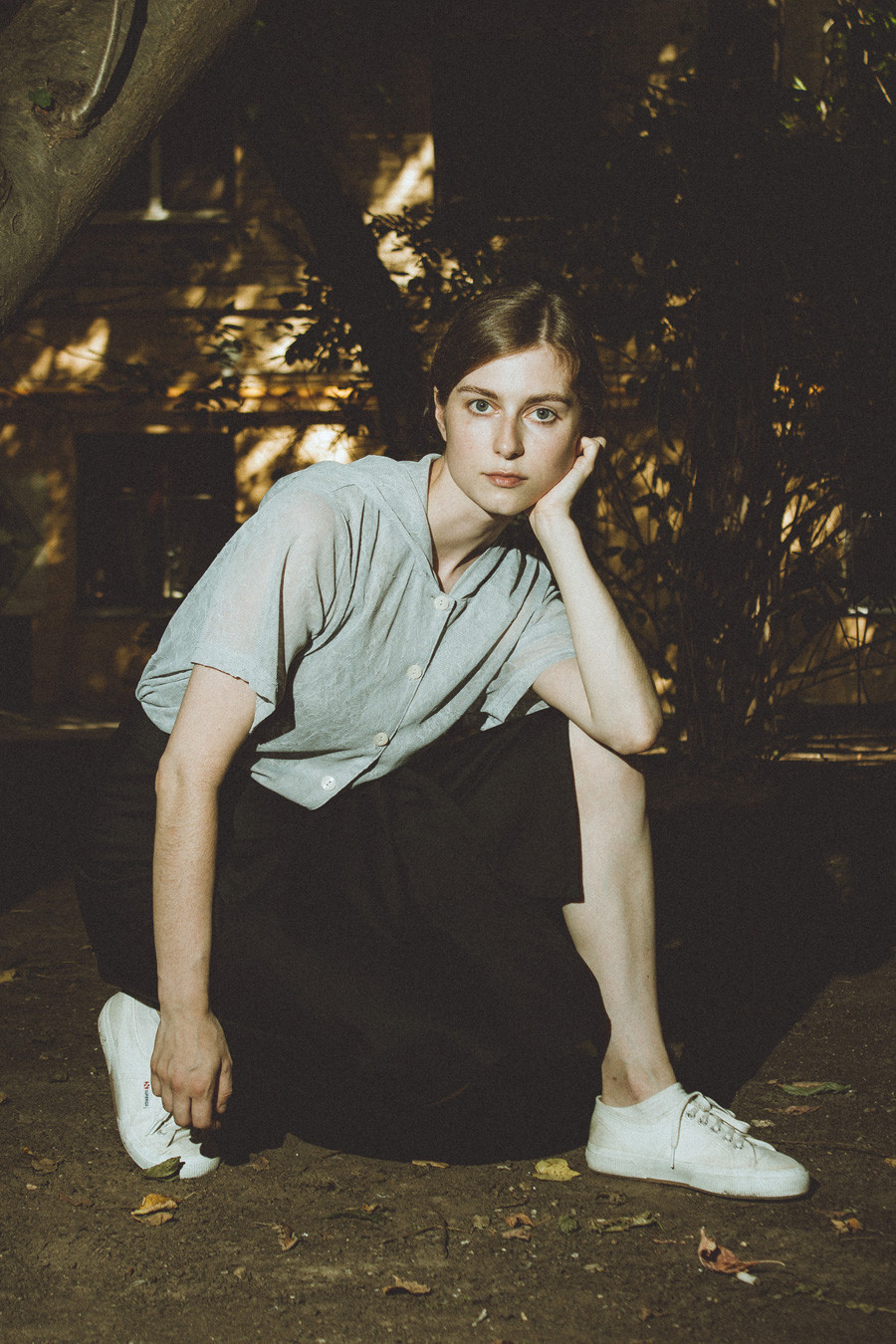 Young Russians in the pictures of Dima Komarov
Painted faces, tattoos, jabot and berets, braces and flowers: in today's issue of the portfolio are the works of Dima Komarov, who makes staged shots, but prefers spontaneity.
Dima Komarov:
- Photography is my favorite activity: it is in it that I feel as comfortable and free as possible, I understand that I can and I can. I also write electronic music, ride a skateboard.
He began to shoot seriously in the summer of 2015, before that he just indulged and did not attach any photograph to the photo. The impetus was the courses of studio light - I went to them when I left school to occupy myself with something. And there he realized that he needed to move on.
I was not taught to photograph except in these courses, I do everything by trial and error. Basic knowledge obtained from the Internet.
I photograph first of all my surroundings, friends and acquaintances. In my works there is a place of spontaneity - sometimes, right before shooting or in the process, ideas about the pose, emotions of the hero, his interaction with space come.There are, as I call them, creative shooting - with a concept, location search, stylist and make-up artist, models.
The pledge of a good portrait is completely in your hands. But the choice of clothes for a model is important to me. Once I didn't like the pictures at all - there was an unsuitable model of clothes, very scarce.
I love to make collages. Once I saw the work of Frank Lebon, I fell in love and also decided to try something similar.
It is very important for me to get support from Western audiences, because in Russia I don't feel it, it's not here.
I have not yet realized commerce - rarely can I make some money in the pictures.
Related news