Olga Nagornyuk
05.07.2016
Where to invest money in 2016? TOP 5 best investments
We all want money to work and bring a steady income. Therefore, having on hand a certain amount, we begin to wonder where to invest money, and to do it in such a way as not to "burn out". After analyzing the advice given to this account by millionaire businessmen, we outlined several basic rules for investing and the surest investment methods.
Profitable Investment Rules
To minimize the risks and get the most out of investments, new investors should follow these guidelines.
1. Invest in education.
Without knowledge, any investment will resemble fortune telling. Therefore, first invest in yourself, gaining knowledge in the relevant field, and only then carry money to the bank, to the stock market, or invest in gold. This is advice from one of the richest people on the planet, Bill Gates.
2. Form a financial pillow.
The financial pillow is a kind of "stash" - a stock of funds calculated on the semi-annual residence of your family. The need for such a reserve is not only in the case when you have a permanent source of income covering family expenses.
3. Diversify investments.
Defining where to invest money, choose several investment directions. If one of them "burns through", the profit from the others will cover the losses. For example, buying shares of enterprises, acquire securities of diversified companies: agricultural, automotive, industrial and financial.
4. Analyze the possible risks.
Remember: the seductive promises of quick and solid profits often end up losing money. In no case do not invest in questionable enterprises, as well as in what you do not understand.
Gain experience gradually. Do not rush to invest all the capital, start small, and assured that you are on the right path, go to more significant amounts.
5 ways to invest money
Describing wayswhere to invest money, we chose, perhaps, not the most profitable, but the most reliable.
Bank deposit
Here you are not risking much, because even if the bank subsequently turns out to be financially insolvent, the state will return the funds to you, of course, if this amount does not exceed 200,000 UAH. in the Ukrainian bank and 1 000 000 rubles in the Russian.
However, this method has a significant disadvantage: today the interest on the deposit does not overlap the level of inflation, therefore, it will not work this way.
Stock market
It is profitable to invest money in the stock market: the percentage of income is higher here than in a bank, but the risks are greater. You do not want to understand the intricacies of stock transactions yourself, contact the brokerage office and entrust the trader to manage your money.
The initial amount of investments may be $ 15-20, while you can invest them in stocks, options, futures, bonds and receive dividends. But the probability of getting a loss is quite high.
The property
By purchasing a property, you can rent it out and get a steady income, and then sell it at any time, returning your money and even making money on the difference between buying and selling, because housing is always in price.
This method is not suitable for those who decidewhere to invest a little moneybecause buying a property is quite expensive. There are risks here, for example, damage to property by tenants or the effects of natural disasters.
Here is the opinion of experts on the feasibility of investing in real estate:
Own business
Starting a business is best for those who already have experience in doing business, and we advise you to choose a current business, that is, one that will bring a guaranteed profit.
Having a business, you manage risks or, at least, you can partially influence them. However, there is always a chance to lose a business. A crisis, an ill-conceived development strategy, high competition can deprive you of a company and money.
Internet projects
Recently, it has become very popular to invest in Internet business. In the world wide web there are even established exchange sites where such projects are placed, by investing in which a certain amount you get the right to a fixed monthly income.
The minimum amount of investments starts at $ 1, the yield is up to 100% per year, but it is possible that the project you have chosen will fail or not get enough popularity and will not reach the break-even point, and then profitability.
Another way to invest money is described in our article "What is Forex and how it really works."
Take it to yourself, tell your friends!
Read also on our website:
Where to find an investor and how does false caution end
Where to find an investor? An excellent question for those who start their own business. The answer to it and many other useful things we will show in this article.
Crowdfunding: raising money for a startup
What is crowdfunding and how to find investment for your own project with it? What crowdfunding platforms are considered to be the best and how can they be placed on them to be noticed and given money? Look for answers in our article.
Related news
Where to invest money in 2016 TOP-5 best investments
Where to invest money in 2016 TOP-5 best investments
Where to invest money in 2016 TOP-5 best investments
Where to invest money in 2016 TOP-5 best investments
Where to invest money in 2016 TOP-5 best investments
Where to invest money in 2016 TOP-5 best investments
Where to invest money in 2016 TOP-5 best investments
Where to invest money in 2016 TOP-5 best investments
Where to invest money in 2016 TOP-5 best investments
Where to invest money in 2016 TOP-5 best investments
Where to invest money in 2016 TOP-5 best investments
Where to invest money in 2016 TOP-5 best investments
Where to invest money in 2016 TOP-5 best investments
Where to invest money in 2016 TOP-5 best investments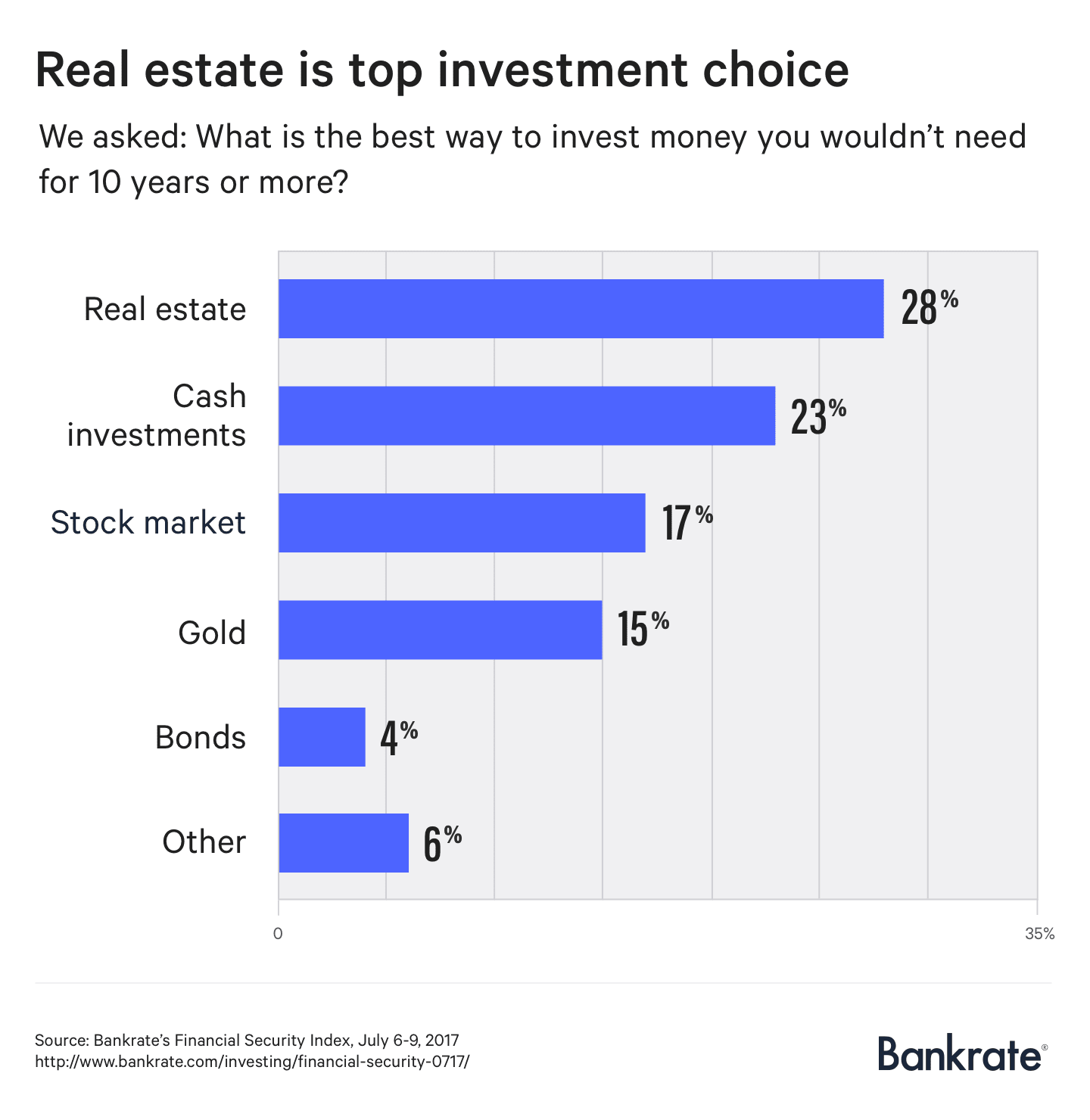 Where to invest money in 2016 TOP-5 best investments
Where to invest money in 2016 TOP-5 best investments
Where to invest money in 2016 TOP-5 best investments
Where to invest money in 2016 TOP-5 best investments
Where to invest money in 2016 TOP-5 best investments
Where to invest money in 2016 TOP-5 best investments
Where to invest money in 2016 TOP-5 best investments
Where to invest money in 2016 TOP-5 best investments