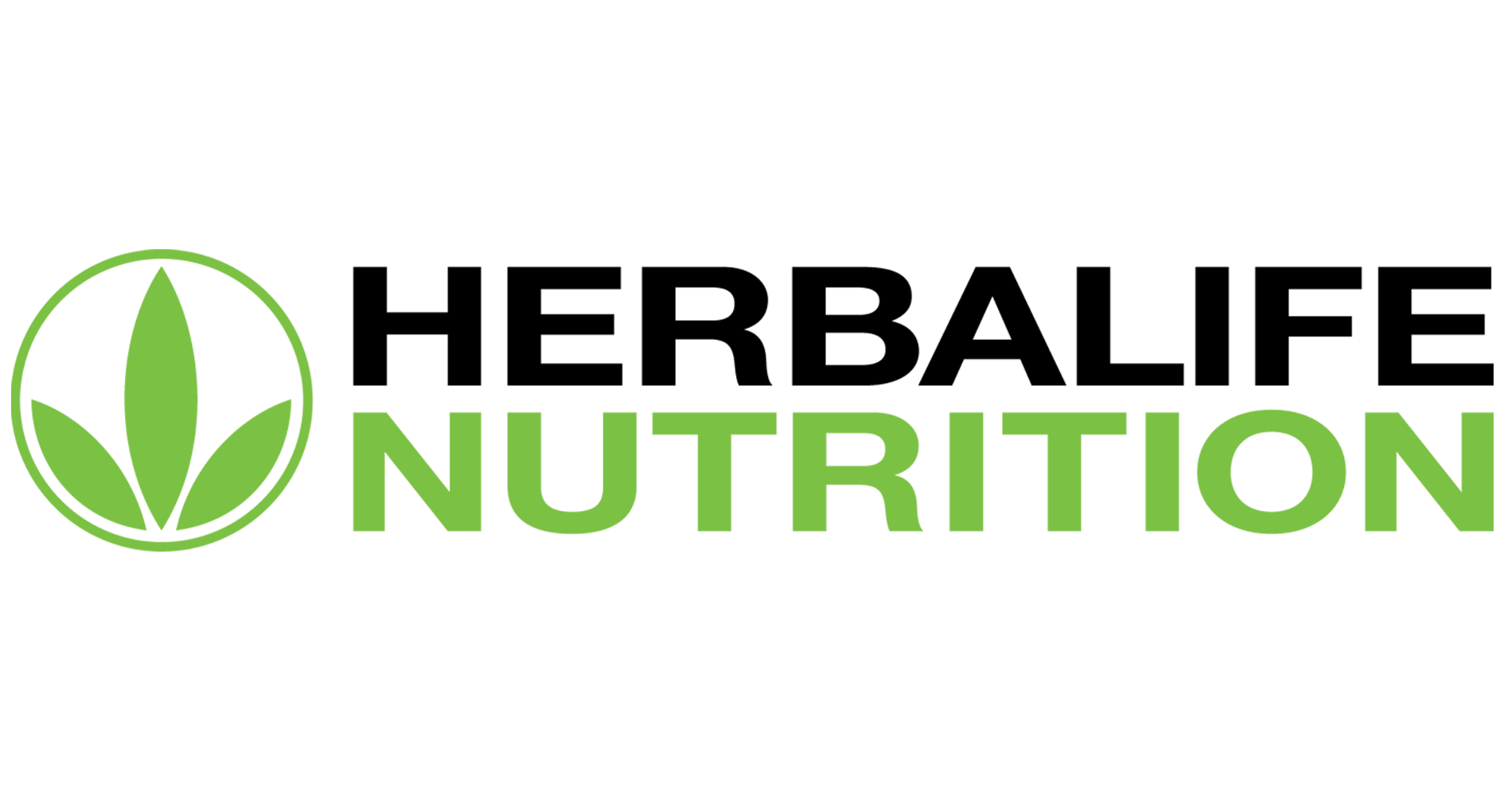 What is behind Herbalife?
Products with such a name appeared on the domestic market in the distant 90s. Then, in view of the novelty and foreign name, these dietary supplements gained immense popularity, because even in those years, every woman dreamed of an ideal figure.
But did the consumption of an unknown product benefit, or what harm did it do? Unfortunately, we will not know.
What is Herbalife and why lose weight from it
According to the information on the official website of the company - Herbalife is a complex of dietary supplements (dietary supplements) that help people who are overweight to lose weight.
Among other things, manufacturers wrote that anyone can lose weight, even without the use of diets and physical activity ...
In fact, such information is alarming, since everyone has long known that sport is life, and also that it is impossible to lose weight unless you close your mouth in time.
So, Herbalife products can be suitable as an aid, but it is unlikely as an independent fat burner.So let's try to understand what Herbalife is and why it should bring such incredible results.
So, the full list of products looks like this:
Cell activator- Supplement, which helps improve metabolism, increase nutrient absorption and reduces appetite.
Thermocomplex- invigorating herbal tea, which helps to increase efficiency, intensify metabolic processes in the body, maintains a feeling of satiety for a long time and speeds up fat burning.
Drink "Thermojetics"which is sold as an invigorating, low-calorie fitness tonic.
Cleansing programwhich includes 21 types of herbs, lactobacilli and enzymes that help gently clean the intestines and at the same time restore its microflora. Simply put - a mild laxative.
Activated Fiber, which is a plant fiber that helps cleanse the body, improve digestion, reduce lipid absorption, maintain a sense of satiety, control calorie content and volume of food.
Ceel-u-loss.Mix of herbs and vitamins, which helps to eliminate toxins and impurities from the body,restoration of water balance, elimination of cellulite and smoothing skin in problem areas.
Tablets "NRG".Food supplement that energizes, tones, increases stamina and performance.
Indeed, according to the description, there are no serious drugs in the product, so it will not harm the health. The main thing is not to run headlong for buying everything at once.
Herbalife benefits for weight loss and the body as a whole
It is quite difficult to draw accurate conclusions from product information. And she, I must say, is very controversial. Objectively speaking, Herbalife really nourishes the body with vitamins and speeds up the metabolism. Supporters of the drug say that they have reduced appetite, a feeling of satiety, improved overall skin condition.
Fiber, which is contained in the preparation, has a positive effect on the digestive tract, food is really better absorbed.
In order to lose weight, you can choose one or more of the proposed company funds. There are not enough tablets for a long time, since they need to be taken 1-2 jokes three times a day. But the bulk mix for the preparation of protein shake in the package a lot.
Add a couple of spoons of skimmed milk supplement and drink between meals.By the way, this product is often used by athletes.
What harm from the consumption of drugs
In any case, before taking any drugs, you should consult with your doctor, and Herbalife is no exception. Since it can harm the body, you should first be well acquainted with the instructions and a description of the drug.
In fact, the drug contains caffeine, which consultants constantly forget about. And yet, a substance such as ephedrine, which helps to reduce weight to some extent, and at the same time harm health.
Ephedrine causes many negative symptoms:
cardiopalmus;
insomnia;
nervous disorders;
provokes depression;
in large doses leads to heart attack or stroke.
With long-term use of these drugs can disrupt the liver, kidneys. After the abolition of the Herbalife, the weight almost always returns and always with an excess.
So you can make quite a logical conclusion - this is a well-advertised product that does not bring any benefit.
Related news