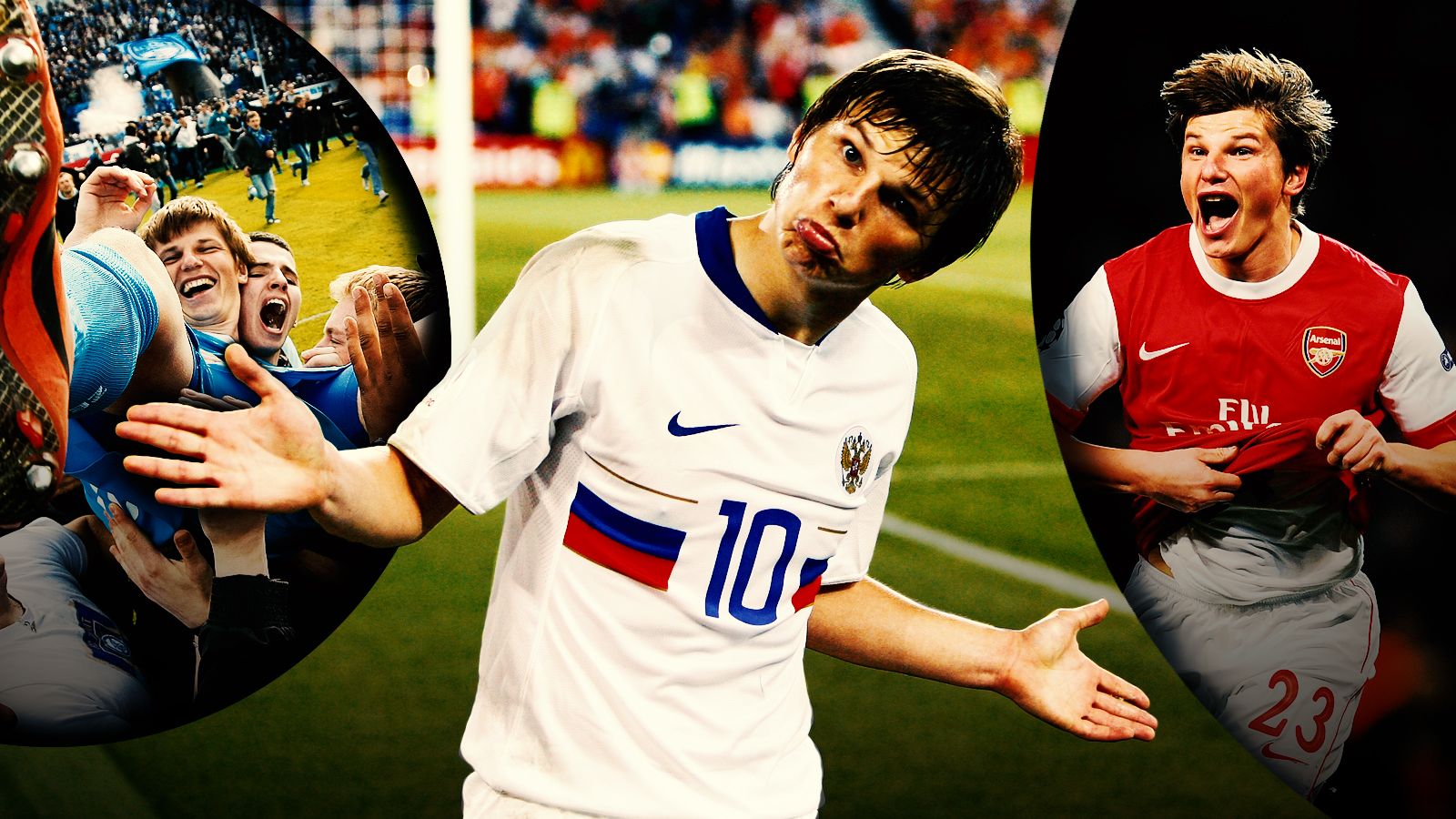 Video of the terrible football accident "Kuban" hit the network
A video appeared on the Internet of the terrible accident of the football player of the Kuban club Andrei Eshchenko, who overclocked his Nissan GT-R sports car and crashed into a concrete pole at a speed of over 170 km / h.
On the footage of an accident you can see how the Nissan GT-R sports car rushes at great speed on the left side of the Kuban-Quay of the city of Krasnodar towards Turgenevsky Bridge. But at a small turn, Andrei Yeshchenko lost control of the car and crashed into a concrete light support, which was literally cut off. Pieces of the broken sports car scattered in different directions, and most of the car flew further to the side of the road.
Fortunately, the Japanese automaker Nissan thought out the security system in such a way that Yeshchenko got a few scratches and returned to the football field the next day. Car Nissan GT-R turned into a pile of scrap metal.
Related news