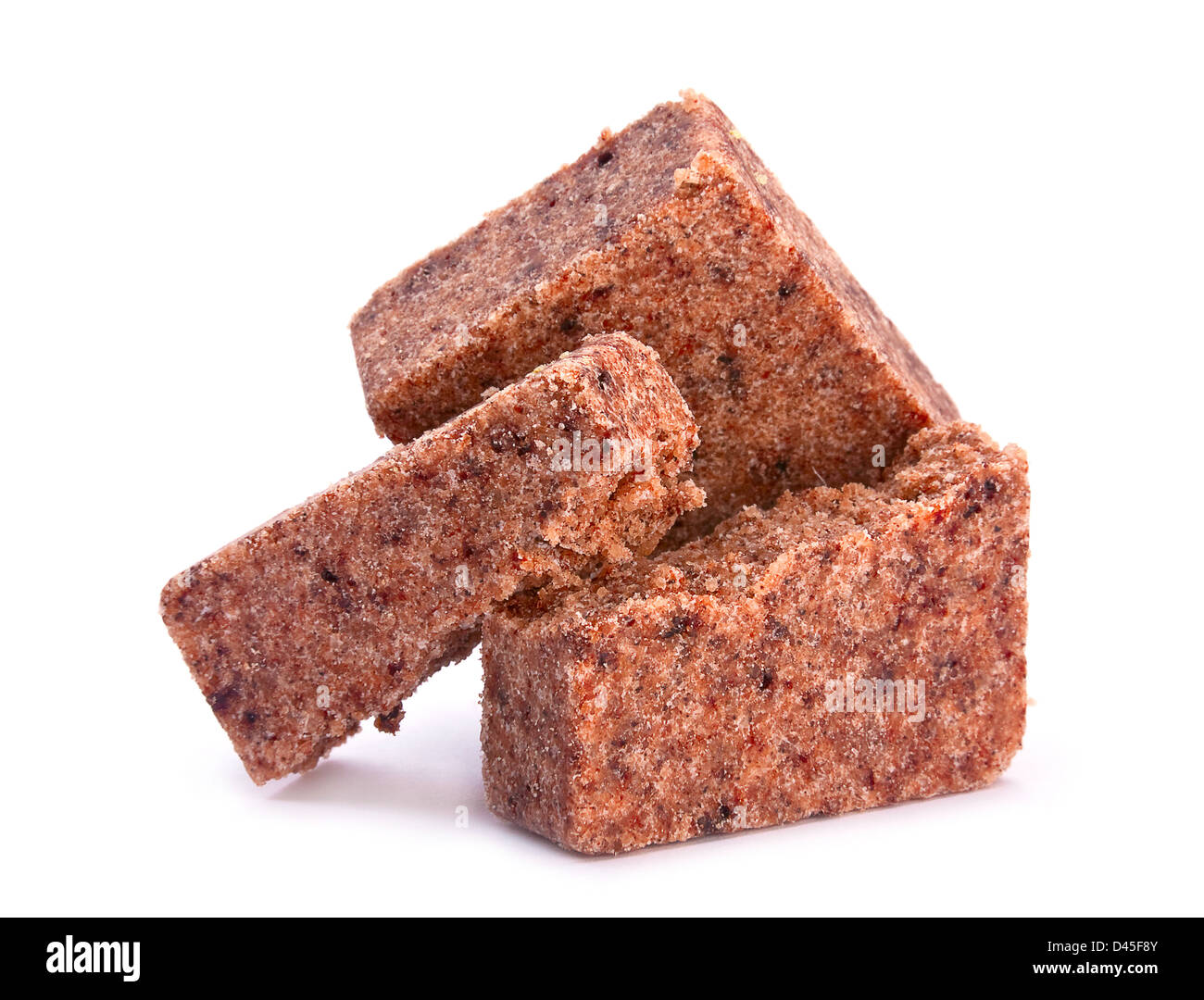 Veal with chocolate flavor !!!
An Australian farmer grows cows whose meat is chocolate flavored!

Interesting news for meat eaters and lovers of sweets at the same time! An Australian farmer grows cows whose meat is chocolate flavored because he feeds them chocolate!
They say that chocolate makes everyone happier, and apparently the cows are no exception. For the past 10 years, Mayura Farm in southern Australia has been feeding cattle with chocolate and other sweets, mixing them with regular feed. And the results are really impressive.
When Scott de Bruin, managing partner of the Mayura farm, returned to his father's farm on the coast of Australia, in 1998, he immediately decided that he wanted to do something special. To do something to make their beef stand out among other livestock farms around the world, but he didn't know exactly how that could be done. Therefore, he turned to a cattle specialist from Japan, who spent two years on a farm experimenting with the diet of cows.In the end, they experimentally brought out a special daily ration for their cows - a special mixture of regular food, with chocolate, sweets, marmalade, strawberries and cream.
Lucky for these cows !!!
Each cow eats up to 2 kilograms of these sweets!

Adding chocolate to the daily ration of cows at the Mayura farm began as a simple experiment, but ultimately led to their beef becoming one of the most expensive in the world!
"Many of my clients come to buy Mayura beef even two or three times a week. They adore our meat, as it has the perfect balance of fat, rich aroma and delicate texture, "said Michelin-star owner Chef Umberto Bombana to Forbes magazine.
Shane Osbourne, the chef and co-owner of the famous restaurant in Hong Kong, adds that the unique sweetness of this meat, a hint of chocolate flavor and oily texture make Mayura beef the best for steaks.
Despite the fact that Scott de Bruin first started feeding his cattle with chocolate back in 2006, he claims that only in 2010 he understood how important he was in the diet, after he decided to take him out of the diet of animals to make meat The "pinker" is more marbled.Two months later, customers started calling him and asking, "What did you do? Your meat is not as tasty as before. After that, de Bruin immediately returned the chocolate to the diet.
De Bruin says that he starts feeding calves with chocolate when they are 30 months old, and only slightly increases his dose, the closer the calves are to slaughter. "For the last two months, we have been thinking only about the marbleness of meat. That's why they consume such a high-calorie diet, "shares the secrets of De Bruin. "I think if you eat a lot of chocolate, then you probably also have marble meat," De Bruin jokes.
When asked whether milk chocolate has a negative impact on cattle health, Scott de Bruin responds: "No, unlike people, the consumption of large quantities of chocolate does not affect cattle health."
"People often ask me how ethical it is to feed cows with chocolate. All I can say is that in these past four months my cows are really happy. "
As you might have guessed, the luxurious beef from the farm "Mayura" is not cheap. Forbes reports that the usual steak from this meat is priced at $ 288, but those who can afford it claimthat it is worth every cent.
Interestingly, this is not the first fact of feeding cattle with chocolate and other sweets. In 2012, rising corn prices led to the fact that some farmers were forced to feed their cows with chocolate, marmalade, candy and marshmallow, as they were cheaper than corn at the time.
But, the farm "Mayura" is the only one in the world that uses sweets precisely to improve the taste.
Related news