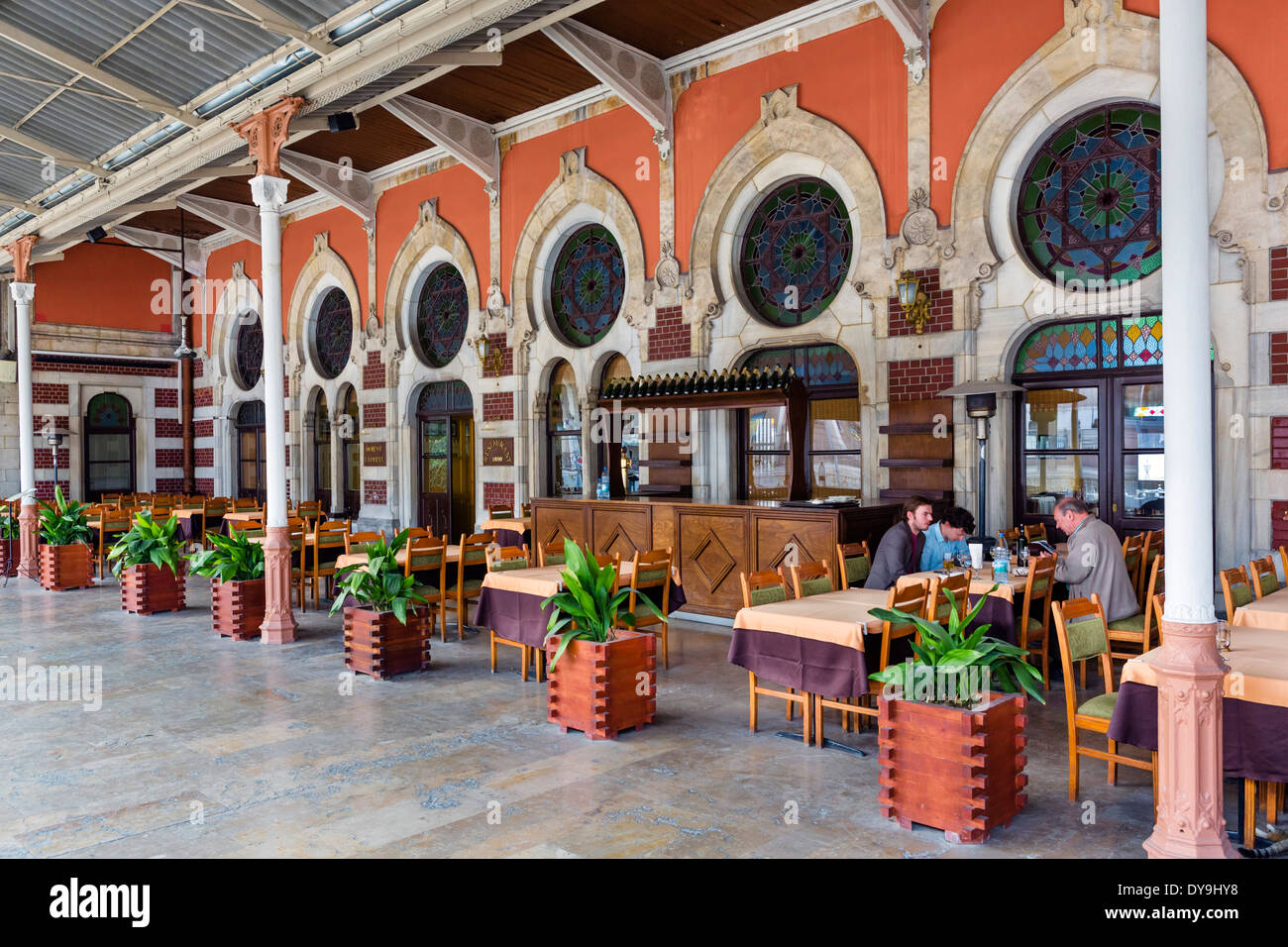 Turkish "Orient Express"
Just a few years ago, a journey of 1365 km on a 24-hour train in eastern Turkey might have seemed insane, compared with a little more than a one-hour flight by plane, even despite the ridiculous ticket price of 45 lira ($ 11). Everything changed when a group of young Turkish tourists decided to sacrifice speed and booked a sleeper on the train. Naturally, they shared their experiences on social networks. Since then, the train has become a place for fun, adventure, socializing and new experiences.
Currently, train tickets are sold out a day after they are available for sale, although the number of cars has increased by more than two - from five to eleven. What has not changed is the leisurely course of the train through the remote eastern parts of Turkey.
The Orient Express departs from the capital Ankara to Kars, not far from the border with Armenia. He travels through Anatolian provinces such as Kayseri, Sivas, Erzincan and Erzurum and reaches his destination in 24 hours and 30 minutes.
Along the way, he passes through farmland, hills and forests, crossing rivers spilled from melting snow under the spring sun, and passes through long dark tunnels carved into the mountains.
In 2017 alone, about 300,000 people traveled to Eastern Express, which is 40 percent more than in the previous year.
Related news