Thematic tours in Sochi - an unforgettable vacation in the domestic resort
One of the main resorts of our country - Sochi - today represents the optimal ratio of factors for a great holiday. The unique nature, subtropical climate and modern tourist infrastructure attract not only Russians, but also travelers from abroad to Sochi. At the same time, few people know that in addition to traditional beach and other types of recreation, the resort also offers interesting themed tours that can make the holidays on the Black Sea coast vivid and memorable.
Where to look for the best deals
A significant number of hotel complexes, hotels and sanatoriums in Sochi are able to satisfy the requirements of all categories of tourists, from business travelers to families with children. Accommodation options, specialization of the hotel, the specifics of the infrastructure and the availability of additional services here can be chosen for every taste and wealth.
To choose the best offer available, you should pay attention to travel agencies that specialize in organizing tours in the South of Russia. A full list of existing accommodation options in Sochi can be viewed on the website - the catalog contains both regular offers and discounts. Experienced staff of the travel agency will help you choose and book a suitable tour for specific customer requests.
Specialized tours of Sochi resorts
In addition to beach, sightseeing, recreational and other types of recreation, followed by tourists from all over Russia and abroad, the resort also offers unusual themed tours for exciting holidays:
Family Tours to Sochi Park
Tours of the Russian Grand Prix Formula 1 2016
Wine tours
SPA tours
An unusual trip for the whole family can be arranged if you choose a special tour program with a visit to Sochi Park. Russian Disneyland dedicated to national fairy tales contains 5 "lands" that cannot be bypassed during the whole day. Large and small guests of Sochi Park are waiting for a lot of unique rides, incredible adventures and a lot of impressions in the world of magic.For those who booked a tour of this program, you can get to the territory with a single ticket, which allows you to use any attractions all day long, attend various shows and dolphinarium without restrictions.
One of the expected events of spring 2016 is the Russian Grand Prix Formula 1. The royal races will begin in Sochi on April 30 and end on May 2, 2016. Many fans want to witness this major sporting event, so they are actively buying special packages offered by some Sochi hotels. In addition to booking a place in the hotel complex, you must immediately buy a ticket for the racing competition itself, which will also give the right to attend various festive events and concerts in the Olympic Park.
Gourmets will certainly appreciate such an unusual journey as a wine tour in Sochi. This is a special program that includes accommodation in a comfortable hotel, visiting thematic excursions with lectures on wine therapy and ethno-gastronomy, wine tasting, sommelier services and much more. The duration of the trip can be any, it is also possible to book a transfer and a trip to the Skype Park.
For those who want to get maximum relaxation during the holidays, it is proposed to spend a weekend or a whole week in the conditions of a real SPA-salon. The trip includes accommodation, full board with intermediate meals, the possibility of visiting the gym and using the basic complex of services of the SPA center, as well as several procedures.
On some of the listed tours there are offers from several hotels at once, some of the thematic trips are provided by only one hotel. Therefore, if the tourist has already decided on the type of trip, you should book the appropriate option in advance. On the site you can see all the offers - the travel company will help arrange a purchase for a specialized tour on suitable conditions. There is also an additional order of transfer and tickets for important events and excursions.
What is worth visiting in addition
Even those tourists who have chosen a certain entertainment program for their trip can diversify their vacation time by visiting Sochi's attractions:
Skypark Sochi
Dolphinarium
Oceanarium
Arboretum
Extreme adventures in Skypepark are suitable for adrenaline lovers - viewing platforms with fabulous views, an interactive bungee jumping museum, high-rise rides and a climbing wall will certainly leave unforgettable impressions. Fans of wildlife will be happy to meet the exotic inhabitants of the aquarium and dolphinarium, as well as a unique collection of rare trees and plants from all over the world in the Arboretum Park.
Thematic trips to Sochi are an opportunity to look at familiar vacation in a new way. The magnificent infrastructure of the resort, the availability of entertainment and excursions, many of which have no analogues in Russia, and a high level of service will make the trip to the sunny Black Sea coast rich and memorable.
Take it to yourself, tell your friends!
Read also on our website:
Traveling Wisely: Cool Life Hacks for Tourists
Anything happens in travels and trips: now there is no toilet nearby, then there is nowhere to put things, then there were no spoons at hand ... So that you could get out of similar situations with dignity, we found cool life hacking for tourists, which will open your eyes to original solutions many small problems.
15 ways to cheat tourists in different countries: everyone can get caught
When going on vacation abroad, be careful: someone from the local crooks will certainly want to take advantage of the fact that you are not a local person and may be very naive. How to cheat tourists most often? The most common types of fraud abroad are collected in our article - take note!
How to behave on vacation? Hotel Security Rules
The holiday season begins, when many decide to allow themselves to rest abroad, staying at a hotel. And although we do not advise you to become paranoid about potential threats that may await you there, but it is in your interest to learn the safety rules at the hotel so as not to become a victim of attacks and thefts.
We are going on a trip: what must be in the first-aid kit?
A first-aid kit is as important an attribute of travel as a passport, money and other basic necessities, because the first aid provided in time can save a person's health and life.What should be in the first-aid kit of the traveler, what medicines are better for taking on a trip - we tell in detail in this article.
10 of the most expensive cities in the world, where living costs a pretty penny
The analyst group of the British magazine The Economist has once again compiled an annual ranking of cities in which accommodation is the most expensive, taking into account the cost of food, shelter, travel and medical services. What are the most expensive cities in the world topped the list in 2017 - find out further.
Useful gadgets that will come in handy when traveling
In the age of development of new technologies, modern travelers and tourists take with them not only documents, money, clothes and a mobile phone, because many interesting devices have appeared in the world that make the journey even more comfortable. We will tell you what useful gadgets worth taking on a trip.
Amazing places in Russia that you need to see with your own eyes
Many forget that not only distant countries, but Russia itself is rich in places of amazing beauty that everyone should see.Therefore, we decided to recall the architectural and natural sights of Russia, worthy of your attention - except for the already popular places in Moscow and St. Petersburg.
The most colorful cities in the world that will make your day brighter
Are you also bored with our boring and monotonous gray buildings, which are the only ones that can drive passers-by into melancholy? But there are in the world unusual color cities, where houses are painted in such bright and cheerful shades, that from them the mood flies up, and the soul sings! Admire them and we offer in our article.
15 things from Japan, which we lack for a comfortable life
Japan is considered to be one of the leaders in the field of innovation all over the world: in this country you can see such unusual things and know-how that you would not think of anywhere else! And they are all aimed at making life in Japan even more comfortable for people. I would like to see such useful Japanese things with us!
Unusual winter fun of the world, which is especially popular with tourists.
Looking for an alternativetraditional winter fun? We offer you to arm yourself with the experience of other countries that either offer their residents and tourists new types of seasonal leisure activities, or show a fresh look at familiar winter activities. We suggest to take these options on a note!
The most amazing places in the world, the existence of which is difficult to believe
Nature, man, and sometimes their tandem, are able to create such amazing sights that you look at the photos and you don't believe in your eyes - it seems like this is a very skillful photoshop. Next you will find a selection of photos, where the most beautiful places in the world are collected - look and see for yourself!
Coral Travel franchise: the triumph of mutually beneficial cooperation
This form of business as franchising has established itself as one of the most successful, because it benefits both the brand and the franchisee working with it. The business trend is also practiced in the travel industry - read more about this in our article.
Related news
Thematic tours in Sochi - an unforgettable vacation in the domestic resort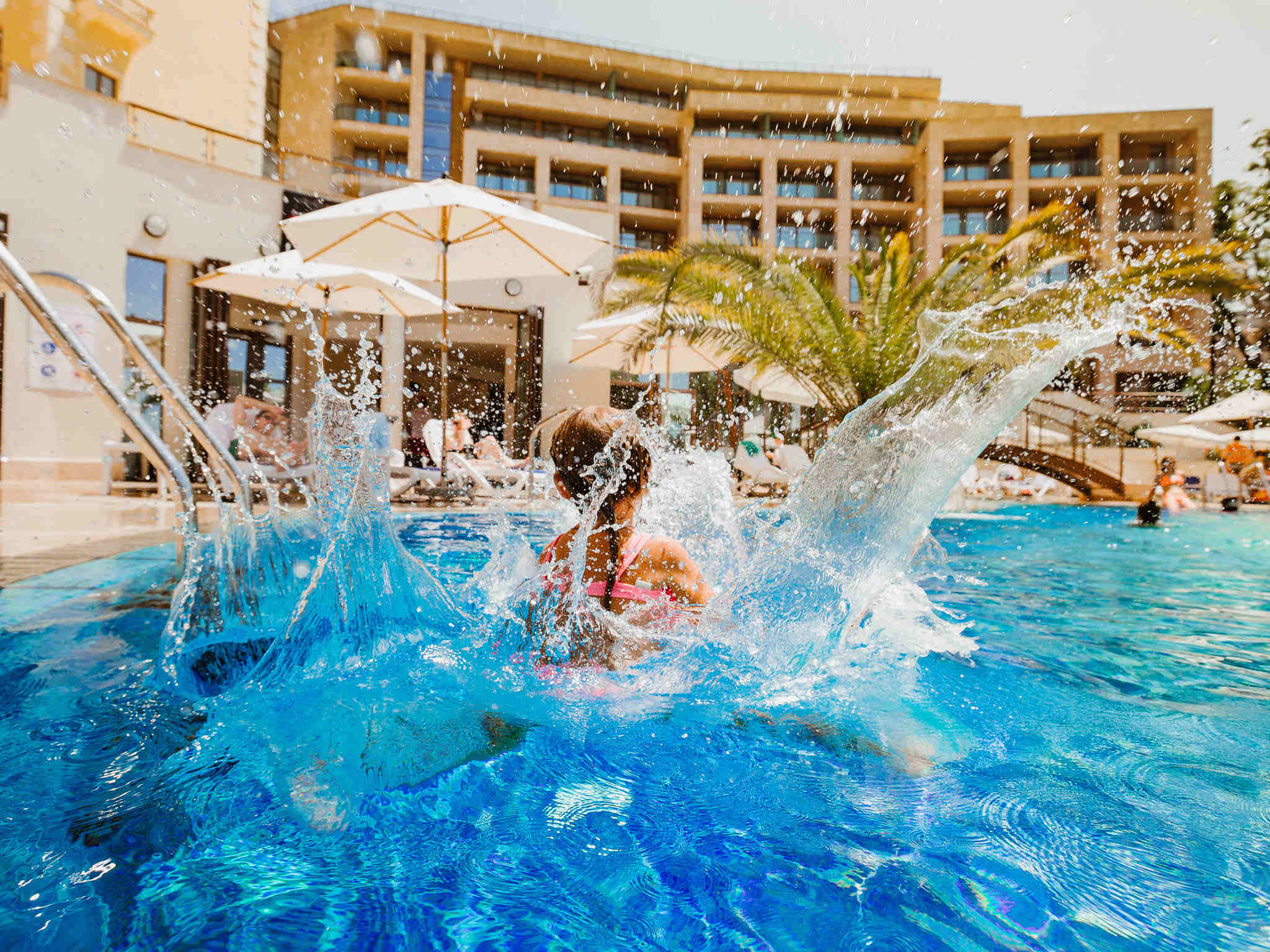 Thematic tours in Sochi - an unforgettable vacation in the domestic resort
Thematic tours in Sochi - an unforgettable vacation in the domestic resort
Thematic tours in Sochi - an unforgettable vacation in the domestic resort
Thematic tours in Sochi - an unforgettable vacation in the domestic resort
Thematic tours in Sochi - an unforgettable vacation in the domestic resort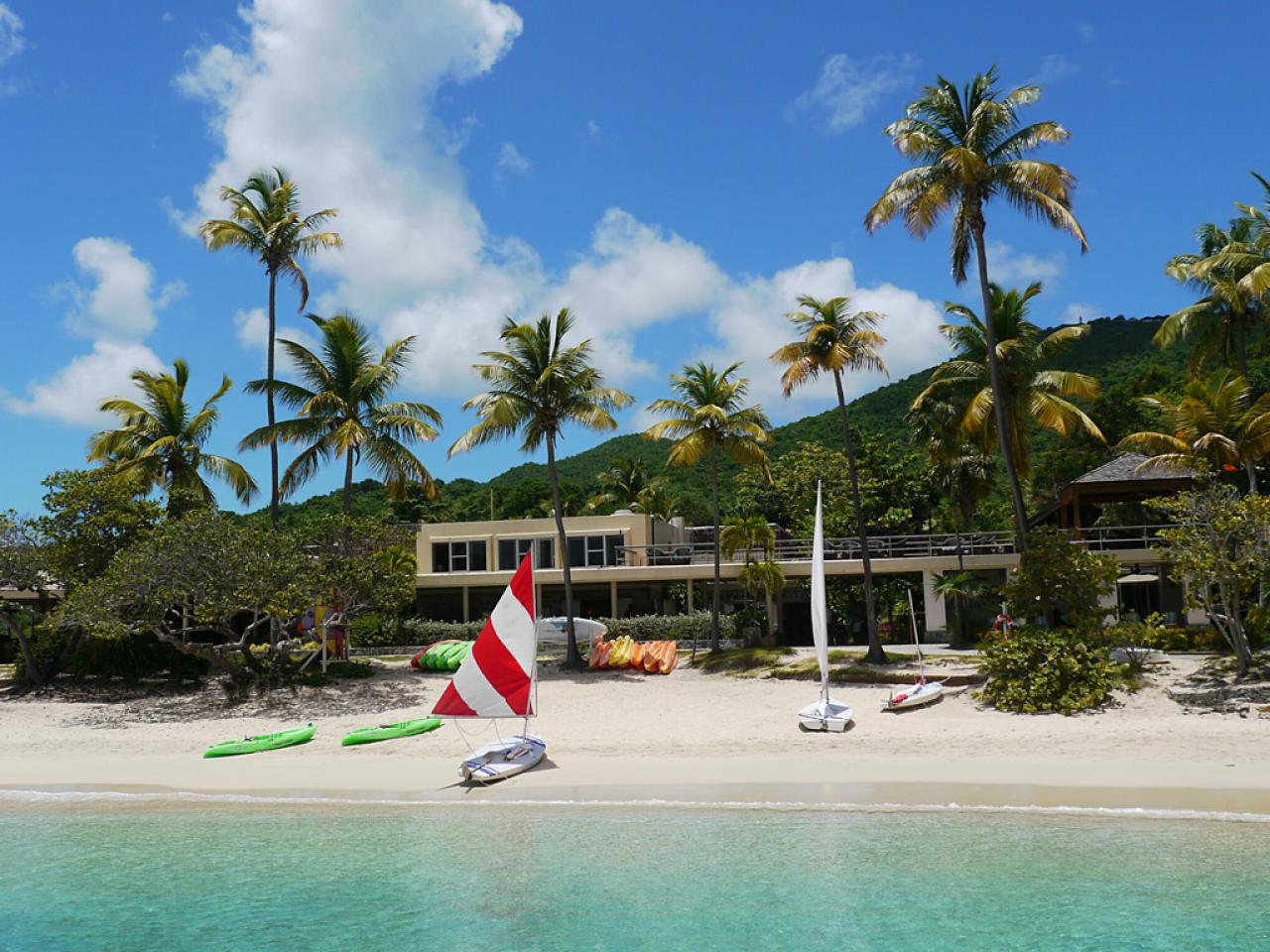 Thematic tours in Sochi - an unforgettable vacation in the domestic resort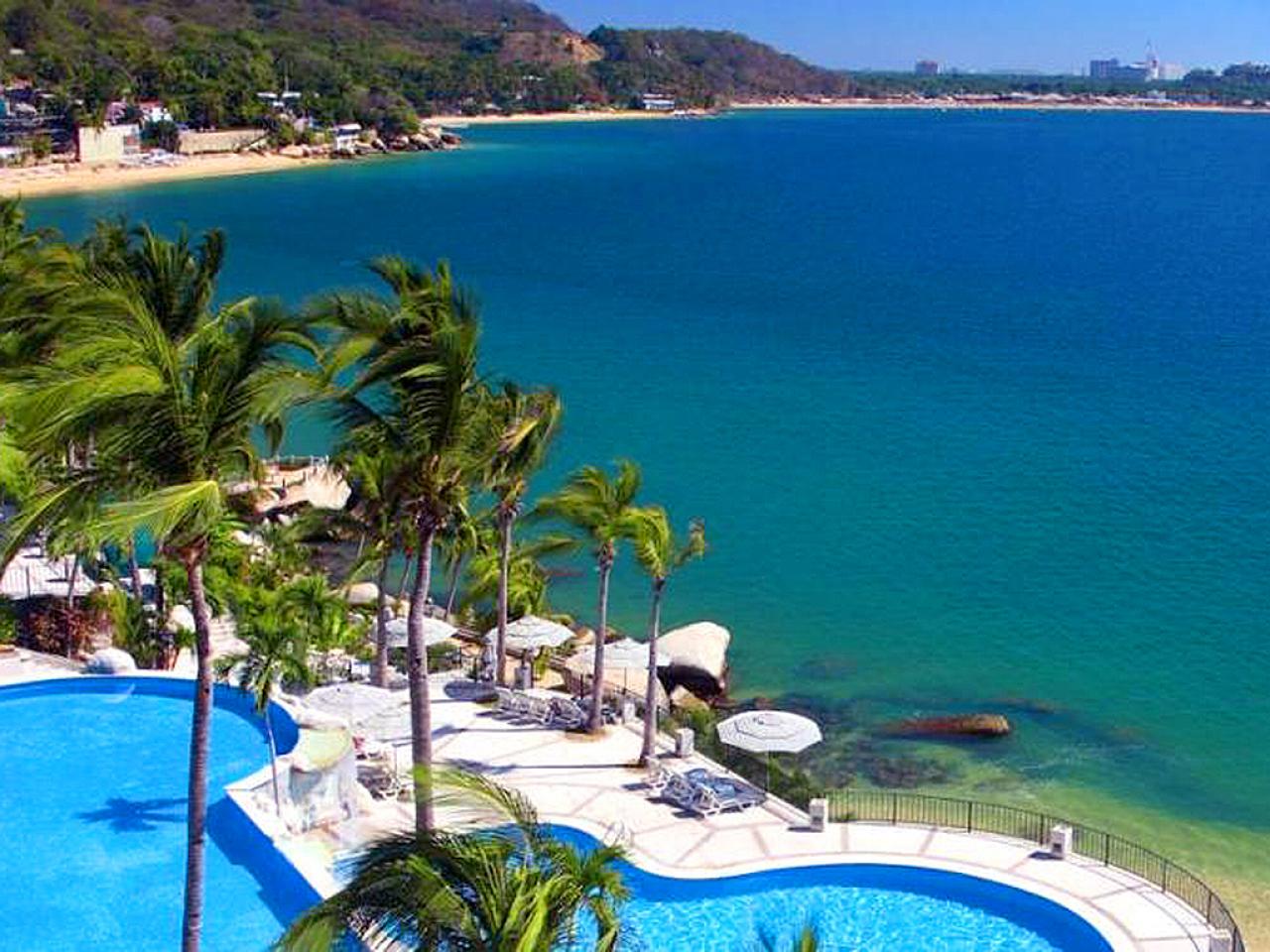 Thematic tours in Sochi - an unforgettable vacation in the domestic resort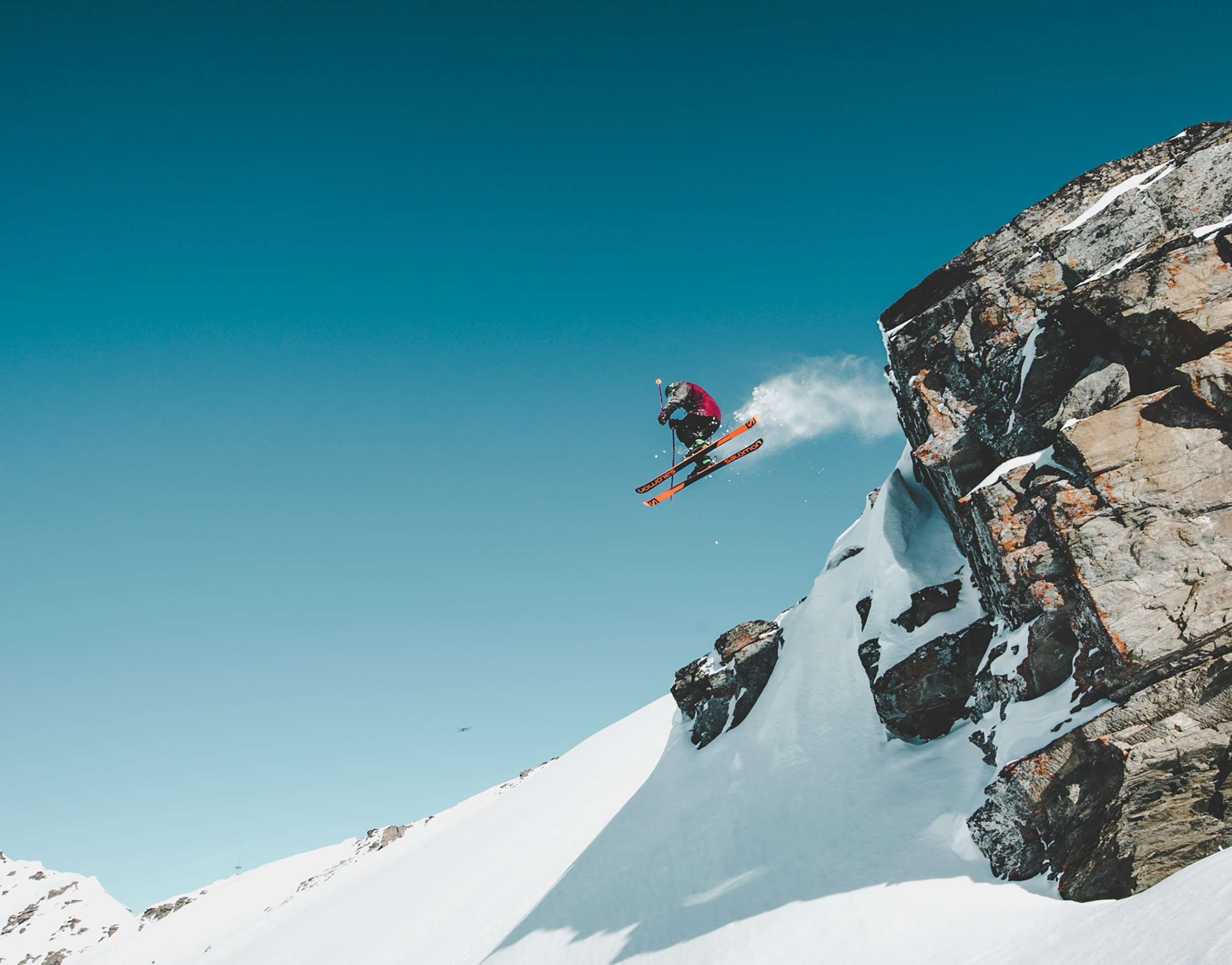 Thematic tours in Sochi - an unforgettable vacation in the domestic resort
Thematic tours in Sochi - an unforgettable vacation in the domestic resort
Thematic tours in Sochi - an unforgettable vacation in the domestic resort
Thematic tours in Sochi - an unforgettable vacation in the domestic resort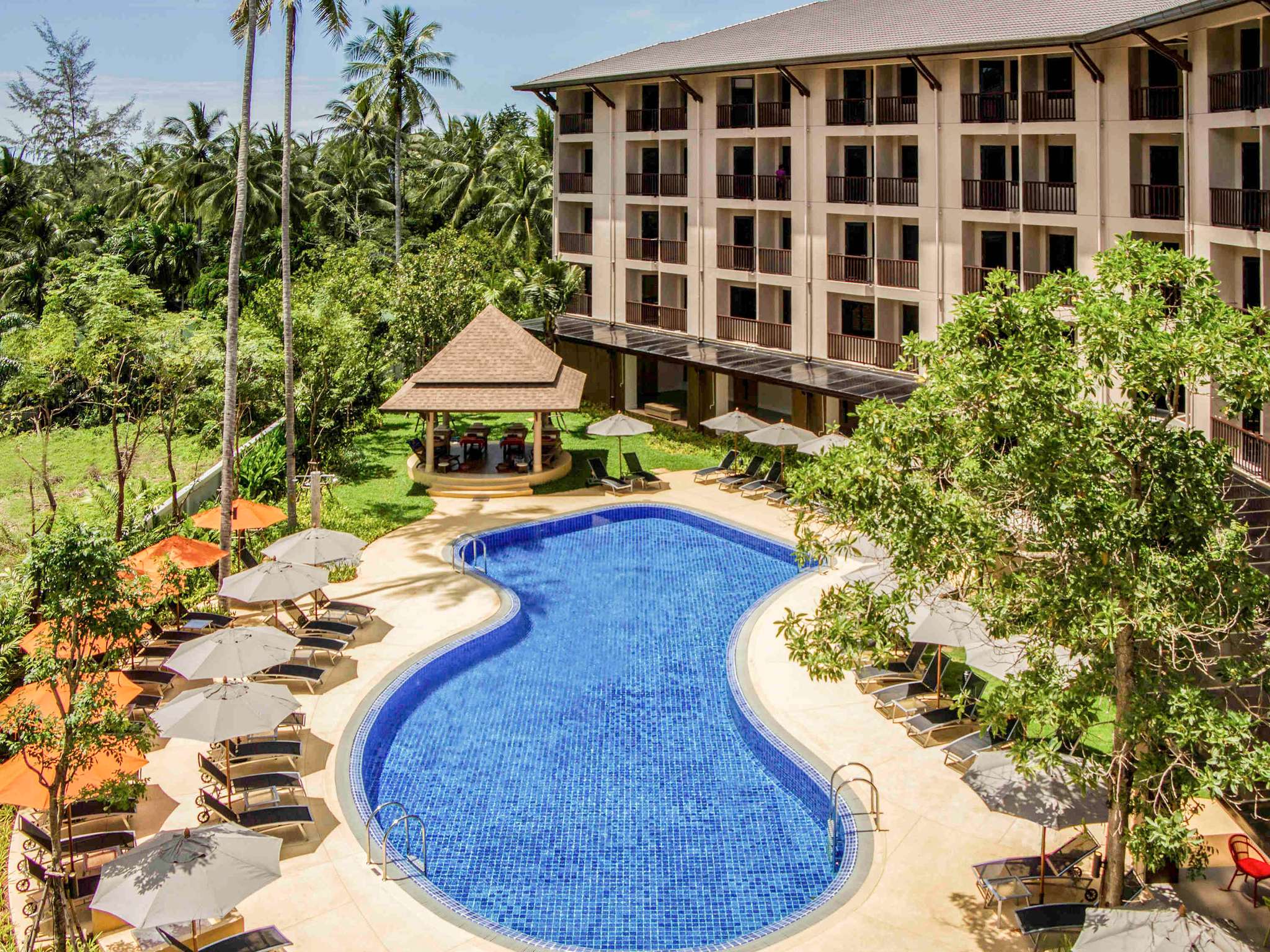 Thematic tours in Sochi - an unforgettable vacation in the domestic resort
Thematic tours in Sochi - an unforgettable vacation in the domestic resort
Thematic tours in Sochi - an unforgettable vacation in the domestic resort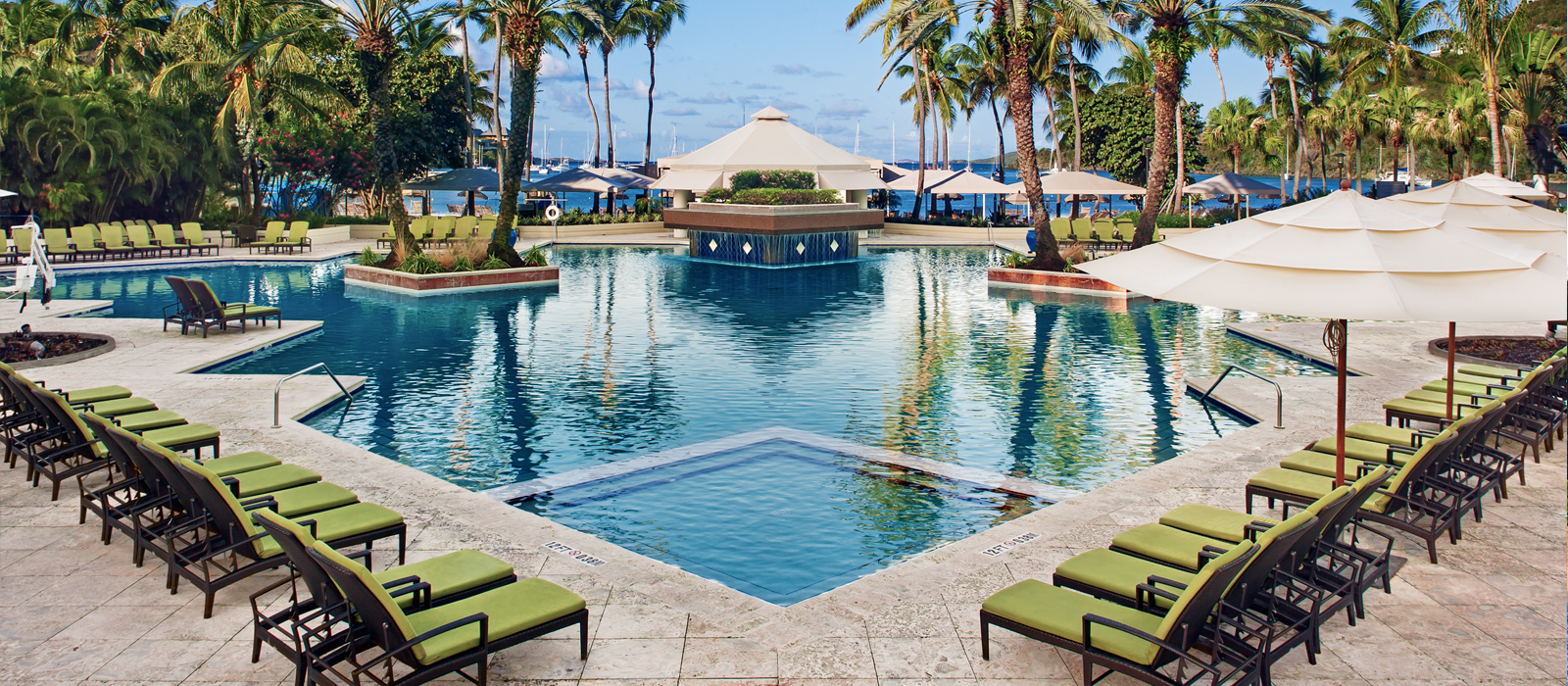 Thematic tours in Sochi - an unforgettable vacation in the domestic resort
Thematic tours in Sochi - an unforgettable vacation in the domestic resort
Thematic tours in Sochi - an unforgettable vacation in the domestic resort
Thematic tours in Sochi - an unforgettable vacation in the domestic resort
Thematic tours in Sochi - an unforgettable vacation in the domestic resort
Thematic tours in Sochi - an unforgettable vacation in the domestic resort