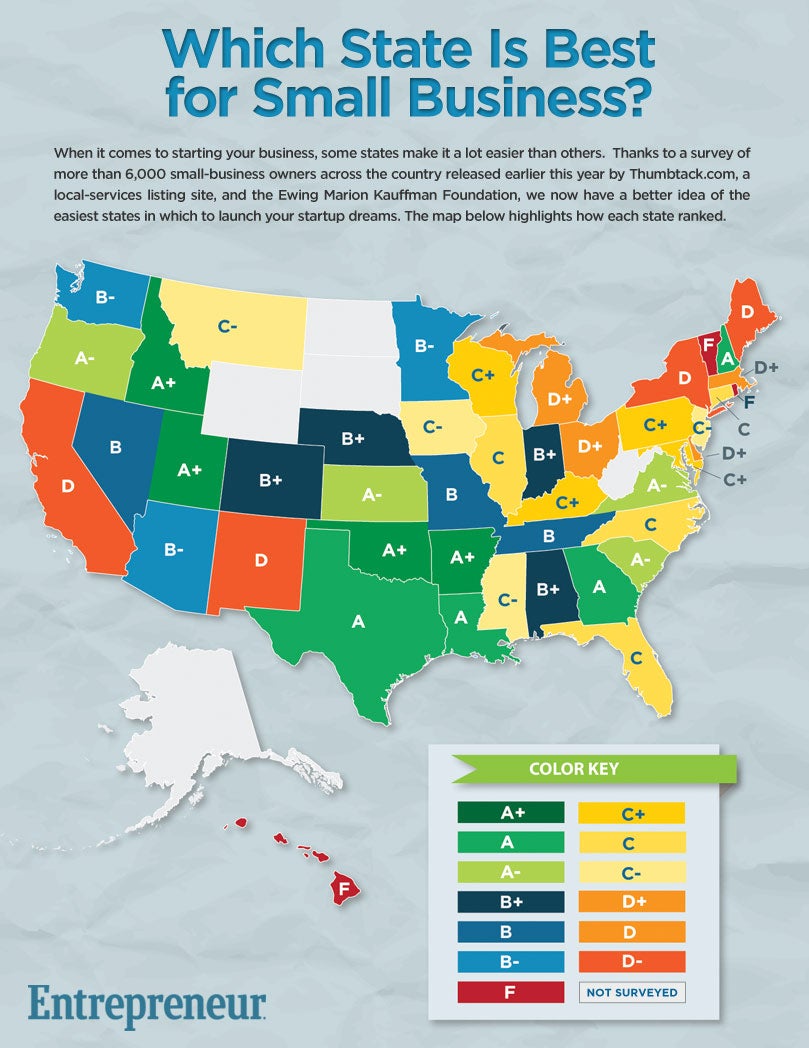 Small business and state
Dear, often there are people who say that one of the officials will come and harm your business, take it away and put him in jail.
I'll tell you about my experience and what conclusions I made for myself.
First of all.
Our state and small business are two absolutely non-intersecting straight lines.
He has his own life tasks and questions, we have our own.
The first meeting with the state was 2011. when opening a company, I brought to the pension fund a notice on opening a current account. He came, waited 5 minutes, put a piece of paper through the window and forgot.
Sometimes the state sent me letters in the form of tax. For some of the counterparties there were counter checks, they were asked to provide documents.
Sometimes at once I gave these documents, sewn up and forgot a couple of times.
In this case, the tax, took the case to court. In the court building, which is across the street from the tax, I was charged a fine of 1000 rubles, it was paid and the question was closed. There were two such ships.
Once the bell rang, and a man from the authorities asked to come for a visit.Scored to meet tomorrow. I honestly got a little scared. I thought, well, everything came my time. Now they will put me on the headstock or they will squeeze a share in the business. In general, met, I talked about business. And then he said to me in the forehead. Covered a gang of hackers. tried to hack access to different company. In the list of companies being hacked. was our company. The employee was interested in the authorities, all of a sudden we deliver something, then to the defense industry, and the hackers tried not to get the money out of online bank, but secret information. With the defense we did not work. therefore, the meeting ended with a friendly handshake. In fact, I was pleased that evil people were walking near us and they were catching evil people from another camp. I think that while evil people are somewhere far away (preferably in Syria) they are fighting, here we are calm.
Once the state closed the bank in which I served. as you know, money is returned only to physicists. Eureka remain with the nose. I burned a little, the whole revolving burned, and then I decided that it was a sign from the state. It is necessary to work only with state banks and preferably with green ones.))) And preferably honestly, the state will gradually close all sorts of garbage and illegal activities.
A couple of years ago, the state said unequivocally. respected small business. I ask you to want to pay VAT. If you do not wake, I will calculate you. We type invented a smart program. Of course, small business did not at first believe it, but it turns out to be really invented. Figs with him. We will pay VAT, said small business.
A year ago, the state asked for cash, too, no longer indulge. And make online checkout. Made.
I don't know why, but a few years ago, the state decided for some reason to really support small business. Now in all large state structures or large companies with state participation, there is a point in tenders. priority to small business. But we all understand that this will not help small businesses. Even if we put money in our pockets for our small business, 80% will still go bankrupt within 5 years.
The conclusion is the following
if you want to start your own business, but you are afraid of state bodies, it is in vain. They have their own questions, tasks and counterparties.
Perhaps to someone who came. But for this you need two cars of mobile phones across the border to transport.
Once again my experience. For 7 years. Among my friends who opened a business with me, in principle, no one had any problems.
Small business as an elusive jo.
Related news