Sex should be safe: there was an application for consent to sex
The Dutch company LegalThings has created a LegalFling application that asks for consent to sex. According to the company's website, "sex should be fun and safe." The topic of mutual consent to sexual intercourse has remained open for many months in the light of a wave of accusations of sexual harassment against influential men in Hollywood, as well as innovations in the legislation of several European countries. Men are now required to obtain firm and clearly expressed consent to sexual intercourse from women.
That is, when you feel that the evening ceases to be languid, and invite the lady to your home, for a moment you should be distracted from the all-consuming desire to love, open the application and send a request for consent to the right contact. And the future partner, in turn, needs to press the "Agree" button.
In addition to a request for sex, the LegalFling application sends a list of your sexual preferences to the object of your sigh - what you agree to and what not to. Among them: consent to photos and video of the process, the use of a condom, the absence of sexually transmitted diseases, consent to obscene language and BDSM.
According to the creators of the application, LegalFling was made in order to give sexual partners the opportunity to express a clear and explicit agreement before starting sexual intercourse. And this applies not only to random connections for one night. The purpose of the application is to protect all types of relationships, including long-term ones.
The request and consent in the application actually mean for the participants to sign a legal contract. A violation of any of the above rules is a violation of the contract. If this happens, then the users of the application can simply press the button that will launch the claim creation process, which will facilitate further recourse to the court.
The service works on the basis of the blockchain, so that "all the moves are recorded". This advantage has a downside - in case of information leakage, the application owner risks opening his entire intimate life to an unlimited number of people.
A request for consent can be sent via the most popular instant messengers - WhatsApp, Telegram and Facebook Messenger, or simply by SMS. The recipient will see the notification and will be able to confirm consent or refuse. Also in the terms of each contract it is stated that the oral refusal of one of the partners from any actions or loss of consciousness by one of the partners is considered as withdrawal of consent.
If the preferences of potential lovers do not match, the application will show the sender of the request in advance what his partner does not agree to.
Related news
Sex should be safe: there was an application for consent to sex
Sex should be safe: there was an application for consent to sex
Sex should be safe: there was an application for consent to sex
Sex should be safe: there was an application for consent to sex
Sex should be safe: there was an application for consent to sex
Sex should be safe: there was an application for consent to sex
Sex should be safe: there was an application for consent to sex
Sex should be safe: there was an application for consent to sex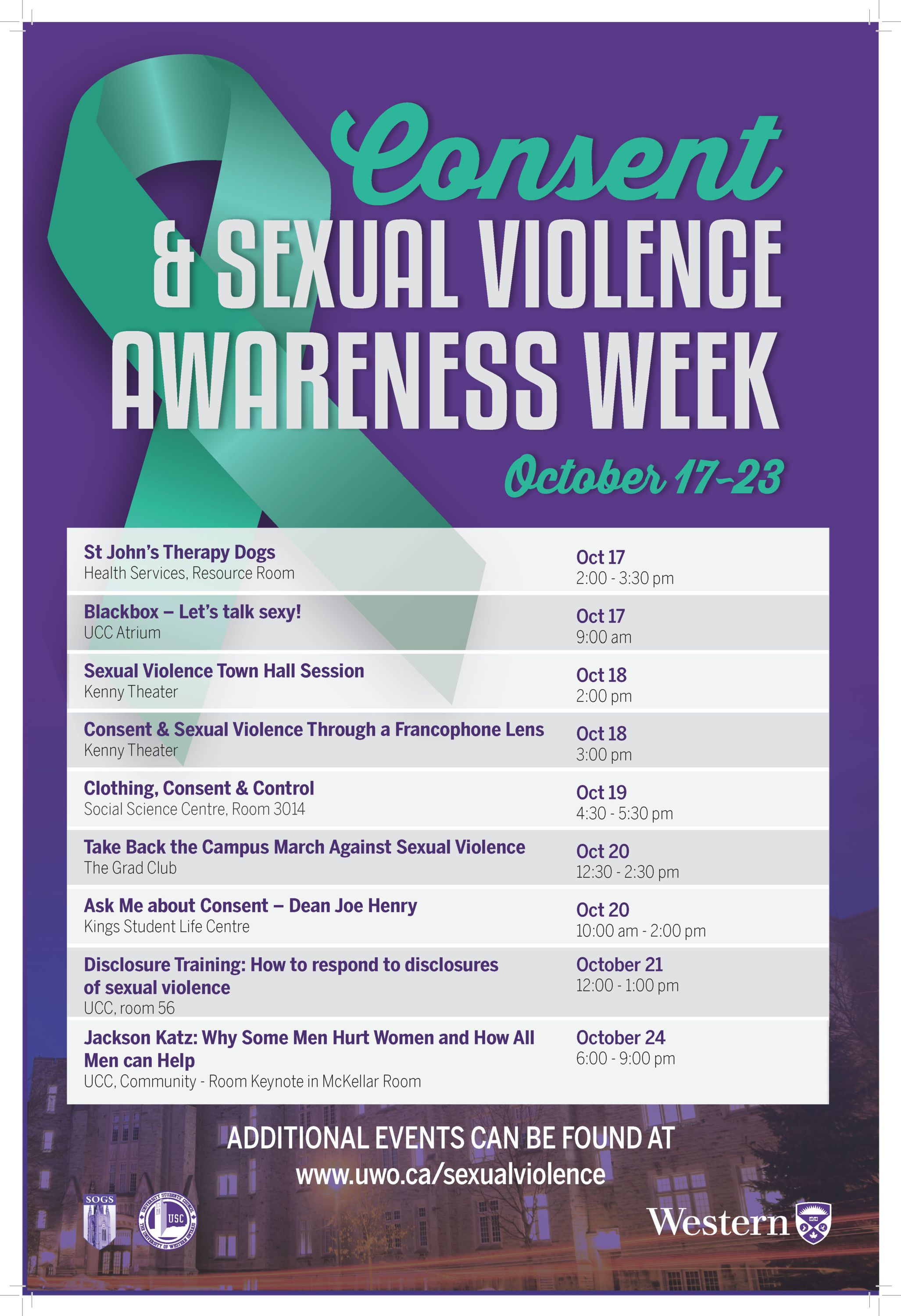 Sex should be safe: there was an application for consent to sex
Sex should be safe: there was an application for consent to sex
Sex should be safe: there was an application for consent to sex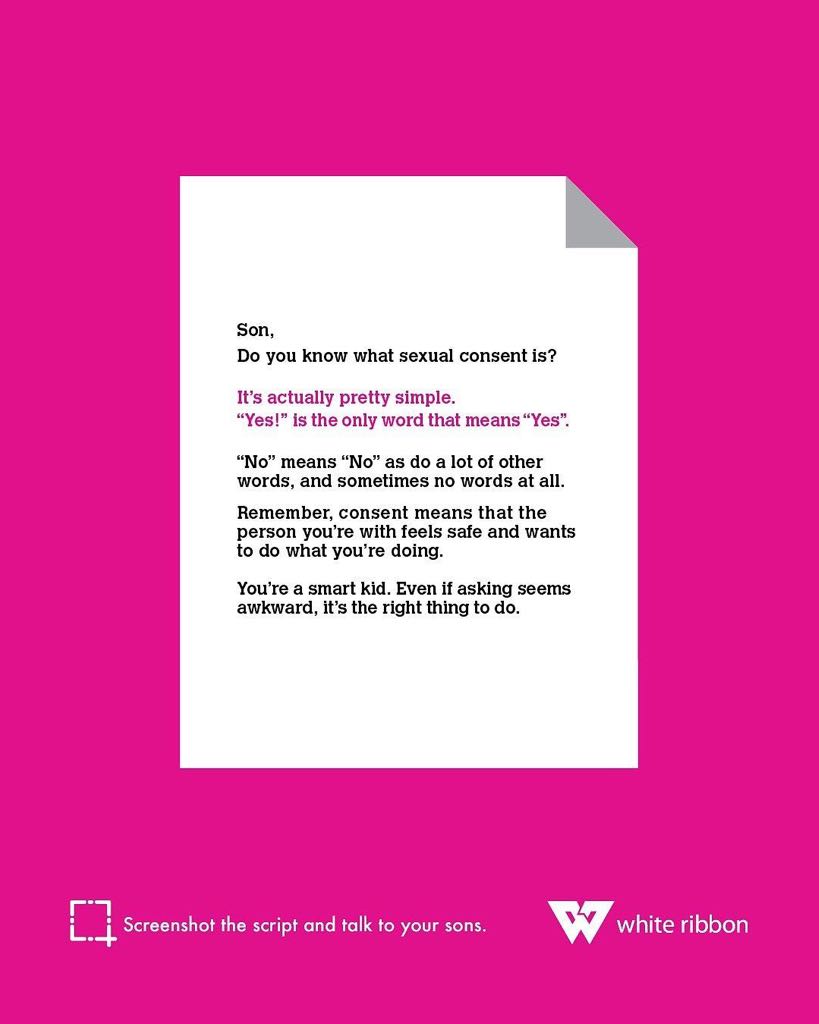 Sex should be safe: there was an application for consent to sex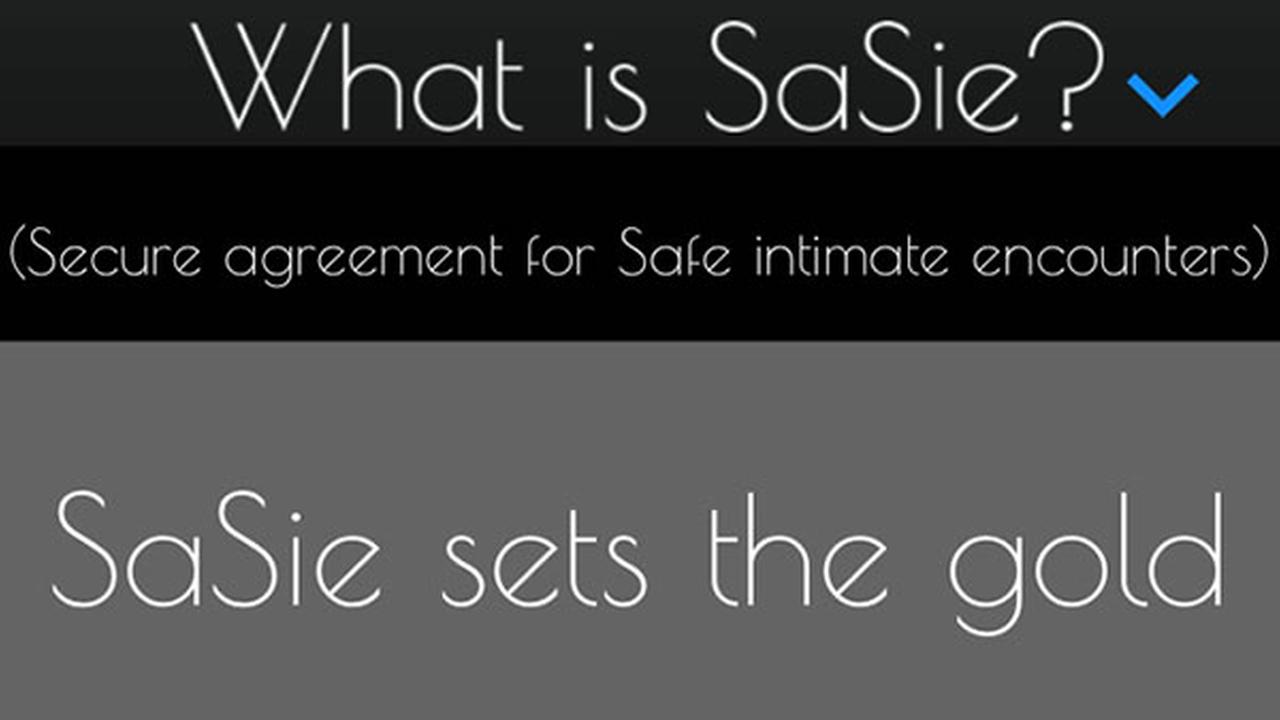 Sex should be safe: there was an application for consent to sex
Sex should be safe: there was an application for consent to sex
Sex should be safe: there was an application for consent to sex
Sex should be safe: there was an application for consent to sex
Sex should be safe: there was an application for consent to sex
Sex should be safe: there was an application for consent to sex
Sex should be safe: there was an application for consent to sex
Sex should be safe: there was an application for consent to sex
Sex should be safe: there was an application for consent to sex
Sex should be safe: there was an application for consent to sex
Sex should be safe: there was an application for consent to sex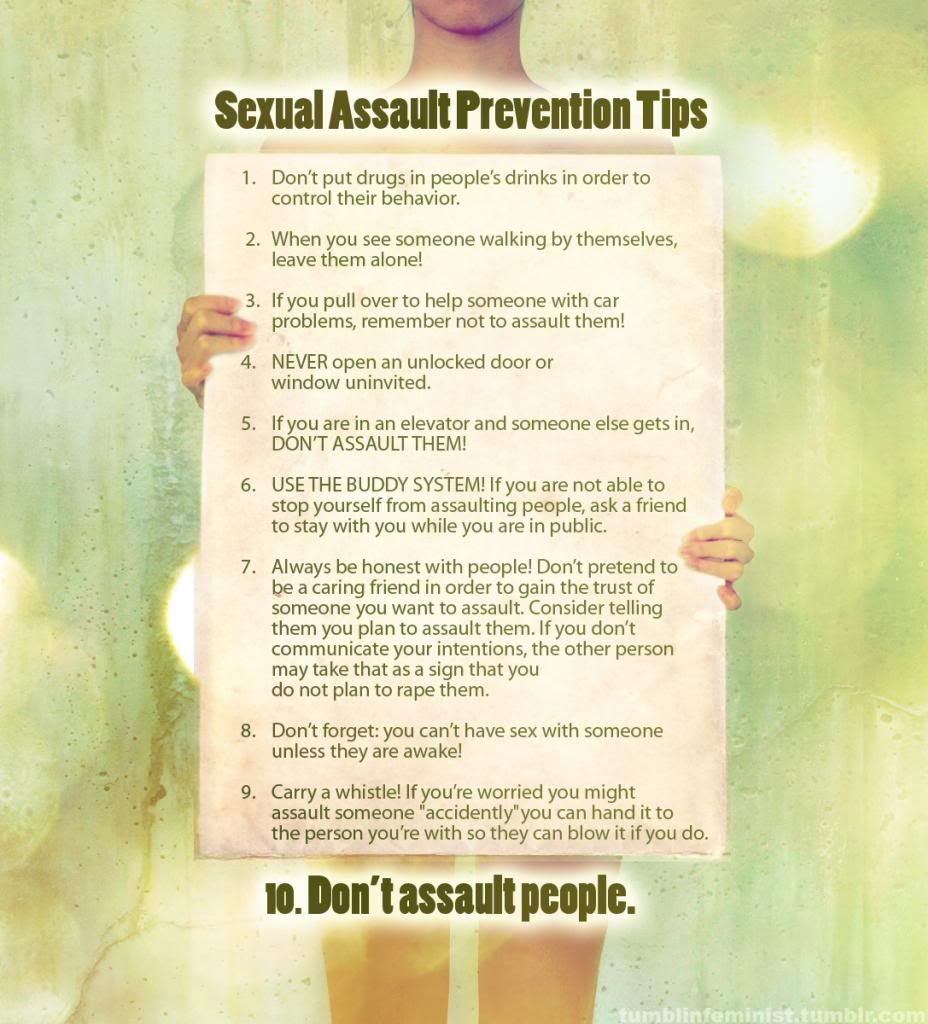 Sex should be safe: there was an application for consent to sex