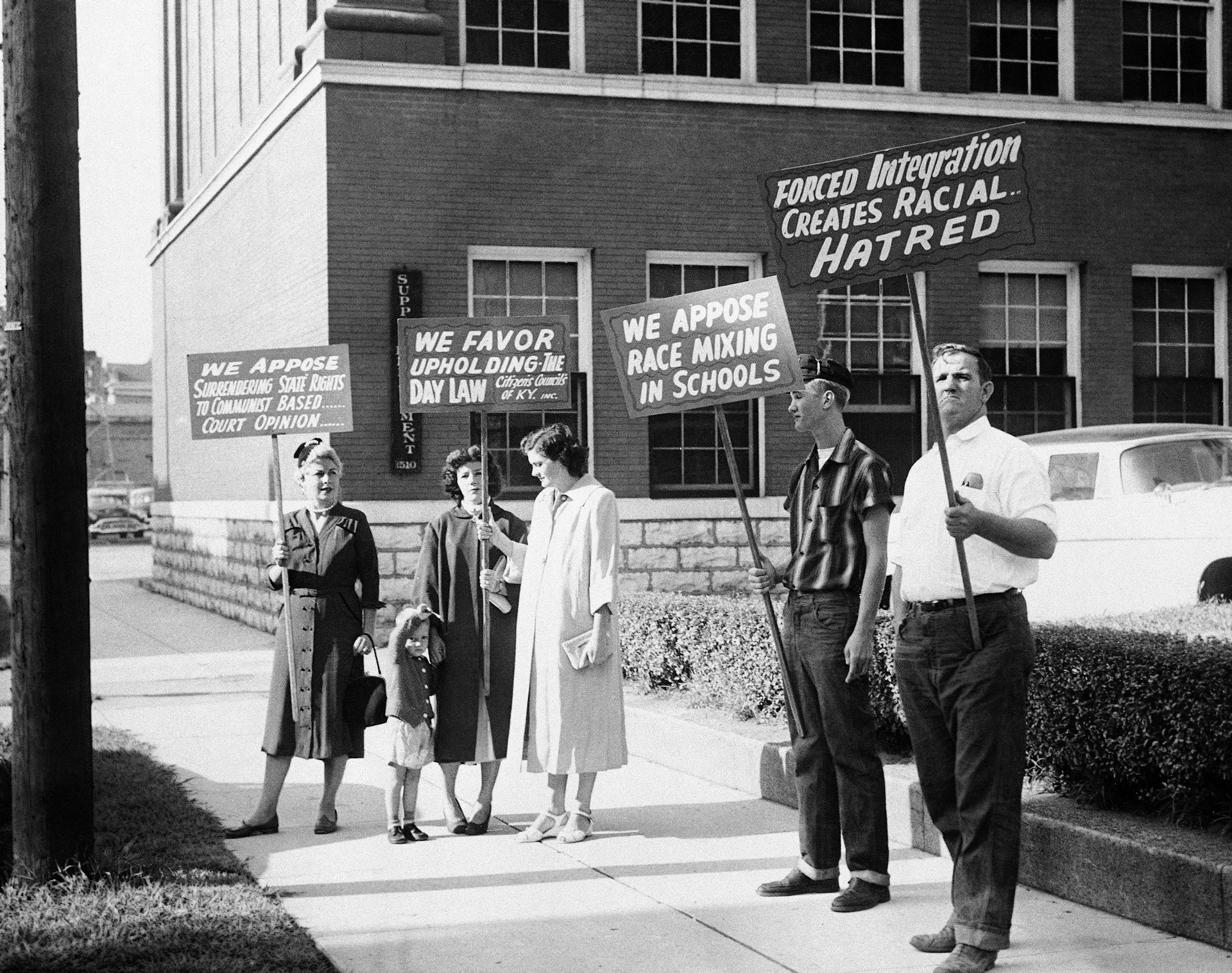 Racial segregation in the French school
In general, we wanted the best, but it turned out to be a scandal. In one of the schools in the French city of Auxerre, the Directorate came up with issuing special red and yellow round badges of the students who were supposed to wear them at school. When the parents of the children found out about it, they gave such a howl that even the local authorities had to intervene.
Do you know what it was? Under the cut a short and interesting story.

Red badges were issued to children from Jewish and Muslim families who do not consume pork. Yellow badges went to children from families of convinced vegetarians. A total of 18 out of 1,500 schoolchildren received these insignia. And they needed them so that the employees of the school canteen at the distribution could immediately see who was in front of them and could change pork for chicken or beef, or just meat for something not meat if they were vegetarian.
It seems to be a good undertaking, but parents saw this as a political sign and racial discrimination. How could not infringe the rights of children, highlighting them in some way among other children.And the fact that their children already stand out among other children because of the religion of their parents does not particularly bother them. Maybe little Ahmed would like to eat pork, but it just so happened that his parents chose both religion and corresponding religious rules, which they should follow.
As a result, the mayor of the city appointed an investigation, the school director was likely to be punished, badges were banned, the experiment failed.
Related news