Valentina Kirikova
05.06.2015
Other children will pay for the sin of abortion.
- Geronda, one forty-year-old mistress, mother of adult children, became pregnant and now in the third month. Her husband insists on an abortion and threatens to divorce her otherwise.
- If she has an abortion, then her other children will pay for him - with illnesses and accidents. Today, parents kill their children with abortions and lose the blessing of God. In former times, if a baby was born sick, then he was baptized, and he died like an angel. And there was no reason to worry about his afterlife fate. The parents were left with others - strong - children, and at the same time the blessings of God were with their parents. And now parents kill children of strong abortions, and try to keep children of patients with force in this life. Parents travel to England and the Americas to cure their sick children. Thus, from generation to generation, children are born less and less healthy.Because if the parents manage to cure their children and they don't die and get married, then the children born to them can also be sick. See what all this comes out of? But if parents gave birth to not one, but several children, they would not have to be killed in such a way, wandering in doctors and abroad, to prolong the life of the child of the patient. A sick child would go to God. And I would go to Him like an angel.
- Geronda, I read somewhere that every year around the world there are 50 million abortions (1989), from which 200 thousand women die.
"Children are killed because if the population multiplies, then, as they say, living will have nothing to eat, people will not be missed. But after all, so many areas are empty, so many forests, and with modern technical means they can be quickly transformed, for example, into olive groves that can be distributed to the poor. And while there is no danger that deforestation will lead to a lack of oxygen, because cultural trees will be planted in the place of wild trees. In America, they burn wheat, and here, in Greece, fruit and other fruits are buried in the ground [so that they do not fall in price]. In the meantime, people in Africa are starving to death.
When there was a terrible drought in Abyssinia and people were dying from exhaustion, I asked a shipowner friend who helps people in such cases to ask those who bury fruits and vegetables in the ground and ask them to load the ship for free to take them to the hungry. But no matter how he asked them about it, they refused him.
How many thousands of human embryos are killed daily! Abortion is a terrible sin. Abortion is murder, and not just murder, but murder is very serious, because unbaptized children are killed. Parents should realize that a person's life begins from the moment of his conception.
One night by the will of God, I had a chance to experience a terrible vision. After that, I realized what abortion is! It was Tuesday night Bright Week. As usual, I lit two candles and put them in two cans. Usually these candles are lit and at the time when I sleep. I put them for those who suffer mentally and physically - I refer to them both the living and the departed. And at twelve o'clock at night, while I was working on the Jesus prayer, I saw a large field enclosed by a stone fence. The field was sown with wheat, the seedlings barely began to grow. Standing behind the hedge, I lit candles for the departed and put them on a stone wall.On the left, a waterless, barren terrain was visible - only rocks and rocky precipices. This area was constantly shaking from the strong hum in which thousands of heart-breaking, heart-rending screams merged. Even the most callous person, having heard it, could not remain indifferent. Suffering from these screams and not understanding what was happening, I heard a voice telling me: "The field sown by wheat that has not yet begun to spike is the tomb of the souls of the dead who will rise again. In a place shaking and shaking from heart-rending screams, there are the souls of children killed by abortions. " Having survived this, I could not recover from the great pain that I experienced for the souls of these children. And he could not rest either, despite the fact that he was very tired.


- Geronda, is it possible to do something to abolish the law legalizing abortion?
- It is possible, but it is necessary for the state, the Church to move - for people to know about the consequences that a lack of fertility will lead to. Priests should explain to people that the abortion law is contrary to the commandments of the gospel. Doctors - for their part - should talk about the dangers to which the abortion woman is exposed.Look: the Europeans, having good breeding, handed it over to their children. We, who had earlier the fear of God, lost it and did not leave anything to the future generation. So now we allow abortions, legalize civil marriage ...
If the gospel commandment is broken by one person, then the responsibility falls on him alone. However, if something contrary to the commandments of the Gospel becomes a state law, then the wrath of God comes to all the people - in order to bring it up.
Rev. Paisiy Svyatrets
Take it to yourself, tell your friends!
Read also on our website:
Righteous John of Kronstadt on the fight against the enemy
Holy Righteous John of Kronstadt calls on Christians to do the opposite of what the enemy of a person inspires - the devil. When he inspires thoughts of malice, our task is to reject them and replace them with opposing good thoughts. So gradually, with God's help, a person is transformed.
Rev. Paisiy Svyatrev about cleansing the mind and heart
Reject evil thought is necessary in the purification of the mind and heart. Evil thoughts and feelings inspire the man the devil.As long as we do not accept sinful thoughts, do not talk with them, they are not ours. It is also important to look at the actions of other people with condescension and love, justifying the person in everything.
Silence is Gold, or Protection from Verbal Sins
The Fathers of the Church have always paid much attention to silence. There was even a special prayer tradition, when people did not speak for years, constantly working on the Jesus prayer. What is the spiritual benefit of this feat? Why do you have to be especially careful with the word?
How to get rid of the sin of offense?
At the confession of those wishing to partake of the sacrament, the priest necessarily asks if they are holding a grudge against someone. In the words "Followings to Holy Communion" there is also an indication that before accepting the Holy Gifts, reconcile with those who have grieved you, that is, get rid of the sin of offense.
Pride is a mortal sin for the Orthodox
Pride is a mortal sin. There is no doubt about it. In the world, pride is actually perceived as a virtue and nobility.This is a misconception, resulting from the stupefaction of human reason from passions.
What is pride and humility
Pride and humility are antonyms. Pride is a passion that appeared in the world before the creation of man. When the angels were created, one of them, supreme and powerful, did not want to be in obedience near God and was cast into hell.
Despondency mortal sin haunts idle people
There is no doubt that despondency is a mortal sin. Like all other sins, it comes from pride. After all, she is the beginning of all vices. From the point of view of Orthodoxy, despondency is the lot of lazy people who do not want to take care of their spiritual condition.
The sin of smoking is the scourge of humanity
To answer the question: is smoking a sin or not a sin, let us turn to some of the evils with which humanity suffers. Passions are divided into mental and physical, the boundary between which is very difficult to determine. The love of tobacco kills health.
Soul-destroying sin - envy
Do I need to explain what a destructive and unpleasant sin envy? Many sins come from pride. Envy is one of them. A person deprived of pride, humble, will never look at what others have and grumble at his life.
Pride as the original sin
Modern people are exposed to pride. And without even realizing it, they allow this sin to develop in itself without much effort, hardening with the soul. What is pride, what consequences does it have for spiritual life, how to conquer it? Let's try to learn about it from our article.
How pride and arrogance corrupt the soul of man
Pride and arrogance - passions that destroy the soul. Pride comes from pride and is close to arrogance. All sins that can be called have something proud. These sins are very common in people, especially in the younger generation. They destroy all the virtues that man has.
How to recognize the faces of pride and how to deal with this sin
The faces of pride are the visible expression of sinfulness that occurs in people.Pride is one of the grave vices, as it prevents the heart from approaching God and doing disinterested good. A person infected with pride considers himself always right. In our article we will list all the signs of pride.
The manifestation of pride in man
The manifestation of pride begins small. This impatience reproaches from friends and people around, constant listening to the opinion of other people. Vanity is the first step to the beginning of pride. Not only unbelievers or atheists are infected with this sin. Church people everywhere lurks this vice.
How to beat pride in yourself
Before answering the question "How to conquer pride," let us define sin. This sin differs in neglecting the people around, exalting itself. Pride is the love of self, and only love of neighbor can overcome it. It happens that it is easier for us to love the whole world than one person.
Related news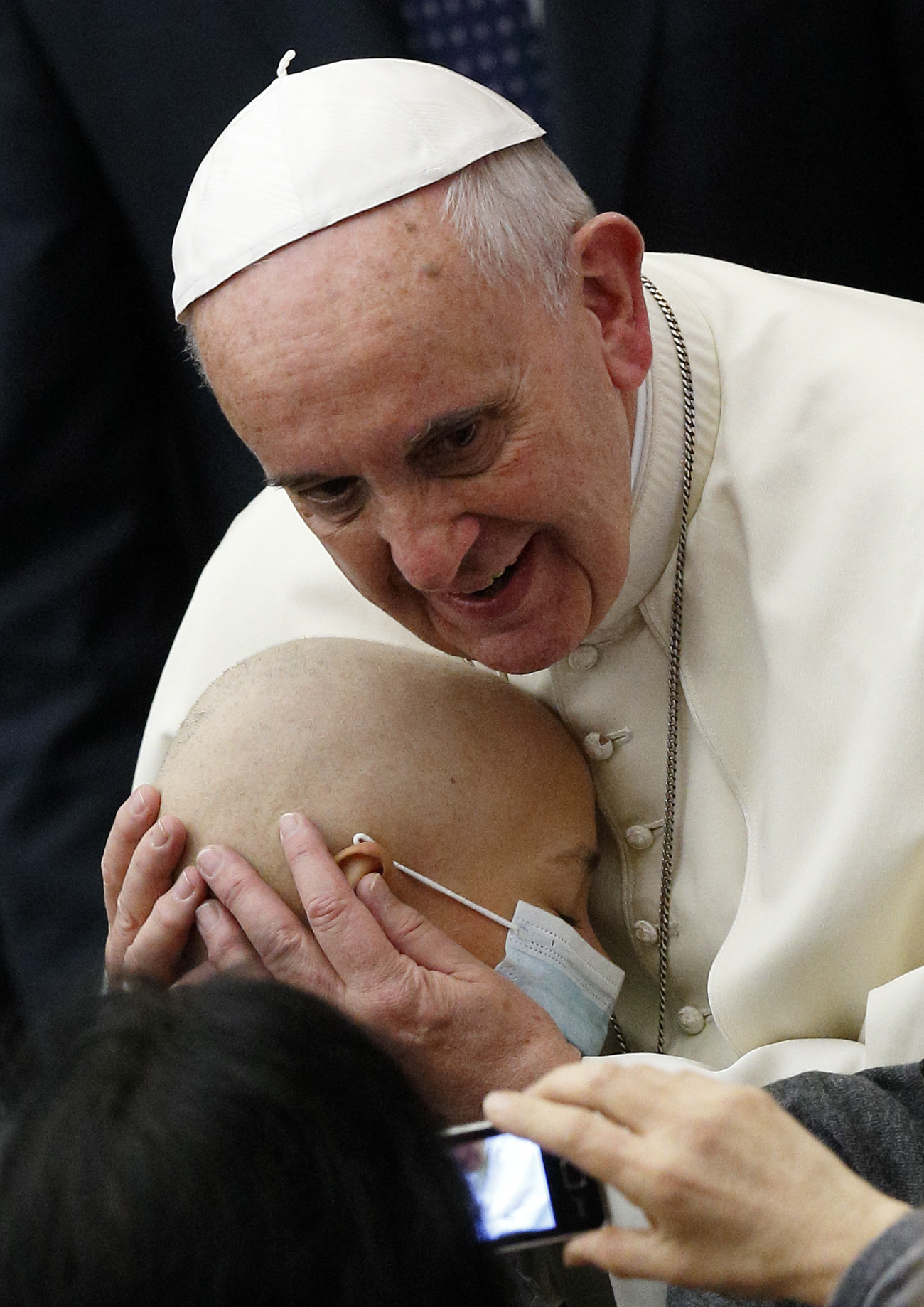 Other children will pay for the sin of abortion
Other children will pay for the sin of abortion
Other children will pay for the sin of abortion
Other children will pay for the sin of abortion
Other children will pay for the sin of abortion

Other children will pay for the sin of abortion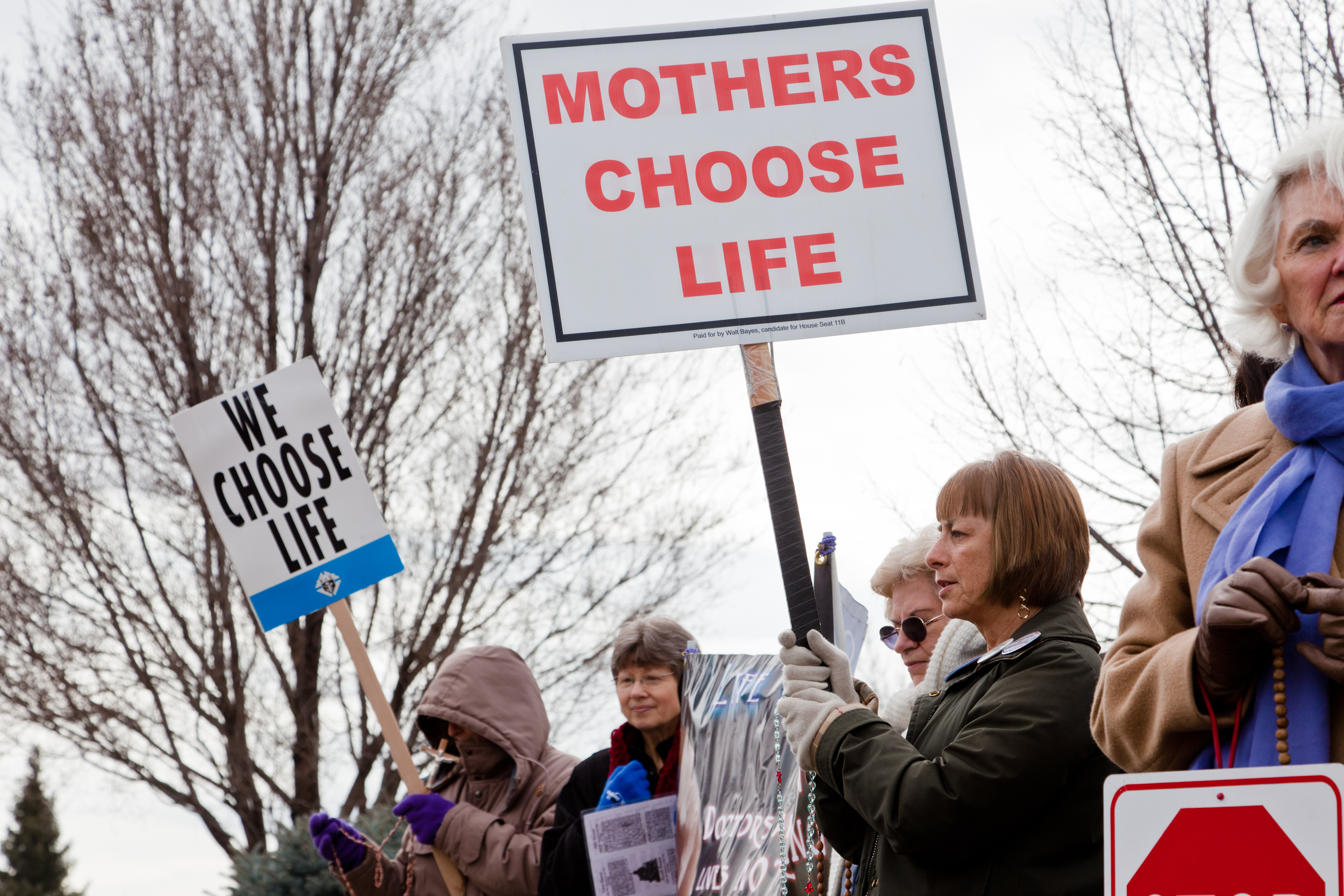 Other children will pay for the sin of abortion
Other children will pay for the sin of abortion
Other children will pay for the sin of abortion
Other children will pay for the sin of abortion
Other children will pay for the sin of abortion
Other children will pay for the sin of abortion
Other children will pay for the sin of abortion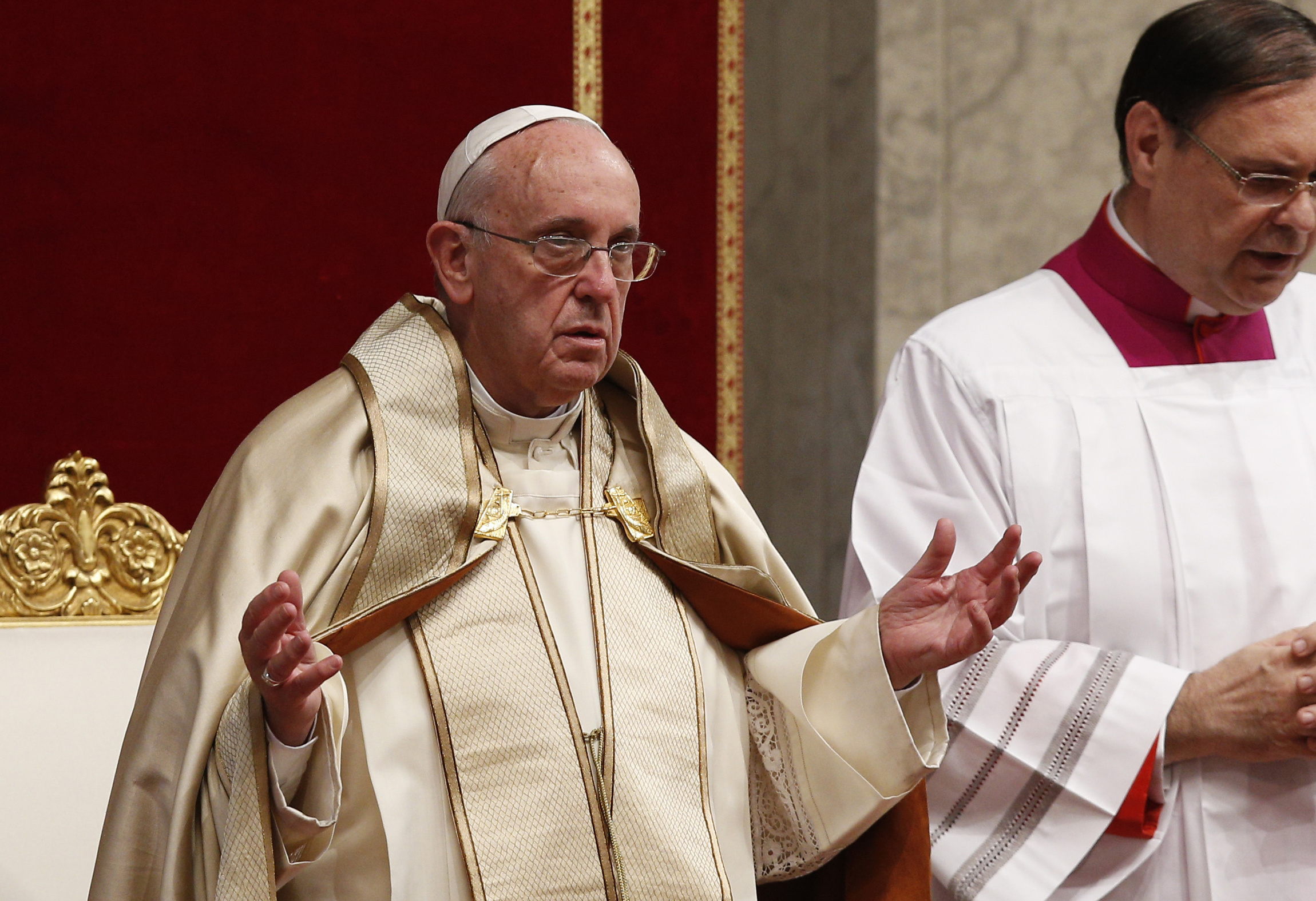 Other children will pay for the sin of abortion
Other children will pay for the sin of abortion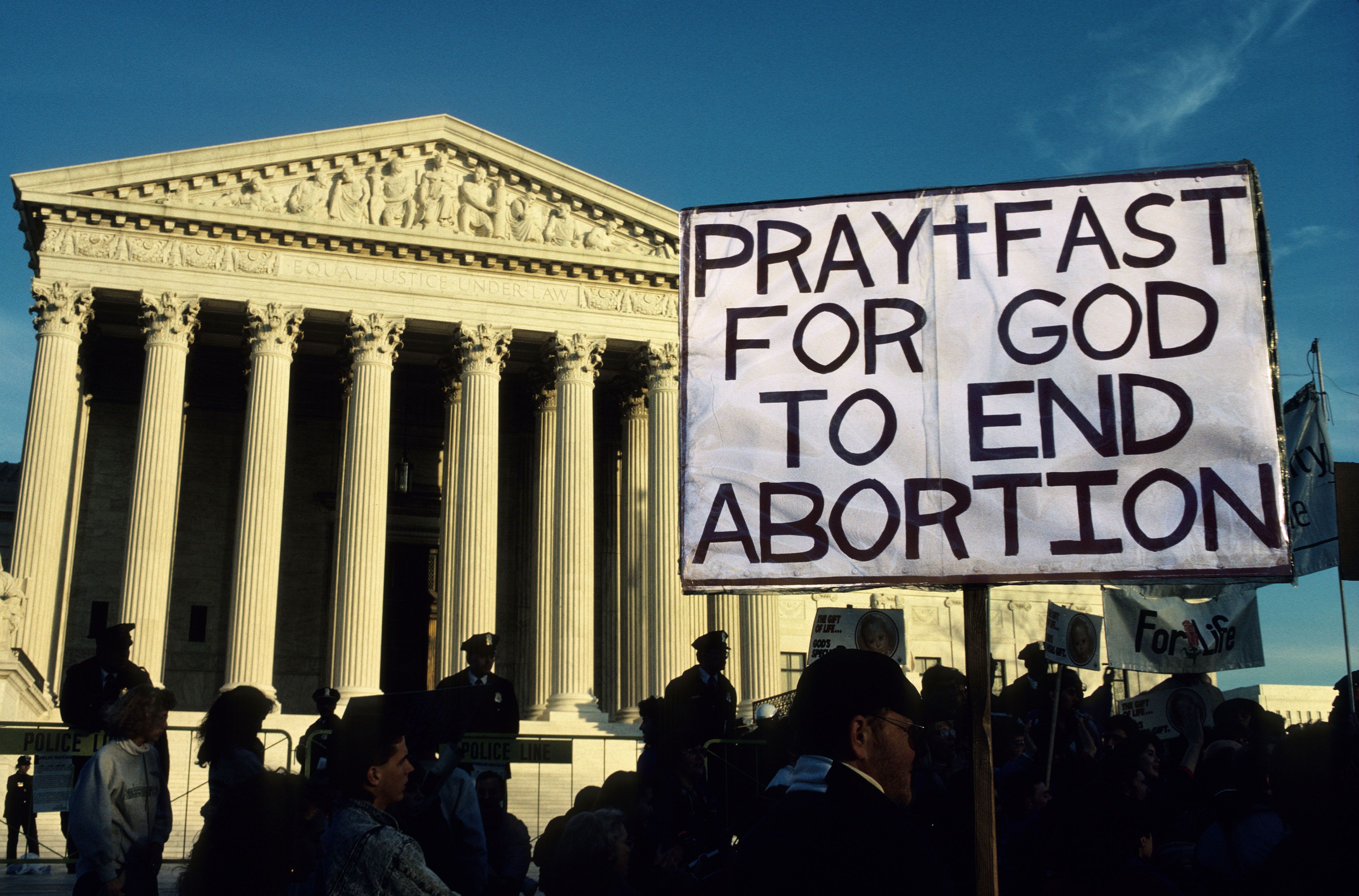 Other children will pay for the sin of abortion
Other children will pay for the sin of abortion
Other children will pay for the sin of abortion
Other children will pay for the sin of abortion
Other children will pay for the sin of abortion
Other children will pay for the sin of abortion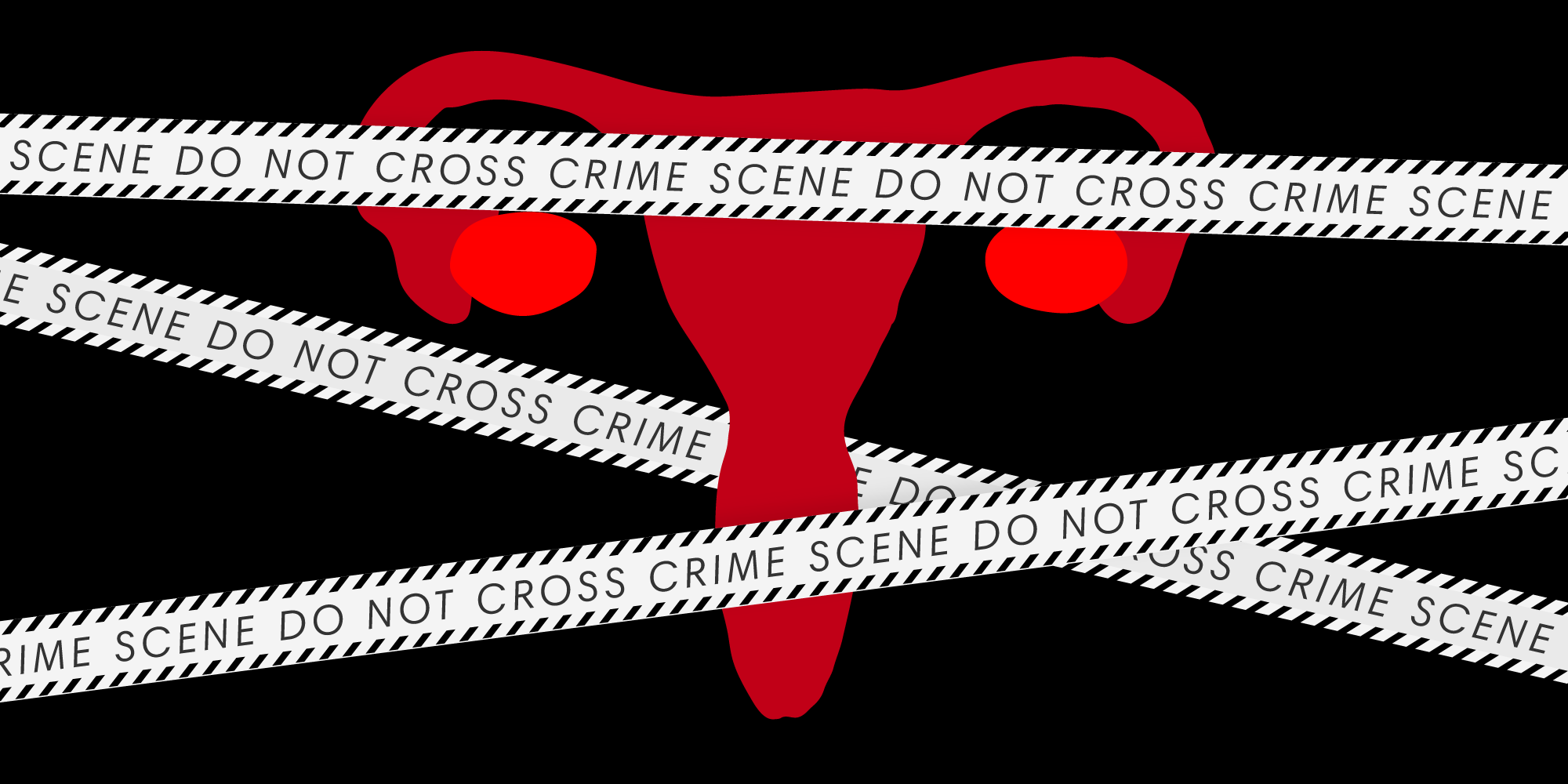 Other children will pay for the sin of abortion
Other children will pay for the sin of abortion
Other children will pay for the sin of abortion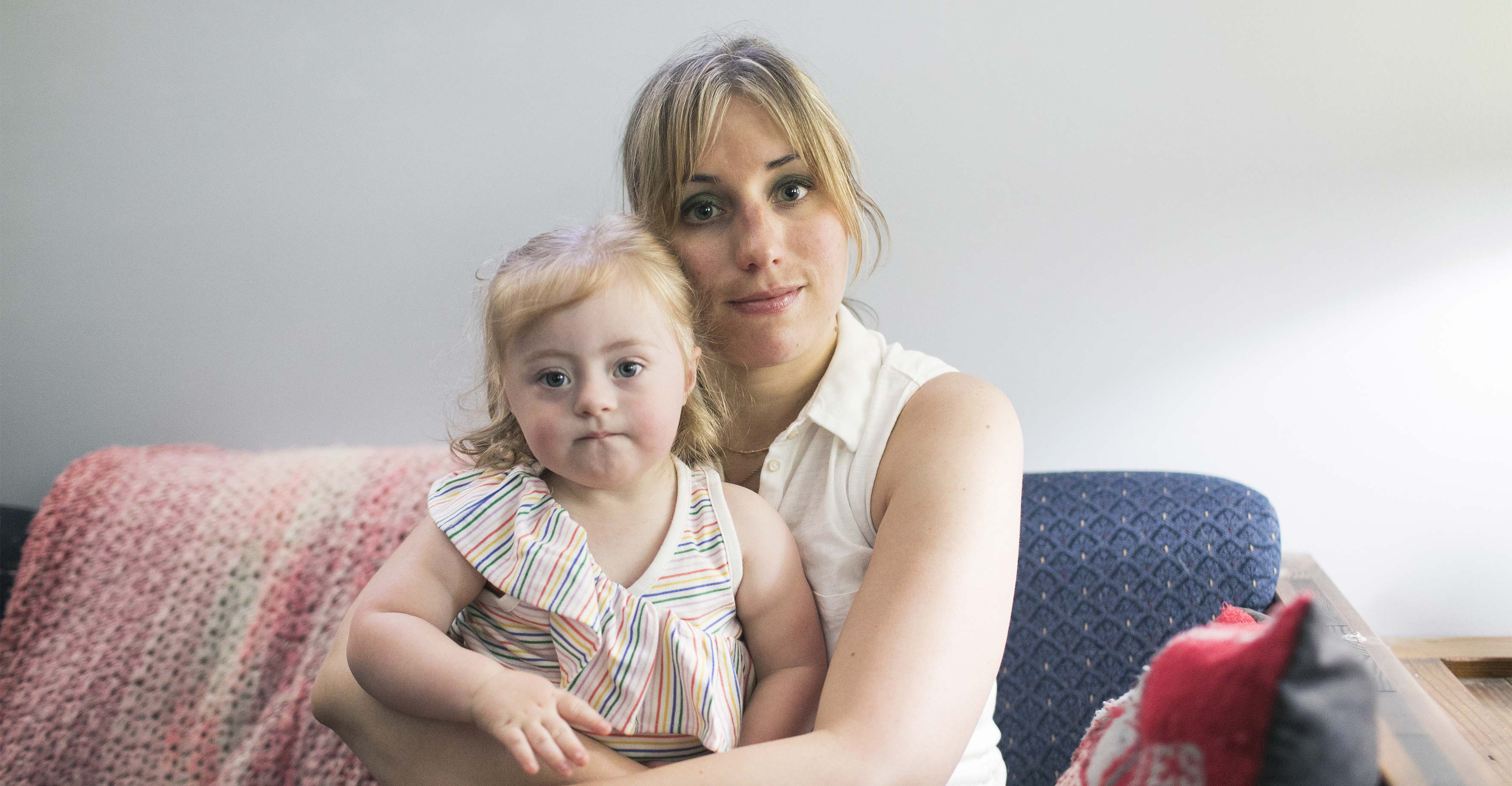 Other children will pay for the sin of abortion
Other children will pay for the sin of abortion