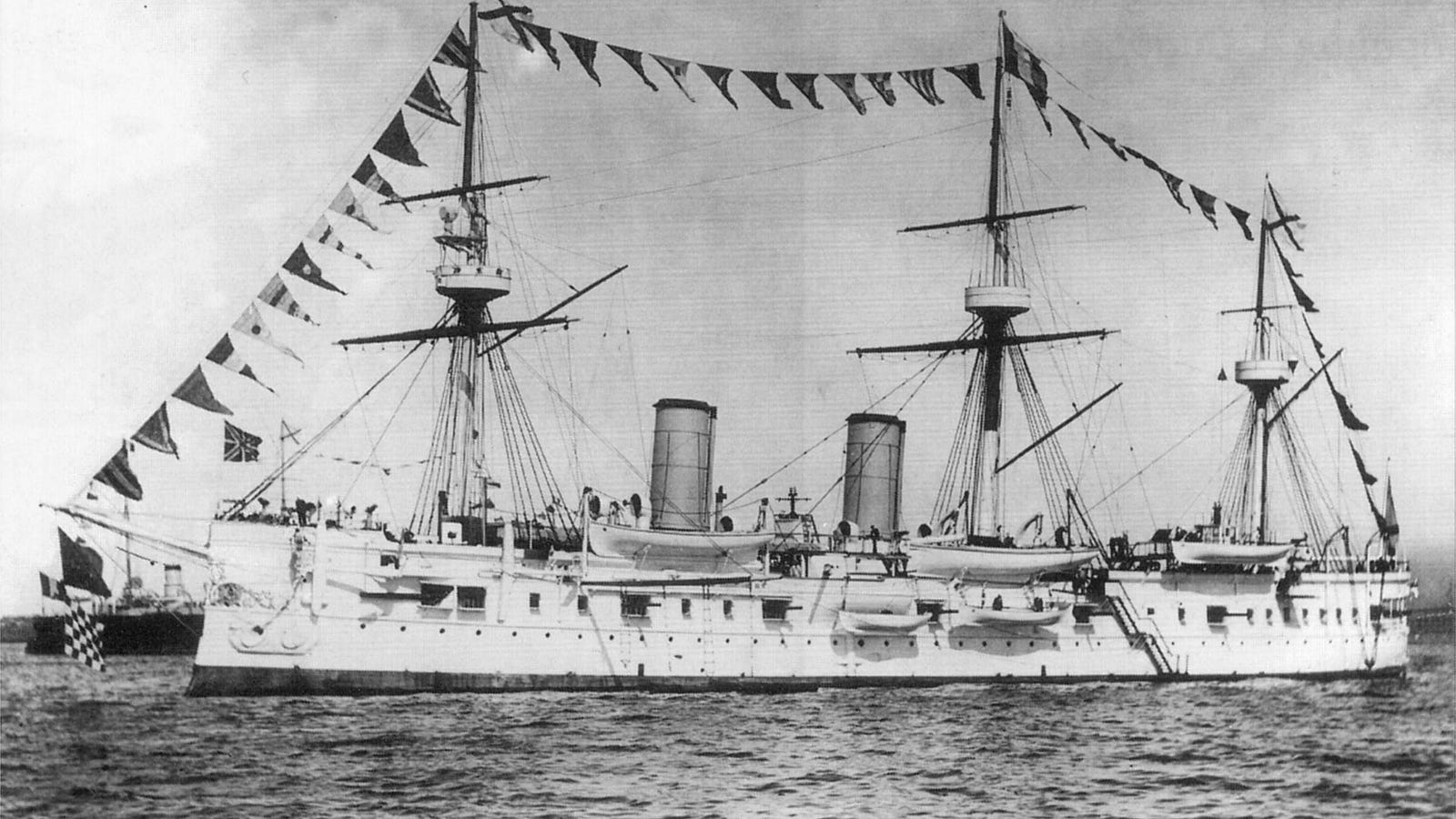 On the submerged ship of the Nazis found 4 tons of gold
A group of treasure hunters found on board a German cargo ship flooded off the coast of Iceland, Nazi gold worth about $ 150 million.
The British company Advanced Marine Services found in the post office of the ship SS Minden, which sank in 1939, a safe containing up to four tons of valuable metal, considered to be gold from South American banks.

Norwegian research vessel Seabed Constructor leased by treasure hunters.
Gold was aboard a ship bound for Germany when, on September 24, 1939, shortly after the outbreak of World War II, it sank 190 kilometers southeast of Iceland.
Now Advanced Marine Services has asked the authorities in Iceland to allow them to cut a hole in the hull of the ship to get a safe.
SS Minden sailed from Brazil on September 6, 1939 - after employees of Banco Germanico, a subsidiary of the German Dresdner Bank, helped load the ship.
When the British cruisers HMS Calypso and HMS Dunedin discovered the ship, Adolf Hitler ordered the SS Minden captain to try to escape or deliberately sink the ship so that the Royal Navy would not capture the cargo. The SS Minden team was rescued by the crew of the cruiser HMS Dunedin and transported to the naval base Scapa Flow in the Orkney Islands.
Related news