Olga Nagornyuk
28.10.2016
Old things that can be expensive to sell
Many of the old things of the Soviet era stored in attics and garages today are valuable for collectors, which means that they can be sold for more than their initial price. Our article will help you figure out when selling what items made in the last century, you can help out a lot of money, and which ones will not bring you a penny.
Things of the USSR, are in demand among collectors
The era of the Soviet Union has sunk into oblivion, leaving behind a mass of useless things that gather dust in the closets of our homes. For a long time they were not needed by anyone, until suddenly among collectors who were nostalgic for the recent past, interest in these subjects flared up.
Man was the measure of all things. Today things have become the measure of all people.
Werner Fink
Dishes and figurines
Porcelain figurines and sets that decorated the shelves of sideboards during the USSR, these days can be sold for good money, helping out from thirty dollars to several hundred.True, only collectors from Dulevsky and Leningrad porcelain factories are in demand with collectors, which can be identified by the presence of stamps (DZ and LFZ).
For example, the composition "Walk", released according to Malysheva's sketches, was bought at an online auction for 630 thousand rubles. By the way, before the October Revolution, the owners of the Dulevsky plant attracted famous artists, among whom was Mikhail Vrubel, to develop the design of their dishes and figurines.
Mechanical toys
Owners of Soviet mechanical toys made of metal have a good chance to earn good money for them. Collectors prefer pedal cars, ZIL trucks and spring guns, for which they are ready to give $ 90-100. These old things are appreciated for the excellent quality of materials and assembly.
TV "KVN-49"
In 1948, Soviet design engineers Kenigson, Varshavsky and Nikolayevsky assembled a television set whose name was made up of the first letters of their last names. He became the first serial television set in the Soviet Union. The volume of its sales amounted to 2.5 million units. Today, for a non-working device in the complete set will give about $ 300, and for the serviceable - from $ 1600.
SVD radio receiver
Produced in the 30s-40s of the last century, the All-Wave Superheterodyne with Speaker was the first superheterodyne-type radio receiver in the USSR produced by a large series. The first batches were assembled using American parts. It is these devices that are valued today the most.
Vinyl records
There are legends about the high cost of old Soviet records, but in fact, not every one of them can be sold at a high price. Regarding their cost, a simple rule applies: the older "vinyl", the more expensive it is, on average, from $ 1-5. Much more can be obtained for rare records, released at one time limited edition. Their price can reach several hundred dollars.
Good income can bring and old gadgets. This will tell the video:
Soviet-made products that cannot be sold expensively
But not all old things from the times of the USSR are in demand among collectors of Soviet antiquities. Many people mistakenly believe that Singer sewing machines (Singer) are highly valued among collectors. Allegedly in the 30s-40s. of the last century, a limited batch of these devices with Dutch parts was brought to the Soviet Union, which makes them almost unique.
Alas, this is only a myth, and sewing machines, which the Americans have released a huge variety, are not listed on the market of rare items. The maximum amount you can earn from its sale is $ 50.
In the 70s, the Soviet people invested in the purchase of gold and crystal. Then no one could have imagined that vases, rooks and wine glasses made of this sparkling glass would devalue over time, and people would fill them with "walls" to the eyeballs. And since to this day this fragile magnificence has been preserved a lot, it cannot claim to be unique and rare. At best, you will be offered $ 15 for a crystal vase, and $ 6 for a crystal ashtray.
Radio Rigonda with a turntable for vinyl records was produced in the Baltics by millions of parties. Today it is not such a big rarity, and therefore the price for it is low - $ 10-20.
But who knows, maybe in fifty years these old things will grow in price considerably. Therefore, do not rush to get rid of them. In the worst case, your grandchildren will study the history of their forefathers.
The article in the topic: "So for what people are ready to give indecently big money!"
Take it to yourself, tell your friends!
Read also on our website:
Properties and application of mineral-ceramic crucibles
The use of ceramics for the needs of metallurgy has a long history; nowadays, ceramic compositions have been developed that are able to withstand extremely high temperatures with repeated use.
What is UPS and where are they used?
The UPS stands for "uninterruptible power supply", abbreviated simply as uninterruptible power supply. The English technique is called UPS (Uninterruptible Power Supply / Source), and this abbreviation along with UPS is used in Russian specialized literature. Equipment connected to an uninterruptible power supply is called a load.
Fashionable overcoat in large sizes 2019
Light overcoat for obese women gives everyone the opportunity to feel independent and stylish. An excellent option for purchase is the online store of large size coats. In this store, you can make an order without even leaving your home.
The benefits of professional cleaning for offices
In working conditions, cleanliness is an important factor for maintaining the ability to work of each employee.
New service YOULOYAL: just take it and ask yourself a discount
"Oh, well, if only for 100 (300, 500) rubles cheaper! I would have bought it right away! "Which of us doesn't say such a phrase from time to time? Very often, the product fits perfectly, and the service is very necessary, but the price is slightly higher than we would like.
Foil balls: what and why?
For many years, not a single holiday or any festive event, be it a wedding or a birthday, or maybe a romantic evening, could not do without such an essential attribute - balloons.
How to surprise your beloved wife?
The life of the spouses is stable and measured. Many couples do not have enough thrills, passion, bright emotions. The number of positive moments in the lives of people bound by marriage, depends only on themselves.
Satin Bed Linen
When choosing a new bedding set for the bedroom, it is necessary to pay attention not only to its size, but also to the material from which it is sewn.From this parameter will depend on how comfortable you will relax on a bed
Cooking dairy products at home
Today's society has a high level of interest in healthy lifestyles and healthy nutrition. One of the latest trends in this regard is the preparation of fermented milk products at home. Homemade food has its own special taste, it is "cozy" and cooked with love.
How to choose a dress according to the type of figure and skin color?
Properly selected dress allows a woman to emphasize the dignity of the figure and mask her flaws. Therefore, this choice requires time, effort, and investment. Competent selection of the main female accessory is possible if you know the basic selection criteria. For ladies who have different build and color type of appearance, dresses in St. Petersburg are presented in the salon "In White".
Areas of Sharm el-Sheikh: to help tourists
In Egypt, there are two major major resorts - Sharm El Sheikh and Hurghada. More popular is the first. The tropical climate and desert provide an opportunity to swim in the resort all 365 days a year.
Related news
Old things that can be expensive to sell
Old things that can be expensive to sell
Old things that can be expensive to sell
Old things that can be expensive to sell
Old things that can be expensive to sell
Old things that can be expensive to sell
Old things that can be expensive to sell
Old things that can be expensive to sell
Old things that can be expensive to sell
Old things that can be expensive to sell
Old things that can be expensive to sell
Old things that can be expensive to sell
Old things that can be expensive to sell
Old things that can be expensive to sell
Old things that can be expensive to sell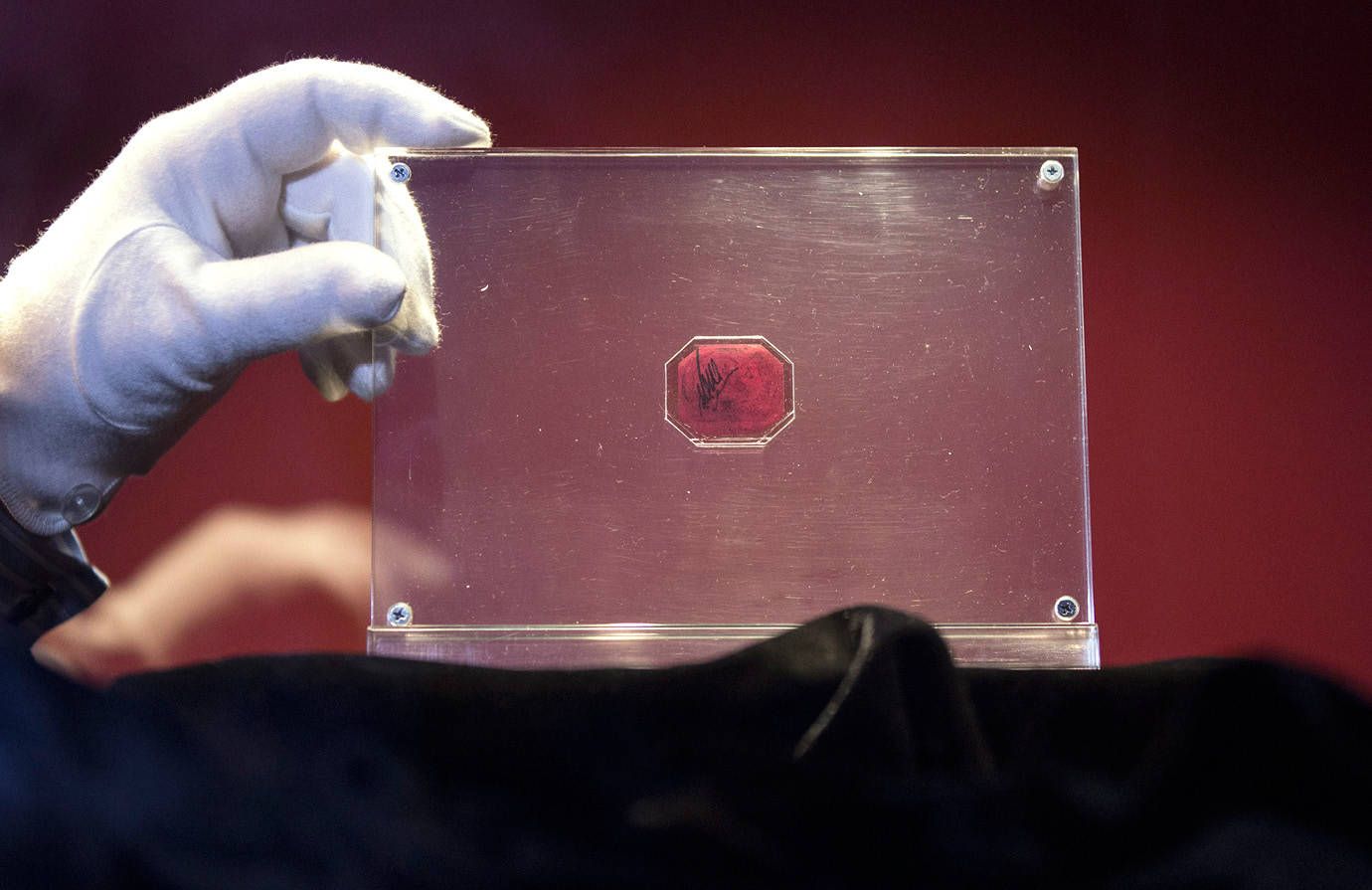 Old things that can be expensive to sell
Old things that can be expensive to sell
Old things that can be expensive to sell
Old things that can be expensive to sell
Old things that can be expensive to sell
Old things that can be expensive to sell
Old things that can be expensive to sell
Old things that can be expensive to sell
Old things that can be expensive to sell
Old things that can be expensive to sell
Old things that can be expensive to sell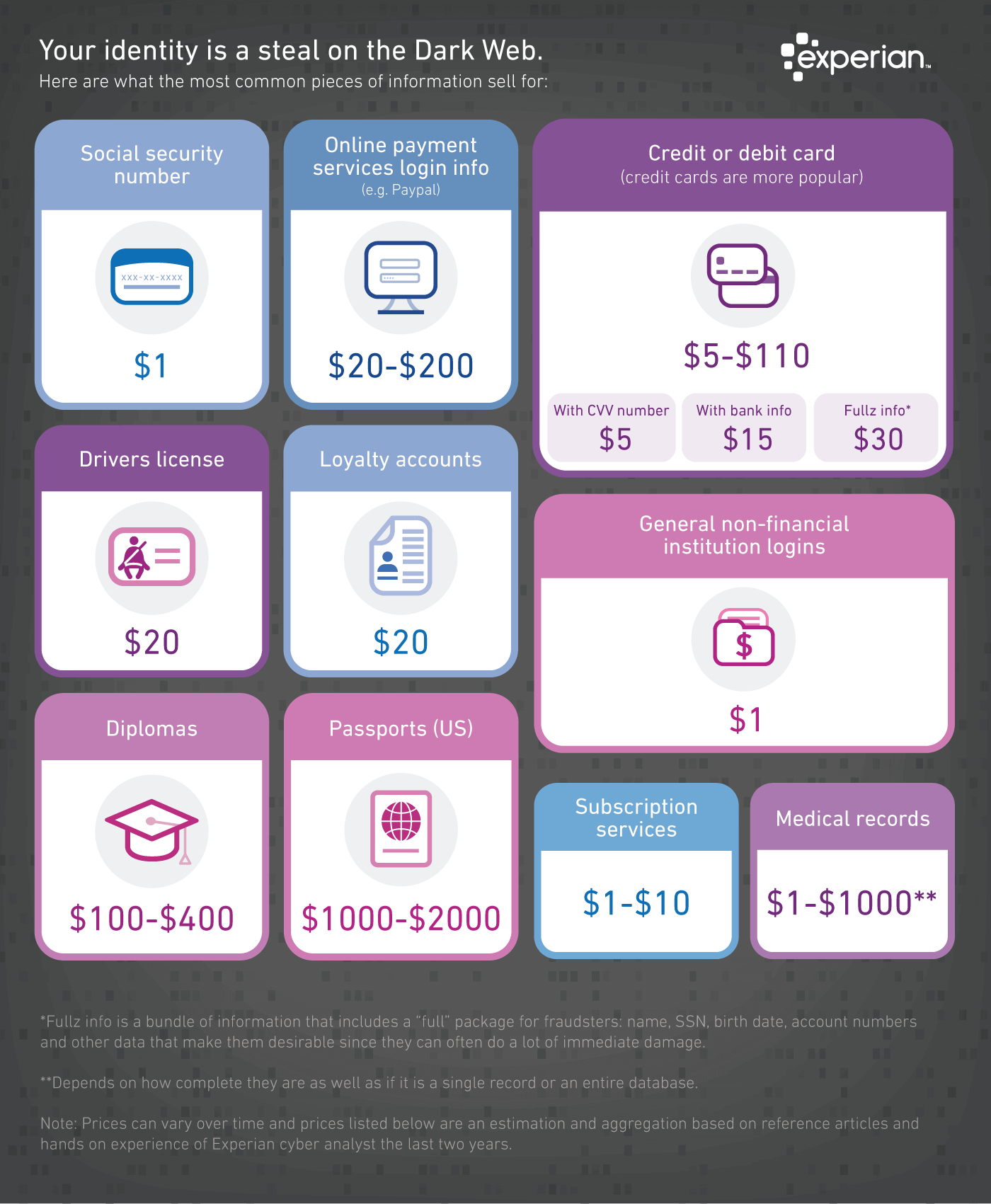 Old things that can be expensive to sell
Old things that can be expensive to sell
Old things that can be expensive to sell