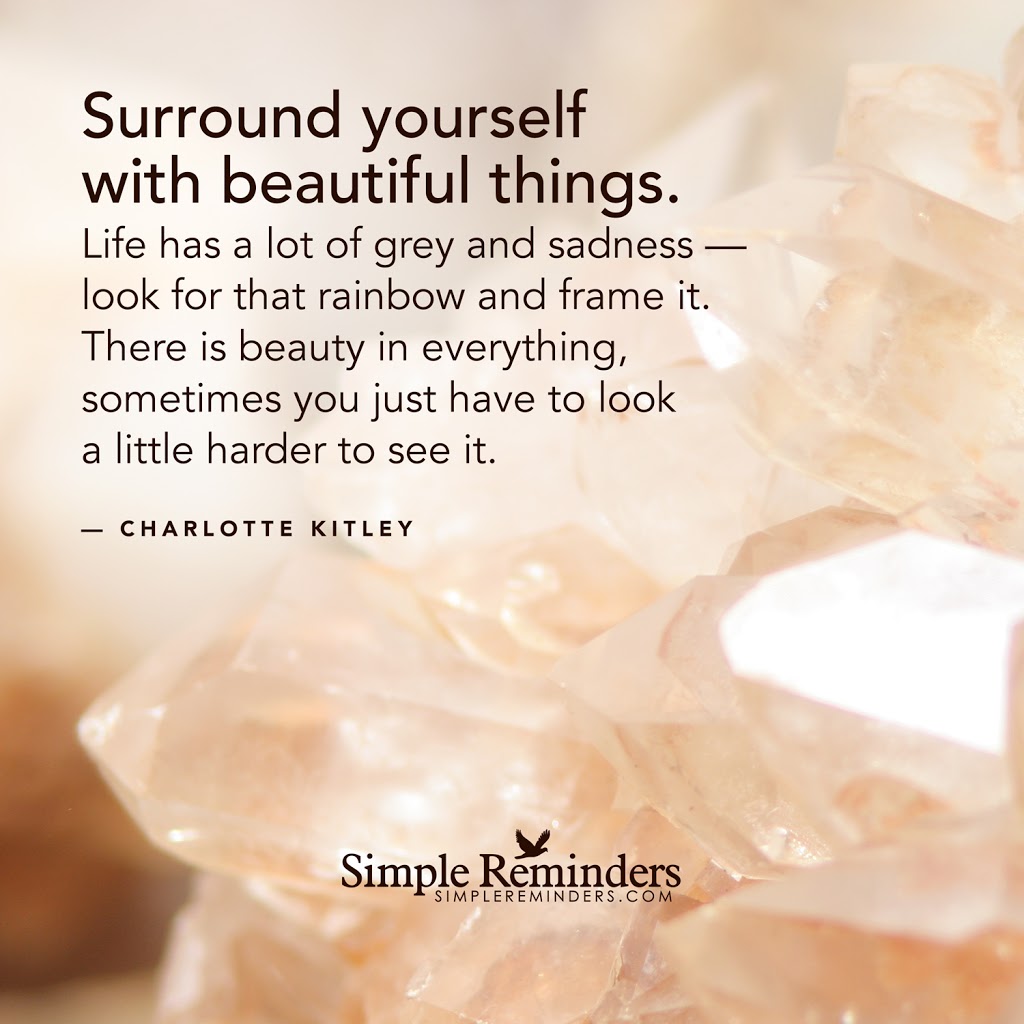 Life is Beautiful and amazing
As has been said more than once, cells grow older over the years and lose a number of their functions, for example, they lose their ability to splice, i.e. the process of cutting and joining specific sequences of RNA molecules during their modification. In general, splicing is crucial to ensure that genes can perform the full range of their functions.
And so scientists from Devon County, in the south-west of England, studied dermal fibroblasts - cells of the connective tissue of the body. They used compounds that are analogs of resveratrol (we, as decent people, call it a normal human name: 3,5,4' – trihydroxy – trans – stilbene), which (attention!) Is contained in red wine, dark chocolate, grapes and blueberries. It turned out that after a few hours the cells began to look younger: they restored the function of splicing and even began to divide. According to the authors, this is clearly seen in the picture: at the top of the cell, treated with DMSO, and at the bottom of the miraculous resveratrol.
So remember, when you, after drinking red wine, pick it up with chocolate and grapes, you not only raise your vitality, but also, perhaps, start the process of rejuvenating your cells and splashing spine.
Related news