Life in the British occupation zone
1. A thirteen-year-old boy was executed after finding a portrait of Adolf Hitler.
2. A depleting diet was imposed on the conquered people to reduce its numbers. The diet of the Germans was reduced to 1,500 calories per day. Barely enough for survival.
3. Theft was considered a crime punishable by death.
4. Possession of any firearm was punishable by death.
5. The firing squads were considered too expensive, hanging - too long; The British Executive Branch has requested permission to use the guillotine, which provides 6 executions in 14 minutes.
6. Nearly 40,000 Germans aged 16 to 70 were arrested and placed in concentration camps. They were kept without orders and without hope of the courts.
7. Among them were those who "ridiculed, threatened or destroyed" anything relating to their conquerors, their culture and methods of occupation.
8. For example, a mother of four children was imprisoned for a year. She hid in a ditch to talk with her husband, who was in a forced labor squad.
9.The conditions in the camps were unbearable: the prisoners slept in clothes, sealed in groups of five, on the "beds" made of sludge. Almost everyone was kept in extreme hunger.
10. Family visits were limited to 30 minutes in three months.
11. Prisoners were often kept in total darkness for "their preparation" for interrogation - a synonym for torture. According to the brave British bishop, they "were beaten badly, kicked and tied up so that the traces were kept for weeks."
12. The sinister methods of the Third Degree, applying spotlights and heat to victims, were also used.
13. Secret camps were established throughout the British occupation zone, known as DIC centers (Direct Interrogation Centers).
14. One of these was DIC No. 74, based in Bad Nenndorf. From there were thrown two prisoners. One of them was a skeleton, suffering from frostbite, unable to speak. The other, unconscious, with a faint pulse, is a frozen skeleton, covered in "thick mud cakes", with frost-bitten arms and legs. Both died within an hour. Another prisoner committed suicide in between interrogations.
15. Subsequent research uncovered horrible stories of imprisonment, accompanied by unbearable torture. People were subjected to operations without anesthesia.
sixteen.One prisoner after seven days of solitary confinement was placed in an unheated cell in the middle of winter. Buckets of ice-cold water were sprayed into the cell, which the prisoner collected with a rag. Sophisticated torturers took away his jacket and shoes from him and he had to stand with bloodied legs for ten hours on the concrete floor. And finally, he was forced to crawl for interrogation. Those responsible for this, the camp commander, a medical officer and three investigators, were suspended but not punished. (Ominous Nazis executed camp staff who committed crimes against prisoners)
17. All the big cities of Germany are turned into ruins; the survivors turned into "cave dwellers".
18. Water was supplied in meager amounts, several hours a day. It was not the most basic conditions. The Germans were treated like rodents.
19. London pursued a strict policy of non-conciliation. As with the most inhuman excesses in colonial Africa, the British were instructed to "stay away from the Germans - from men, women, and children - if not for duty." You should not walk with them, greet hands or go to their homes. "
20.There were no smiles, no games with children, no offers of food or sweets. British staff were punished for that.
21. The British and Germans traveled in different carriages and carriages.
22. The British and Germans were not allowed to attend churches alone.
23. Joint viewing of movies, as well as listening to music were prohibited.
24. Journalists were strictly instructed to prevent reports that were complementary or attractive to Germany and the Germans. This policy has not changed yet.
25. Former members of the NSDAP and former employees of any government military institutions, institutions, and civil services were banned from working in the public sector. Under the Nazis, such work was available only to members of the Nazi Party.
26. To obtain a work permit, it was necessary to fill out several questionnaires relating to employment, membership, partisanship, membership in any group or union since 1933. More than a million questionnaires were issued, which led to chaos, since only some English occupation officials understood German and many of those who were worthy of it were not allowed to work.
27. From the German factories to Britain all the equipment was taken out, and the buildings exploded.
28All German songs were analyzed on the subject of pro-nationalism.
29. The British administration was five times (24.785) against (5.008) more than the equally merciless American.
30. 80% of Germans suffered from sexually transmitted diseases, while the British authorities imported penicillin only for their army of rapists and thieves.
31. British rapists and others who left the children to German women were exempted from any obligations to them.
32. Only in July 1951 — six years after the end of the war, these monstrous measures were abolished.
Related news
Life in the British occupation zone
Life in the British occupation zone
Life in the British occupation zone
Life in the British occupation zone
Life in the British occupation zone
Life in the British occupation zone
Life in the British occupation zone
Life in the British occupation zone
Life in the British occupation zone
Life in the British occupation zone
Life in the British occupation zone
Life in the British occupation zone
Life in the British occupation zone
Life in the British occupation zone
Life in the British occupation zone
Life in the British occupation zone
Life in the British occupation zone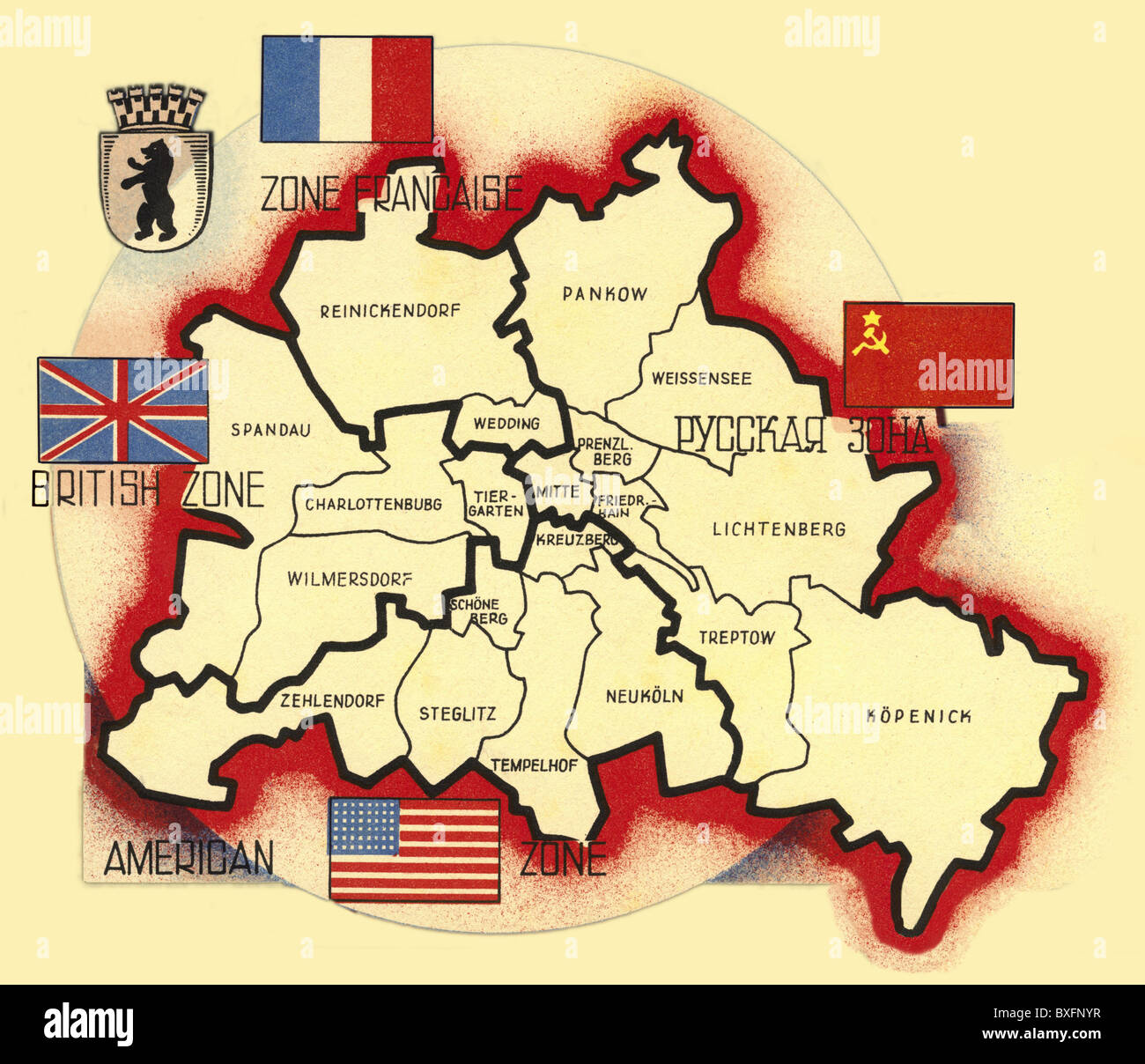 Life in the British occupation zone
Life in the British occupation zone
Life in the British occupation zone
Life in the British occupation zone
Life in the British occupation zone
Life in the British occupation zone
Life in the British occupation zone
Life in the British occupation zone
Life in the British occupation zone