ISIS militants put their hostages on the "auction"
ISIS militants published two shocking "advertising" posters on the Internet. On one is a photograph of a man in a yellow robe and a caption: "Norwegian prisoner for sale."
His name, date of birth, education and even a scientific degree are also indicated. It is known that he was last seen in Syria.
On the second poster - a consultant from China and his personal data. On the territory of which country the hostages are and how they were captured is unknown. With particular cynicism in the announcement, it is noted that the offer is limited, and the purchase can be made by any interested person.
The Norwegian Prime Minister has already made an official statement that Oslo refuses to pay a ransom for its filed, in order not to encourage terrorists. Reactions from Beijing yet.

Related news
ISIS militants put their hostages up for auction
ISIS militants put their hostages up for auction
ISIS militants put their hostages up for auction
ISIS militants put their hostages up for auction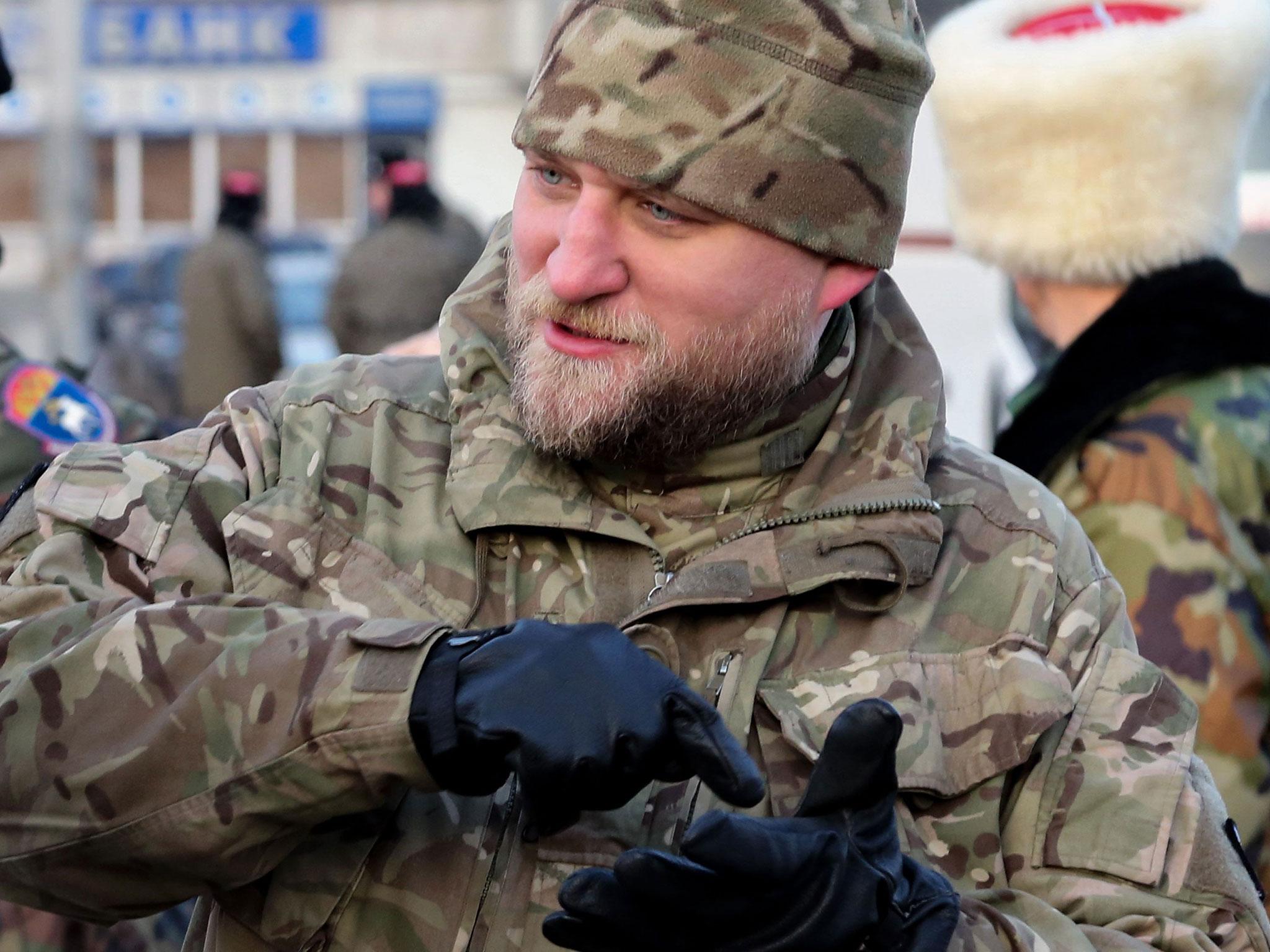 ISIS militants put their hostages up for auction
ISIS militants put their hostages up for auction
ISIS militants put their hostages up for auction
ISIS militants put their hostages up for auction
ISIS militants put their hostages up for auction
ISIS militants put their hostages up for auction
ISIS militants put their hostages up for auction
ISIS militants put their hostages up for auction
ISIS militants put their hostages up for auction
ISIS militants put their hostages up for auction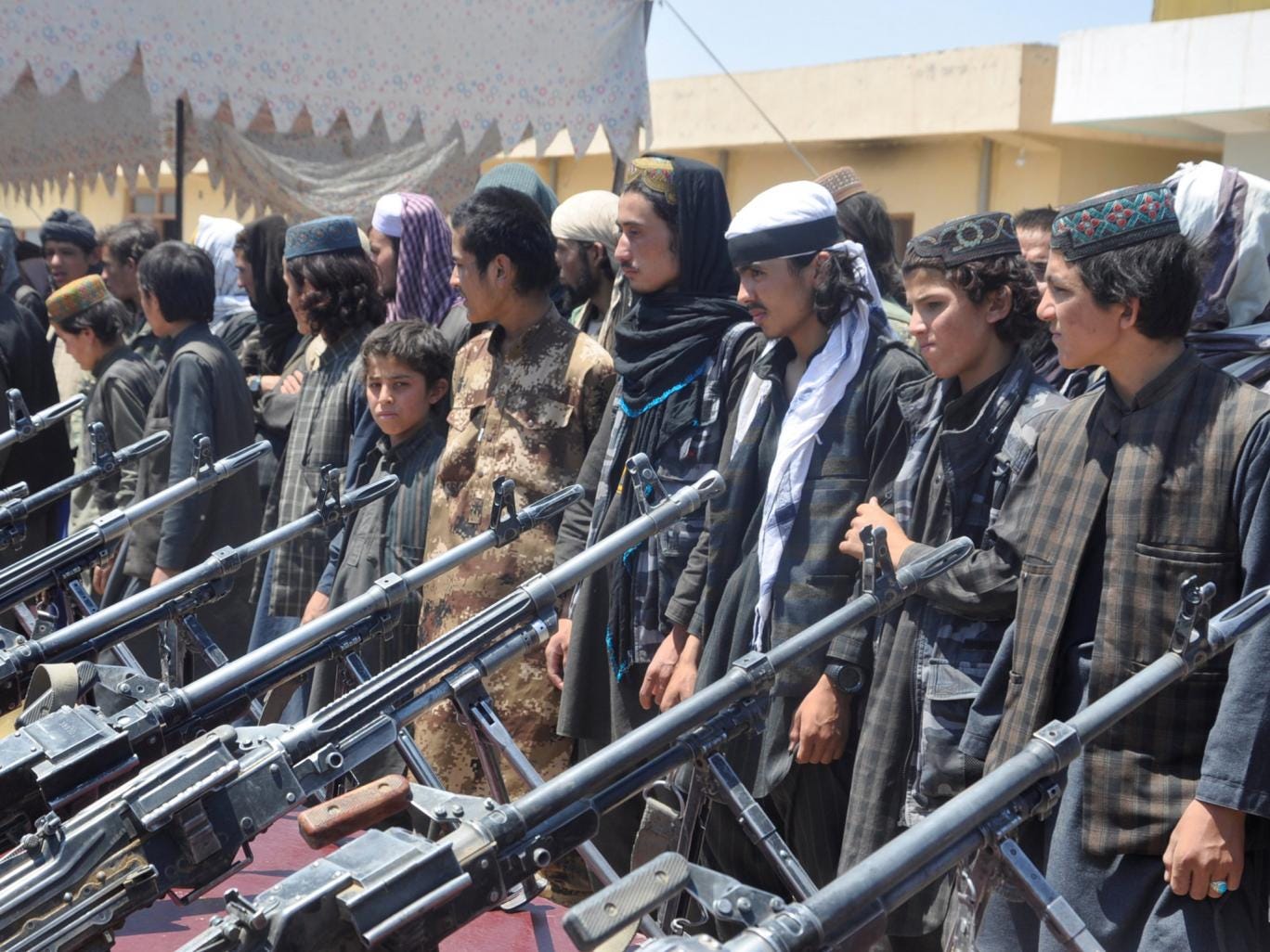 ISIS militants put their hostages up for auction
ISIS militants put their hostages up for auction
ISIS militants put their hostages up for auction
ISIS militants put their hostages up for auction
ISIS militants put their hostages up for auction
ISIS militants put their hostages up for auction
ISIS militants put their hostages up for auction
ISIS militants put their hostages up for auction