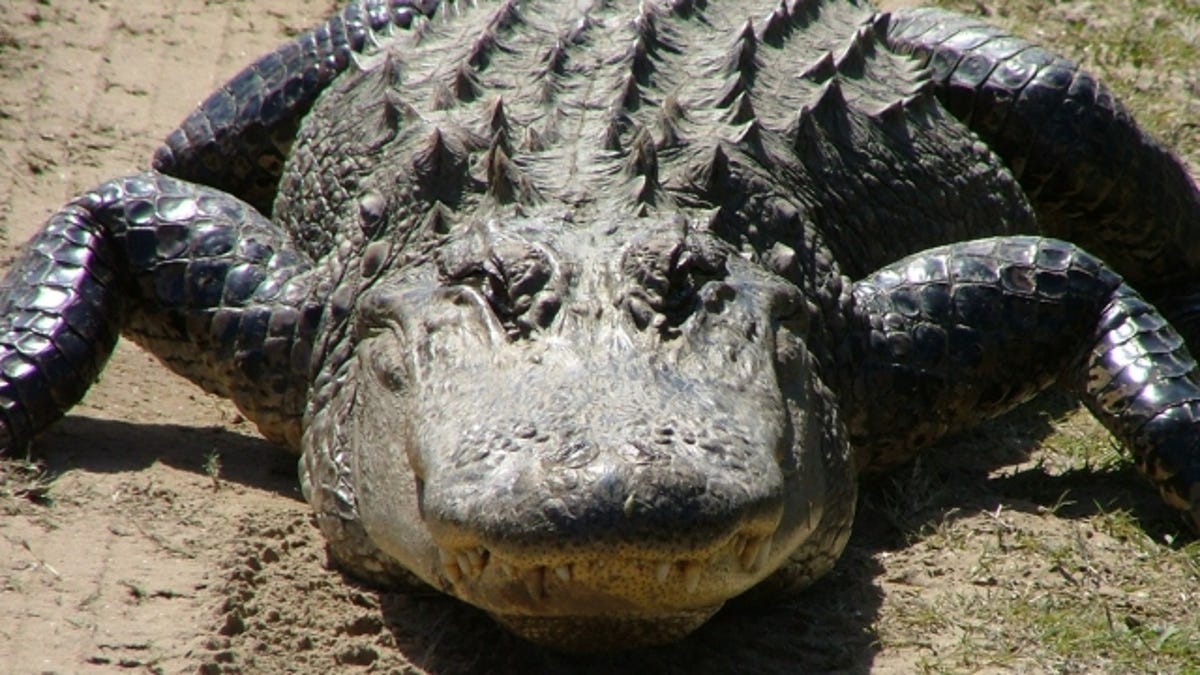 Intraspecific cannibalism among crocodiles
Photographer Tanya Merensky-Garttinger (Tanja Merensky-Hartinger) on June 14 witnessed a rather rare act of intraspecific cannibalism among crocodiles. The girl managed to take a dramatic scene in the Kruger National Park in South Africa.
When the unsuspecting crocodile decided to take a break aground at the mouth of the river, he was immediately attacked by a large crocodile. The kid first appeared in the huge jaws of a river monster, and then in his stomach.
"I have never seen this kind of behavior before," the photographer said.
"Later, I spoke with professional guides with many years of experience in the African bush, but they also didn't see anything like that," she added.
Crocodile prey is usually a large mammal, although they also eat fish, birds or reptiles.
Intraspecific cannibalism is extremely rare among these predators.
Basically, it happens in the absence of prey or with significant food competition to survive.
Related news