How to turn an old garage into a mini-hotel class "luxury"
An old garage shed with a small workshop in Cornwall adjacent to it stood in ruins for a long time until it was turned into a chic mini-hotel from a single room. Despite the impressive price - about $ 600 per night - for two weeks of booking the secluded cottage hotel has already been booked not only for the summer, but almost for the entire velvet season. And no wonder: you have never seen such a hotel!

Before the renovation, this old workshop with a canopy garage in Cornwall looked quite unpresentable: cracked concrete walls, pits, grass-covered floor ... But today everything has changed. The British company Unique Home Stays turned this place into a luxury mini-hotel from a single room, and now positions it as a great place for a romantic weekend together. In the recently opened for the guests, there is everything you need for a luxurious stay, including a jacuzzi, a barbecue corner and a yoga area.
Before reconstruction, the building stood in ruins for a long time - only cracked concrete walls remained from it.

The former open garage on a quiet village street for many years was quietly falling apart when Unique Home Stays did not acquire it along with the neighboring cottage. Then it was a regular concrete box with only one wall, behind which there was a workshop.

The builders demolished the ruins to the foundation and erected a structure on it in a similar style measuring approximately 7x10 meters.

The prototype of the new building for designers was the forest shelter, in which naturalists watching birds and animals are hiding. Huge unusual windows, folding out, allow you to look at the stars right out of bed, and the lighting is made in such a way as to resemble the sunlight falling from the sky through the branches of trees.

The cottage is furnished with first-class designer furniture.

A rustic-style bedroom is covered with unplaned planks, which, upon closer inspection, turn out to be handles of a wardrobe and storage room, where even the most voluminous luggage can fit together.

In the living room, in addition to wide windows, there are also narrow holes, loopholes in the walls, similar to those through which naturalists observe animals and birds in forest shelters.
The kitchen is also decorated in a bluish country style, but at the same time it is equipped with the latest technology. There is a double oven, induction hob, washer and dryer, fridge, dishwasher and coffee machine.

Even the bath in the cottage was made to order. It was cast from concrete to fit better into the rural interior. Outside the building, on a specially built platform, there is also everything you need - a equipped barbecue area with a brazier, a table and a jacuzzi on a special platform. The views from the platform are amazing!

"This building was located on the territory of the cottage we bought," says Jess Clark, designer of Unique Home Stay. - We decided that it only in vain takes place, and decided to completely change it. We came up with the design, but until the very end we were not sure that we would be able to cope with the planning process. We ourselves were surprised when everything turned out. I often do country-style projects, use a lot of wood - and in this case I also wanted to do something with a lot of wood, but minimalist and modern, contrasting with my usual projects and complementing them. "

Potential guests praised the new mini-hotel. Reservations opened only two weeks ago, but now the cottage is commissioned for the whole of August and most of September, despite the high price - from $ 300 to $ 600 per night, depending on the season.

"We made small windows to achieve the effect of staying in the forest. We succeeded, the light falls as if through the crowns of trees, "says Clark. - Despite the fact that the building is almost entirely concrete, it turned out to be warm and cozy. And despite the fact that the hotel is located next to civilization, there you feel yourself in real wilderness. "
Related news
How to turn an old garage into a luxury mini-hotel
How to turn an old garage into a luxury mini-hotel
How to turn an old garage into a luxury mini-hotel
How to turn an old garage into a luxury mini-hotel
How to turn an old garage into a luxury mini-hotel
How to turn an old garage into a luxury mini-hotel
How to turn an old garage into a luxury mini-hotel
How to turn an old garage into a luxury mini-hotel
How to turn an old garage into a luxury mini-hotel
How to turn an old garage into a luxury mini-hotel
How to turn an old garage into a luxury mini-hotel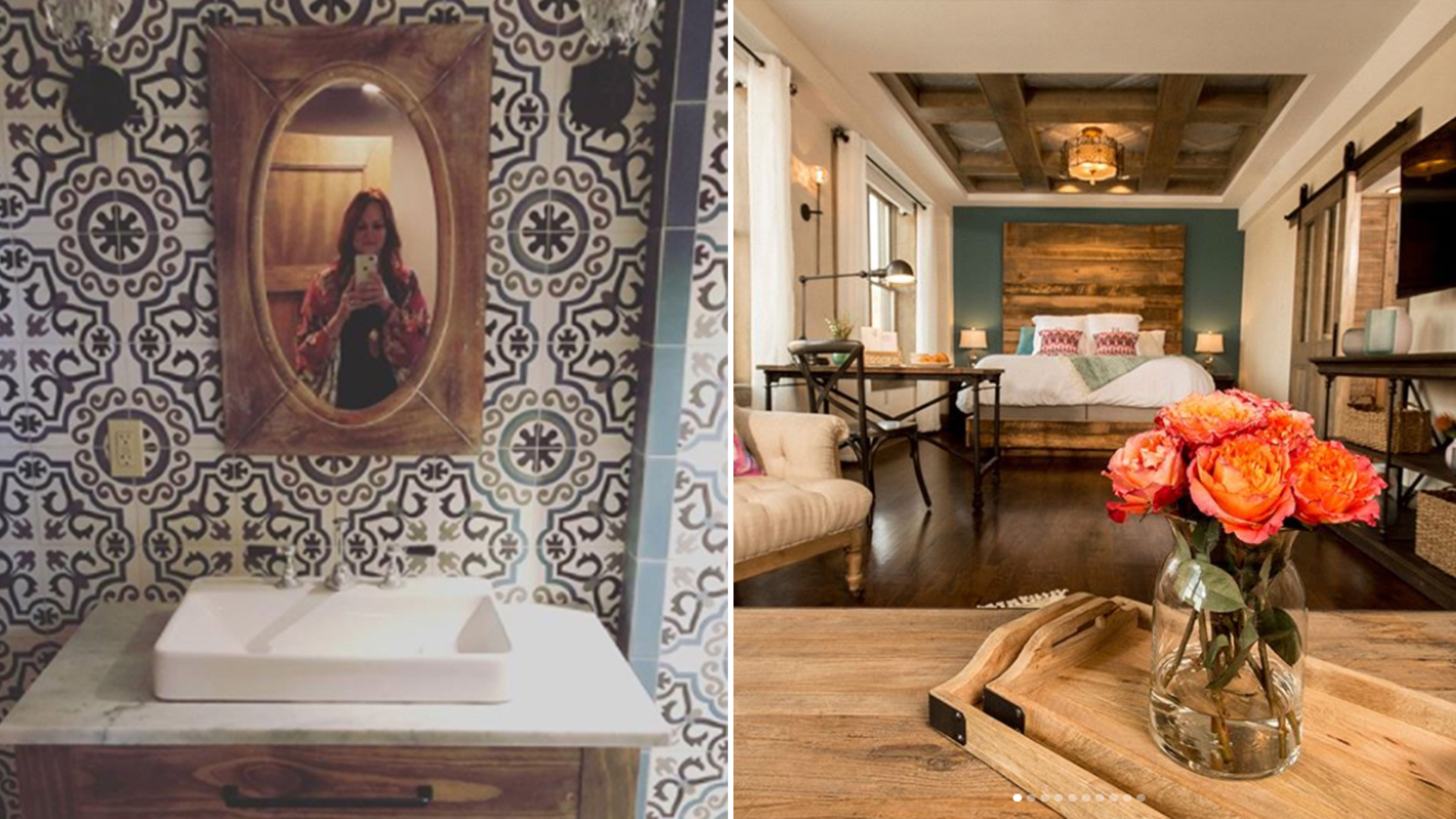 How to turn an old garage into a luxury mini-hotel
How to turn an old garage into a luxury mini-hotel
How to turn an old garage into a luxury mini-hotel
How to turn an old garage into a luxury mini-hotel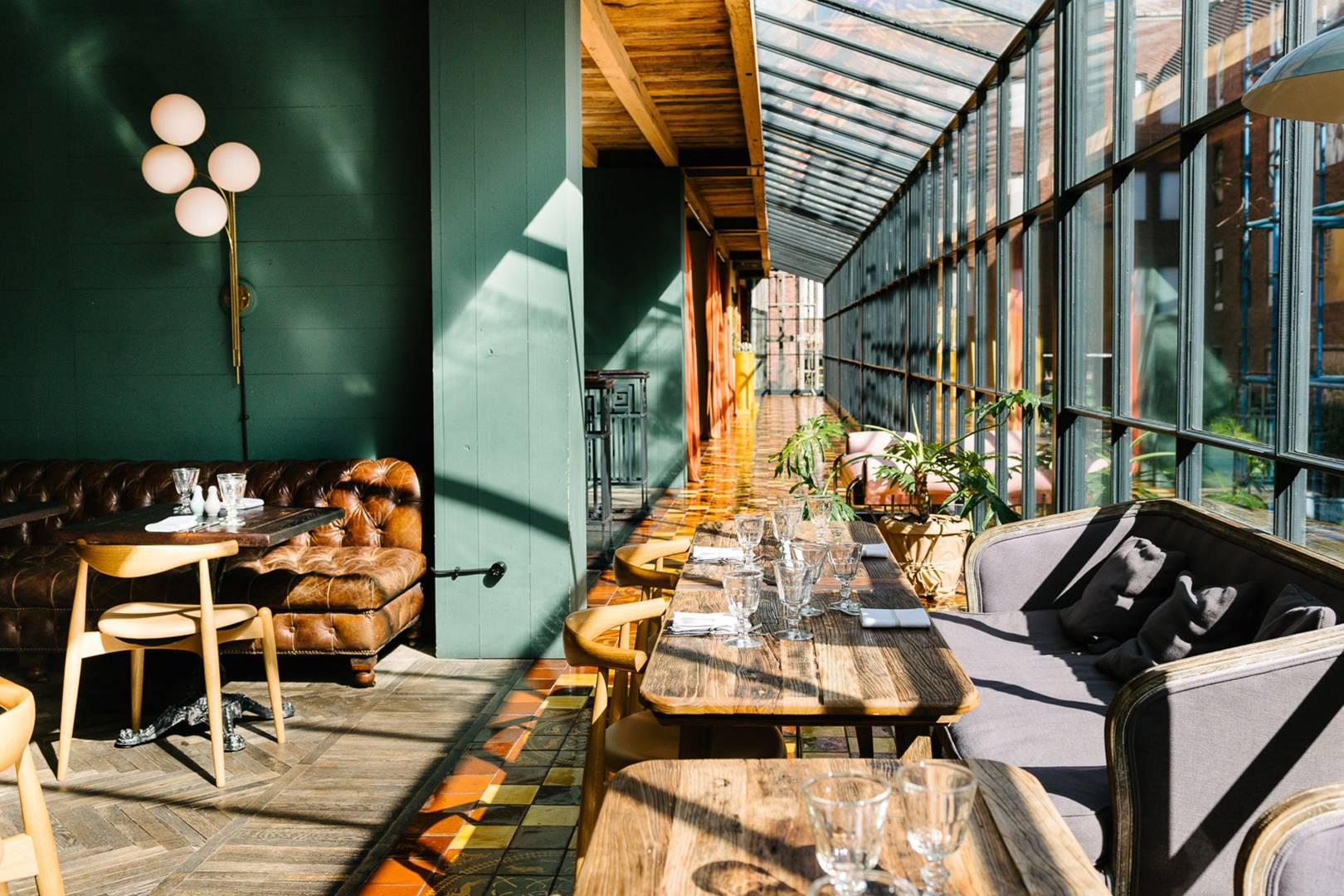 How to turn an old garage into a luxury mini-hotel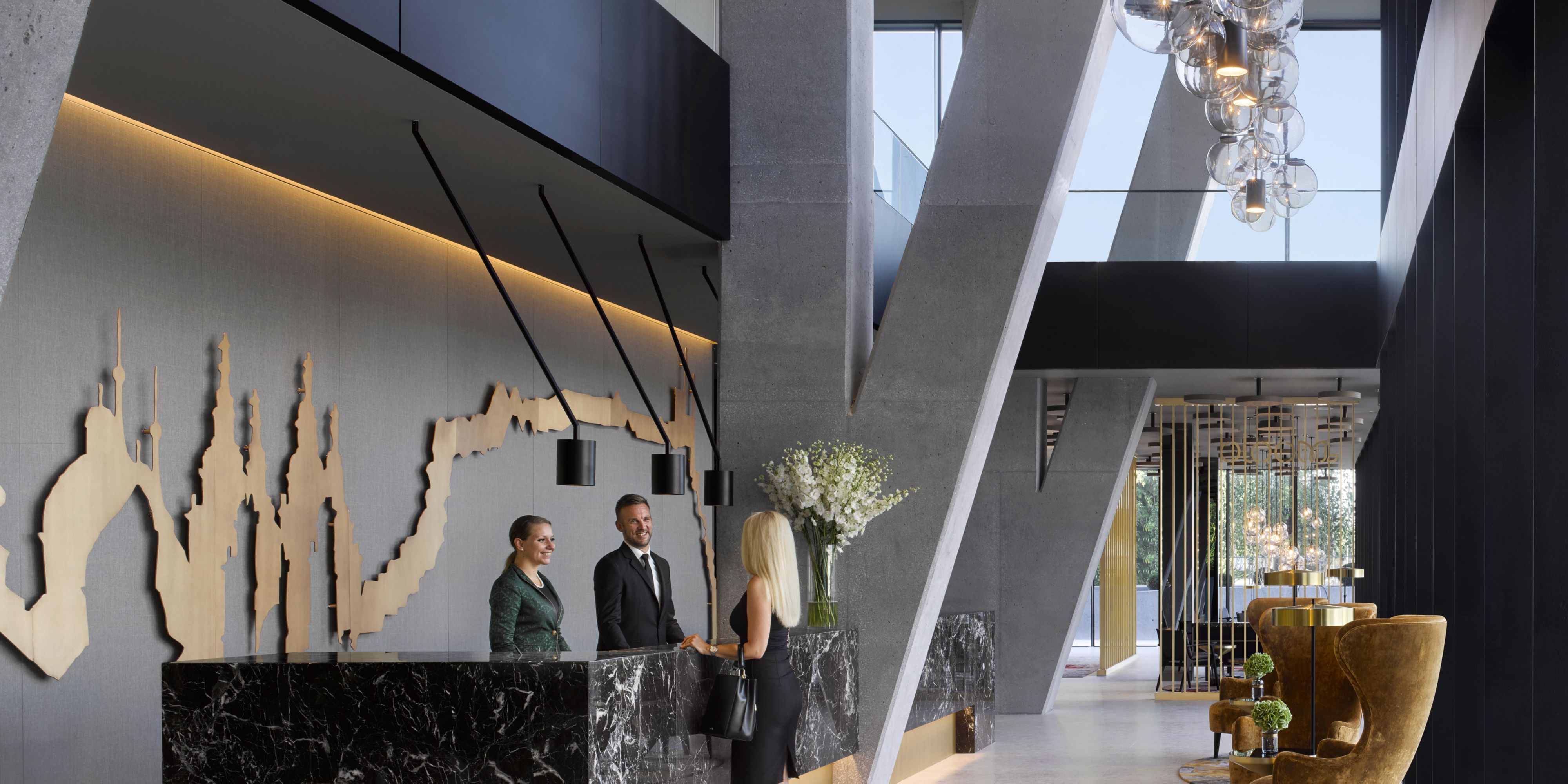 How to turn an old garage into a luxury mini-hotel
How to turn an old garage into a luxury mini-hotel
How to turn an old garage into a luxury mini-hotel
How to turn an old garage into a luxury mini-hotel