How to repair the bathroom?
Cost estimate
Before you start repairing the bathroom with your own hands, you need to think about the future design. Will help you in this photo on the Internet, magazines and catalogs with design projects. Based on the picture that appears in your head, select the appropriate materials and calculate your expenses for their purchase.
When choosing and receiving advice from a manager in a hardware store, be sure to emphasize that these are bathroom materials. Why is it important?
Since this room has its own special microclimate, with high humidity. Not every material will be able to withstand such conditions.
The three main parameters that will be most important are:
moisture absorption;
thermal expansion;
porosity.
Be prepared for the fact that materials with similar characteristics are not the most budget. However, you save on workers, and this significantly reduces the cost of repairs in the bathroom.
Now you should separately calculate the area of ​​the ceiling, walls and floor. Knowing these numbers, you can make a quote for your repair. We will not give you a list of all materials here, since it depends on your preferences.
And here are some useful tips give:
Do not try to save on the quality of materials, because in the end it will increase the risk of undesirable and in some cases dangerous situations.
Select the number of tiles, taking into account the battle and waste. For a large bathroom, you should add 3-5% from the top, and for a small room, 5-7%.
Other materials (cement, putty, sand) should be considered with an increase of 30-40%.
You can repair the bathroom yourself in 2 weeks. And if necessary, perform a floor screed work period can be extended by 2 months.
You can save on a heated towel rail if you buy a budget option from a "stainless steel".
Mixers with the presence of infrared sensors can save up to 50% of water and up to 40% of electricity on heating. Being more expensive, they will quickly pay for themselves.
The sequence of work and useful tips
So you decided to perform repair work on your own. After drawing up an estimate, it is worth planning what and when to do it.
And we will help you in this matter by proposing the correct sequence:
A selection of plumbing.
A common design line is thought out and the desired tones are selected.
Calculated the amount of building materials.
The room is being prepared for work.
The floor is inspected, the decision is made to repair it.
Materials for the floor are selected and purchased (if necessary).
Repairing the floor.
Put the pipes.
Conducted electricity and wires.
The walls and the floor are plastered.
Made finishing work on the ceiling.
The flooring is done.
Finishing work on the walls.
Mounted ventilation system.
Plumbing is installed.
You should also consider a few important points.
First, the bathroom creates favorable conditions for the life and prosperity of microorganisms.So, materials should be selected and installed in such a way that deaf cavities do not form.
Secondly, in such a wet room the risk of getting an electric shock is very high. Therefore, install sockets and switches should be very neat. It may be better to contact a specialist for this.
Thirdly, you should not use ordinary wood, steel products with any coating or instruments made of aluminum. All these materials are highly susceptible to corrosion, which is enhanced in a wet room.
Fourthly, for small rooms, for convenience, it is better to install a shower cabin with a small sitting corner bath. This will free up space under the washing machine.
Room preparation
First decide what you want to do with the old bathroom. If she is in good shape and has no significant defects, then it will be enough to renew it. In the case when the bathroom with chipped and closed fistula, it is worth buying a new one.
Everything should be taken out of the bathroom in order to leave bare walls and plumbing. Wiring must also be disabled. You will be forced to light the work with a portable lamp.
Now came the turn to clean the surface. Start from the ceiling. Wear a respirator and special glasses before starting work.
Be sure to get rid of old tiles and plaster. The first should not remain a trace. And the second is removed to concrete or brick walls.
When working with the ceiling, be careful, use supports (so that the ceiling does not fall off).
Main works
The main question in the work on the floor is whether to leave the old screed or do you need a new one? There is an option to leave the old tie. However, you must be completely sure of its integrity. For example, once you had a significant flood, and the neighbor's ceiling was not injured.
But it happens quite rarely in old houses, and there are "punctures" in new buildings. If you still decide to make a fresh screed or pour all the equalizer, then it is worth considering the option of a self-leveling floor. For residents of "Khrushchev" this will be an excellent solution. After all, it can be poured even over the old tile, which automatically gives you a warmed floor. The layer of the self-leveling floor should be 30 cm, and this is after shrinkage.
And you should definitely make a new waterproofing. And here you can help aquaizol or other similar materials. The resulting joints should be connected with a special mastic or industrial hairdryer. The latter option requires very careful work, so preliminarily practice on something.Insulation should be placed on the walls to a height of 25 cm. In this case there should be no cuts, but only folds.
When performing a new screed, remember that the mixture poured requires a period of rest for solidification, and it is equal to 40 days.
After that you can lay the cover. The most popular options are tile and wood flooring. Remember that you need to use special wood that is treated with compounds against moisture and destruction.
Ceiling
The ceiling can be called the sore point of the bathroom. Make it follows from the material, which are not afraid of moisture and condensate. Here most often use PVC panels or laminate.
Before doing work, you should consider the following points:
Laminate should be preliminarily processed on the reverse side with PVA emulsion.
Laying the ceiling panels produced using mounting or construction glue.
In the process of laying on the tongue crest of the next panel, a thin layer of glue should be applied. And after installation, it must be removed immediately with a cloth, which is moistened with solvent (for PVA) or table vinegar (for silicone).
At the end of the work with the panels, the last two of them should be put in a house, and then lightly pressed so that they click into place.
In order for the panels not to change position, you should use two slatted supports.
Laying the ceiling panels provides for their cutting. You can put them along or across. The decision to take you, because if you decide to lay out the panels and walls, extra meters can be useful to you.
Other options - slatted or suspended ceiling - you can also consider. But today they are rarely used.
Walls
Most often, the walls in the bathroom are tiled. This allows you to choose interesting options for design.
But if your goal is to make a budget repair, then use modern plastic panels. That they recently preferred.
But do not think that installing them will make your bathroom dull and inconspicuous. Today the market is filled with panels with original drawings, patterns and even whole pictures made by photo printing.
Why are more and more people using plastic panels? They have an affordable price that can help save a lot on repairs (especially if you compare it with the installation of a tile with the work of a specialist). And they are easy to mount.After all, everyone can work with the panels, having studied the instructions for installing them.
Cons, which should be considered, laying the bathroom panels, is that this material has a low environmental value. And the design, even with a beautiful photo, is significantly inferior to what can be created with the help of a tile.
Communications
The presence in the field of view of pipes in the bathroom can worsen the perception of even a super fashionable design. What to do? Hide them, but so that, if necessary, always have access to them.
To make holes for pipes in walls is very time consuming and costly. And in some houses it is generally forbidden to do this, as fittings may be broken. And here you will come to the aid of specially installed slopes. It is possible to execute them from galvanization. Under them are hidden pipes, and outside the tiles are glued the same tone as the wall, or in a contrasting color.
Change pipes start with sewage. You will quickly assemble them with a sealant. But on the water pipes may need more time and effort. It is better to replace heat pipes for the heated towel rail on metalplastic.
Plumbing
The last stage is the installation of plumbing, ventilation and electrical appliances. There you should put the bathroom, sink, and if necessary - shower. The next step is to install faucets. This is followed by the replacement or installation of water meters.
If you have frequent ne
water disruptions, and heating bills are too big, then you should install a water heater.
With ventilation equipment, inspect the duct that was previously installed. Perhaps a little cleaning and painting will be enough to get it back in place.
Stationary, you can install a fan and a special lamp. They must be adapted for rooms with high humidity.
Related news
How to repair the bathroom
How to repair the bathroom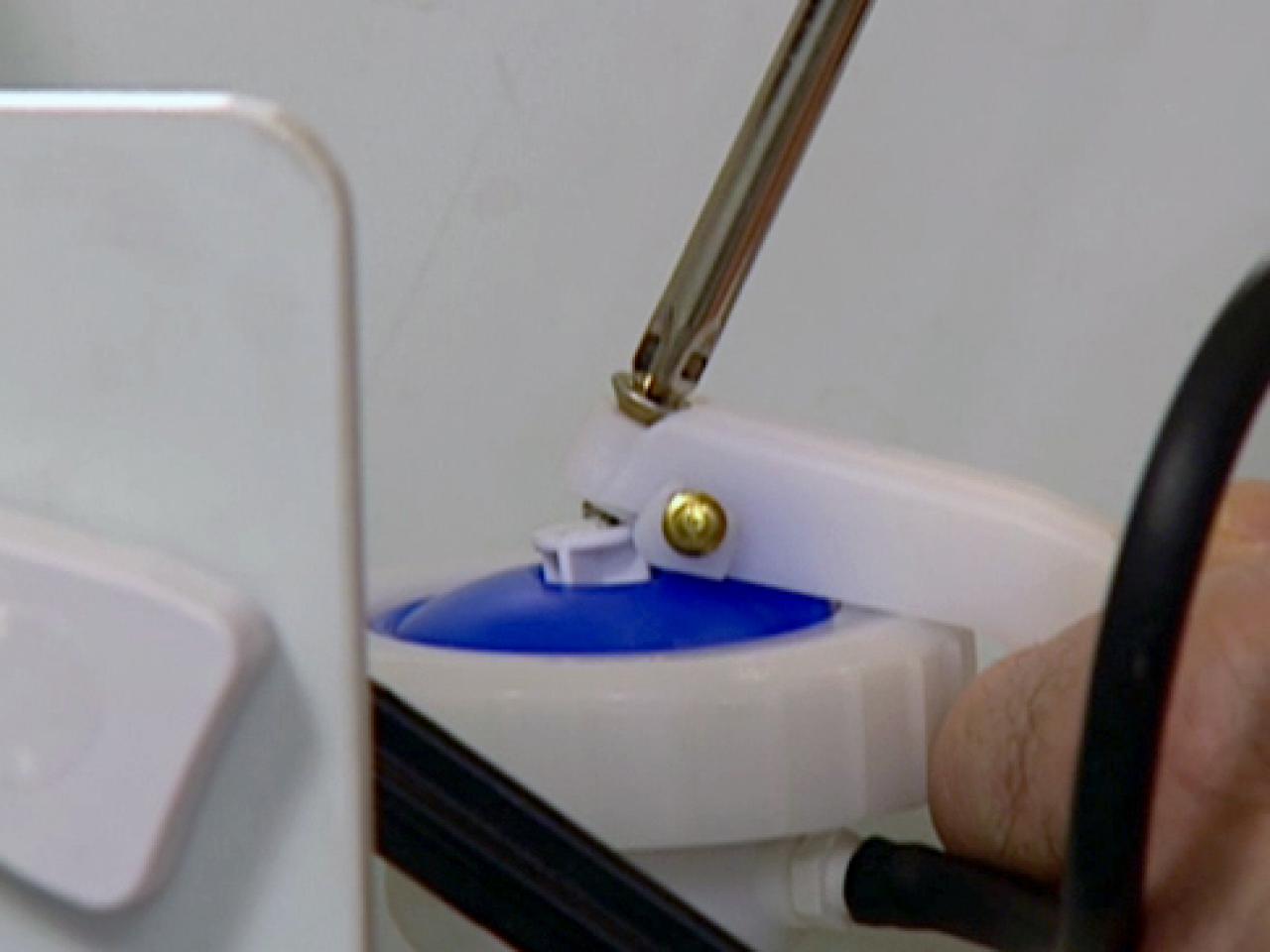 How to repair the bathroom
How to repair the bathroom
How to repair the bathroom
How to repair the bathroom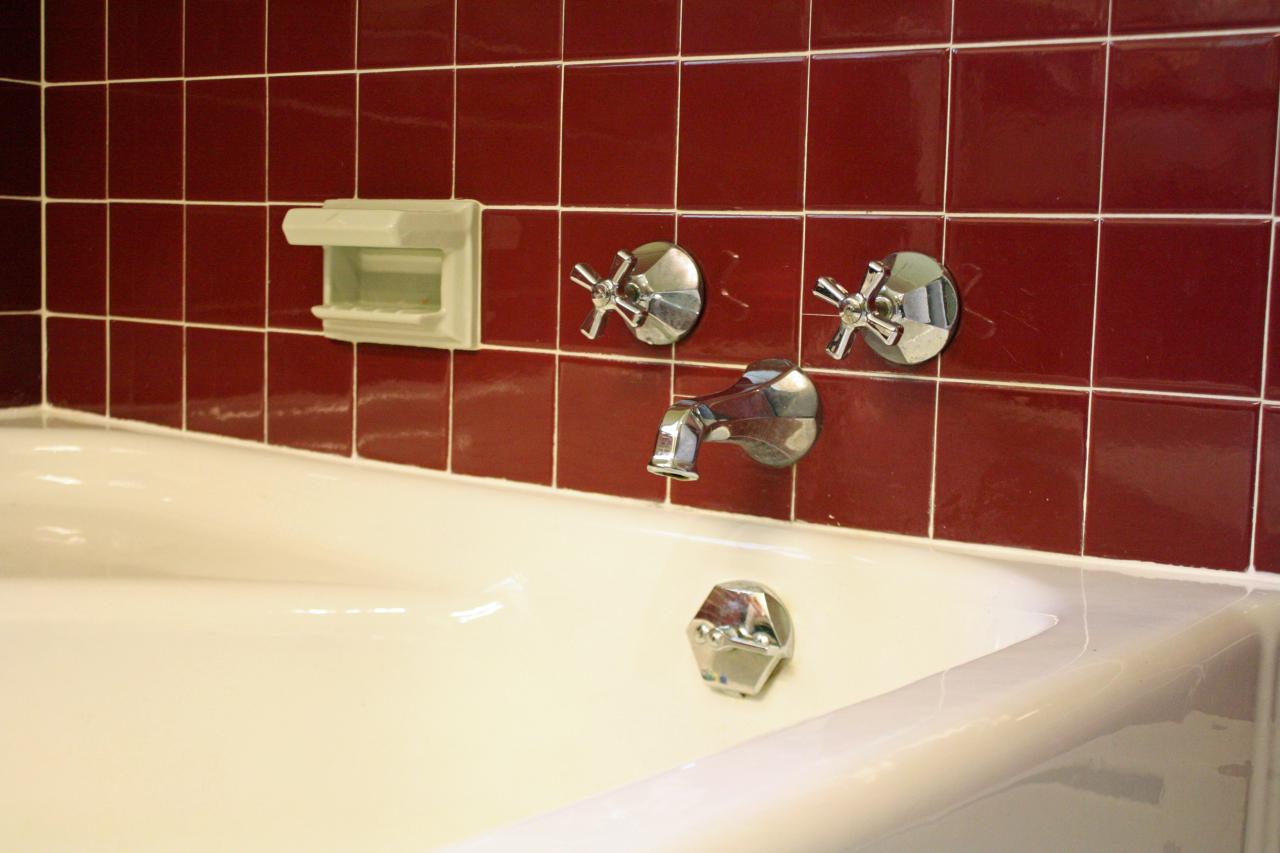 How to repair the bathroom
How to repair the bathroom
How to repair the bathroom
How to repair the bathroom
How to repair the bathroom
How to repair the bathroom
How to repair the bathroom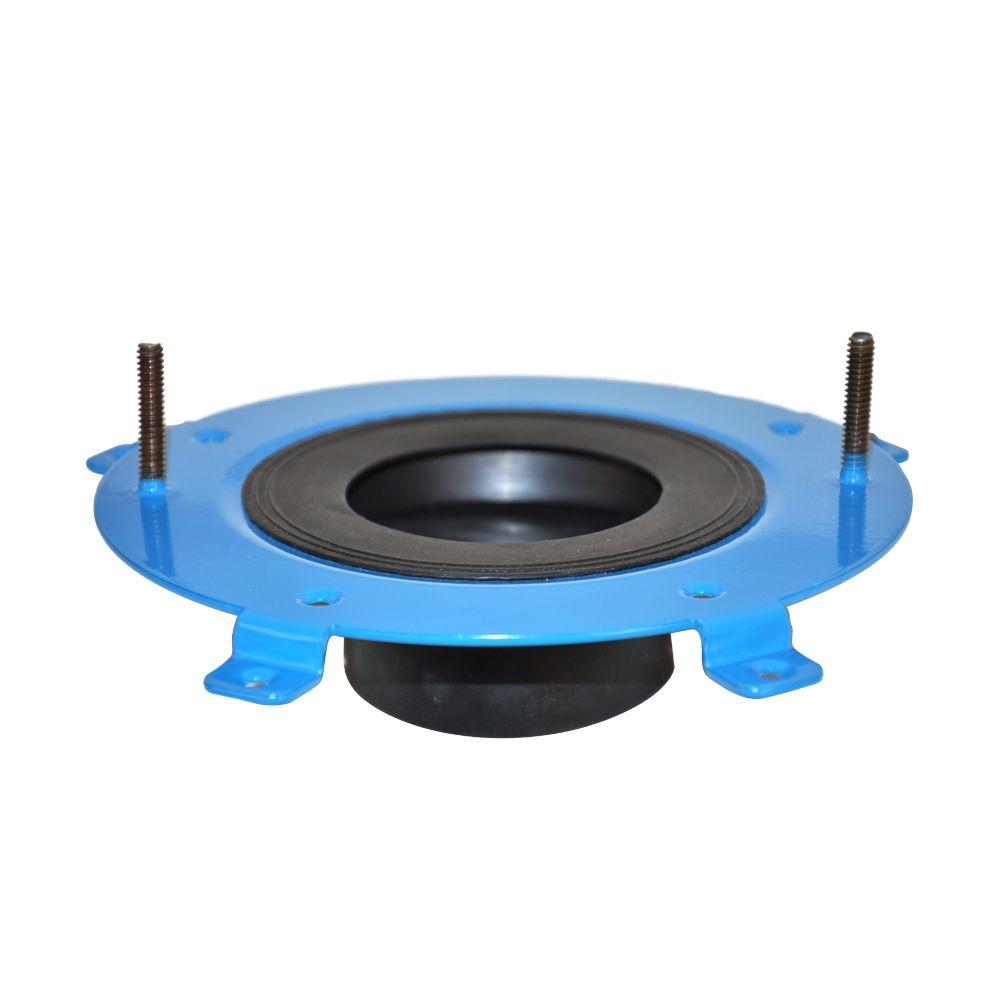 How to repair the bathroom
How to repair the bathroom
How to repair the bathroom
How to repair the bathroom
How to repair the bathroom
How to repair the bathroom
How to repair the bathroom
How to repair the bathroom
How to repair the bathroom
How to repair the bathroom
How to repair the bathroom