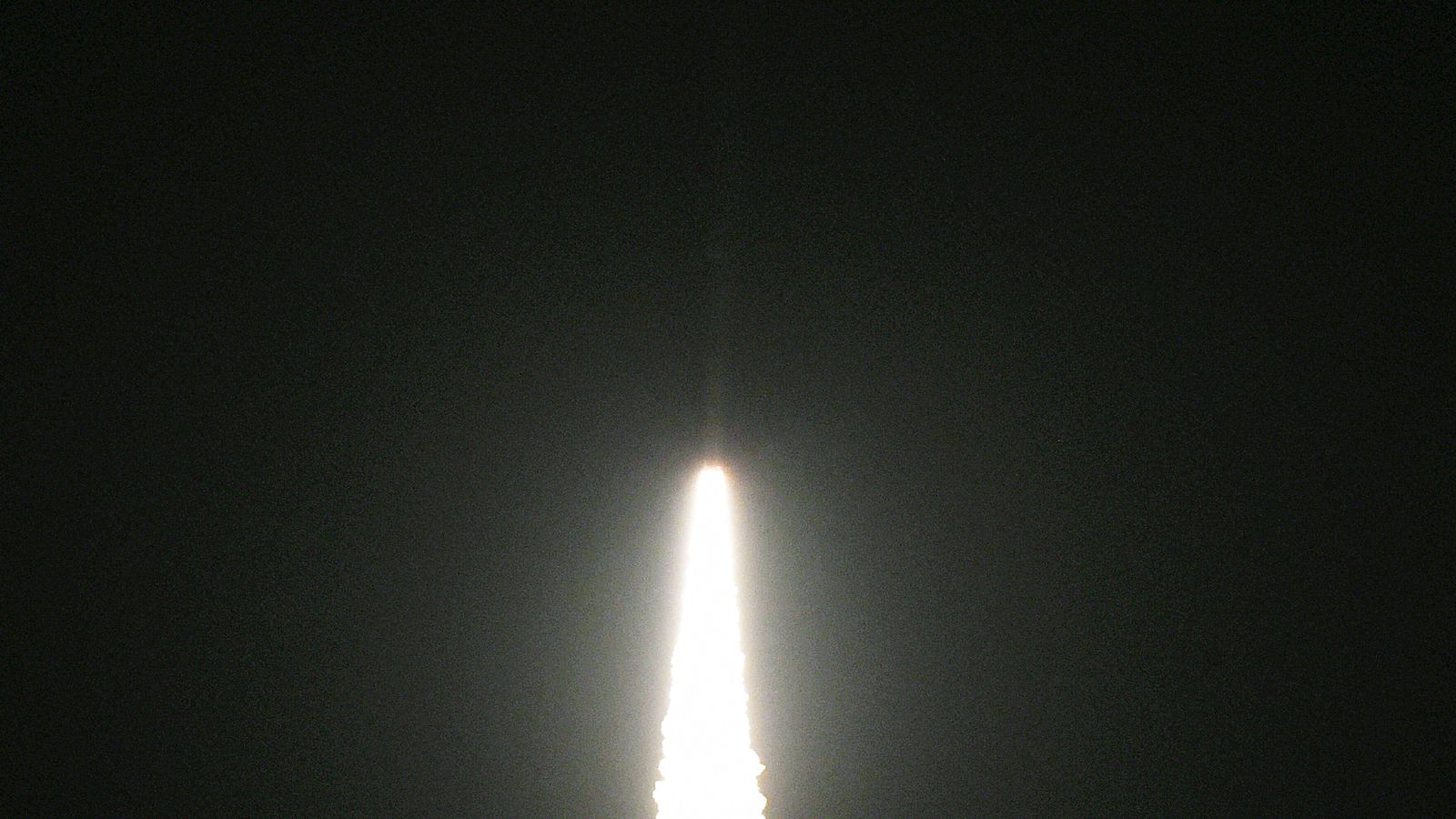 How to launch satellites illegally
In January 2018, the first ever successful illegal satellite launch into space, or rather just four small experimental orbital drones, took place.
The illegal launch of satellites called SpaceBee-1, 2, 3 and 4 was succeeded by the American company Swarm Technologies, which agreed with Indian experts that they would additionally load four drones the size of a book onto the Polar Satellite Launch Vehicle launch vehicle along with three dozen other satellites.
Back in the 2000s, the Indian Space Research Organization (ISRO) set itself the goal of putting hundreds of satellites into orbit for government and business needs, and achieved notable success in this direction, so it wasn't difficult for them to grab some commercial devices with them. .
According to open data, the last successful launch of the PSLV rocket with satellites of India, USA, Canada, Finland, France and South Korea took place on January 12, 2018.
Only after the Swarm Technologies satellites were in space,US supervisors have raised the alarm: it is difficult to track small objects in orbit normally, but they pose a deadly danger to any device or ship that they may encounter.
The legal conflict with Swarm Technologies is that the responsibility for its actions in space lies not with India, but with the United States, where this company is registered. The scientific community is especially indignant about this, which demands to figure out how a group of individuals secretly sent their satellites into orbit from the state at a time when even the Pentagon was obliged to report strictly on such things, with the rarest exception.
According to another IEEE Spectrum online edition, SpaceBee-1, 2, 3 and 4 satellites are designed for "two-way satellite communications and data transmission from the United States." About the company Swarm Technologies itself it is known that it "grew" from a startup Silicon in California known in professional circles.
The company was founded two years ago by Canadian aerospace engineer, former NASA and Google employee Sarah Spangelo and professor at the University of Michigan, independent developer Benjamin Longmeier, who sold his previous company Aether Industries to Apple.
The company has only five employees, and the whole team is working on a system that will allow businesses to use satellite Internet capabilities to create a single network of ships, trucks, cars, agricultural equipment and anything else that can be assigned an IP address. Internet to all these devices anywhere in the world and should distribute SpaceBee-1, 2, 3 and 4, as well as their future counterparts.
Presumably, Swarm Technologies needed its own satellites to show potential investors how cheap satellite Internet can be with the right approach to business within the framework of the "Internet of Things" concept.
All would be okay, but in December 2017, the Federal Communications Commission of the United States officially rejected the company's request to launch experimental satellites for security reasons, after which startups simply ignored this decision, thereby creating a dangerous precedent that could lead to a catastrophe or death of cosmonauts in the future. It is still unknown whether they will punish enterprising engineers or they will manage to complete work on their project.
Related news
How to launch satellites illegally
How to launch satellites illegally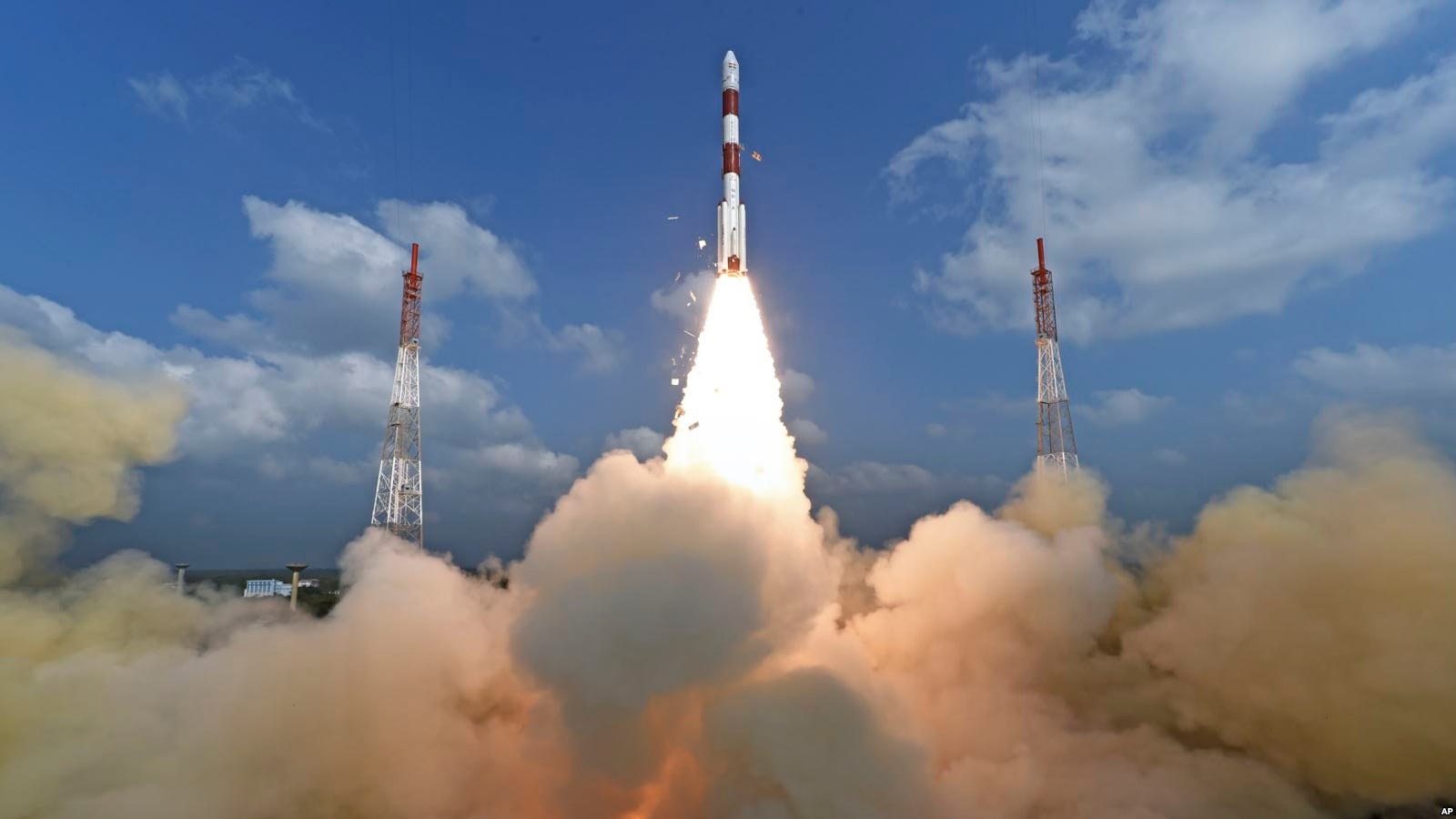 How to launch satellites illegally
How to launch satellites illegally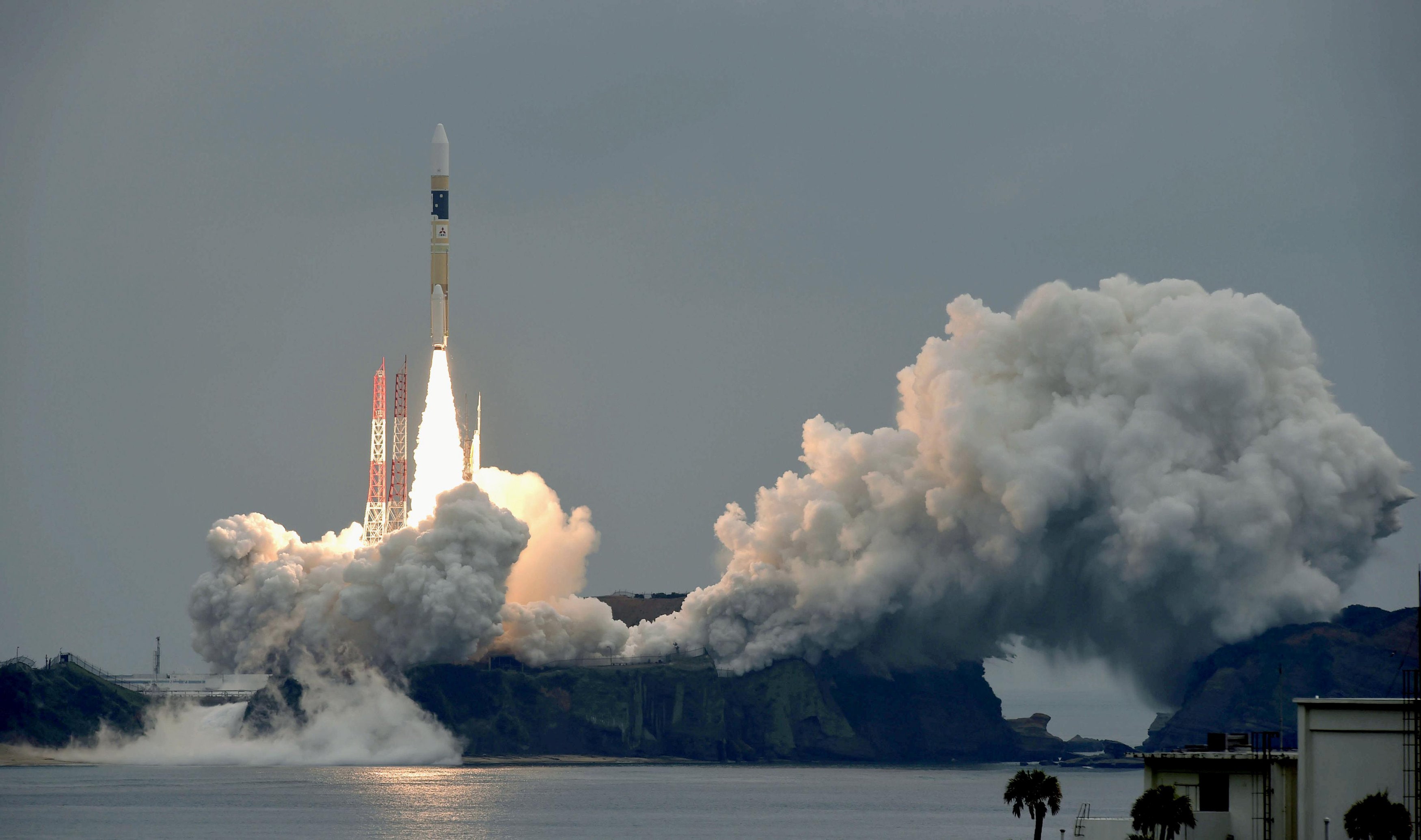 How to launch satellites illegally
How to launch satellites illegally
How to launch satellites illegally
How to launch satellites illegally
How to launch satellites illegally
How to launch satellites illegally
How to launch satellites illegally
How to launch satellites illegally
How to launch satellites illegally
How to launch satellites illegally
How to launch satellites illegally
How to launch satellites illegally
How to launch satellites illegally
How to launch satellites illegally
How to launch satellites illegally
How to launch satellites illegally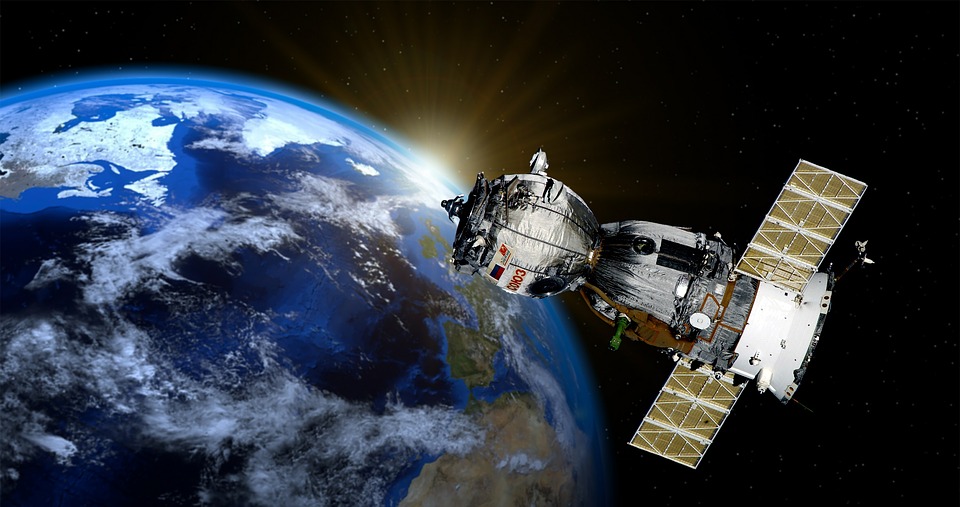 How to launch satellites illegally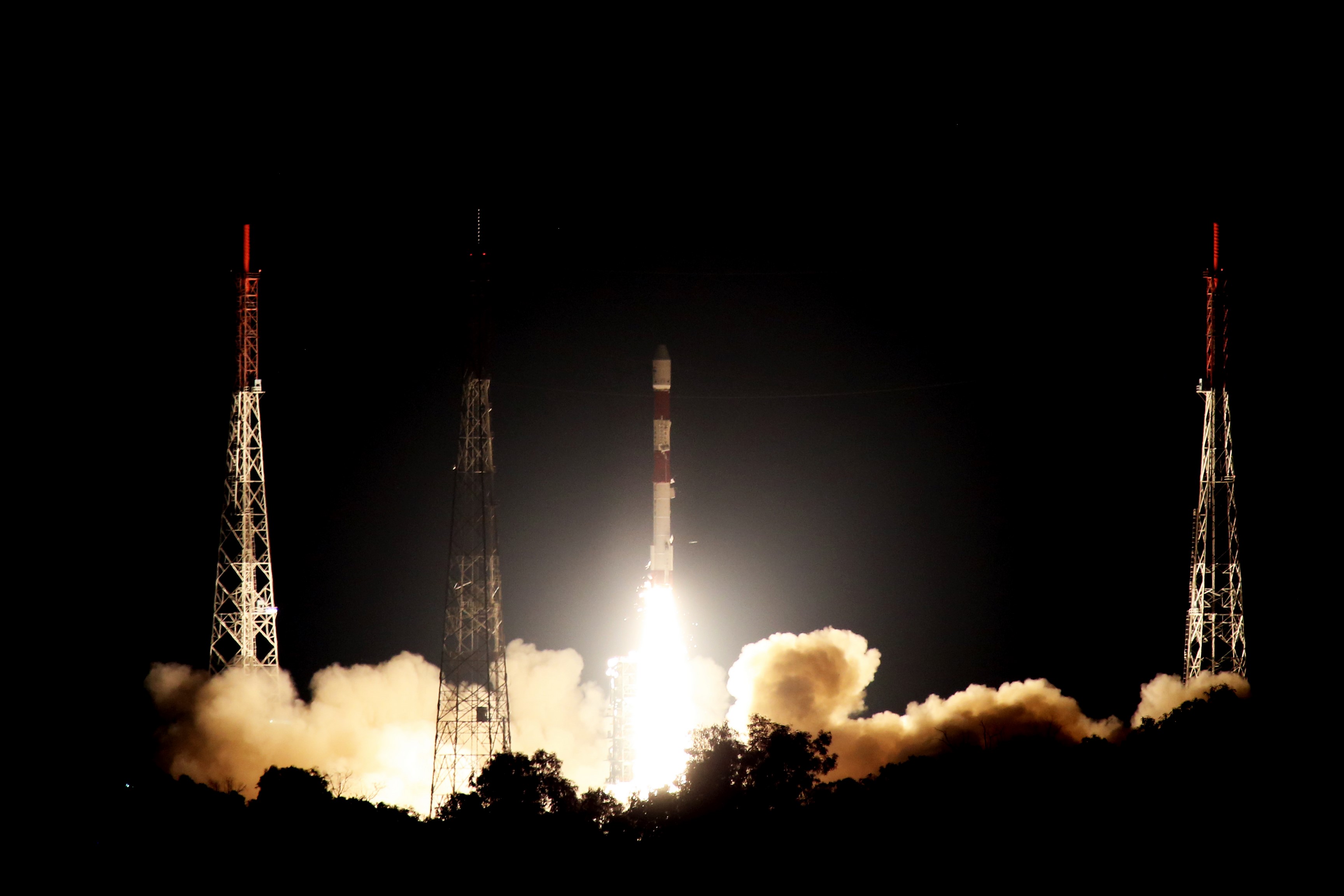 How to launch satellites illegally
How to launch satellites illegally