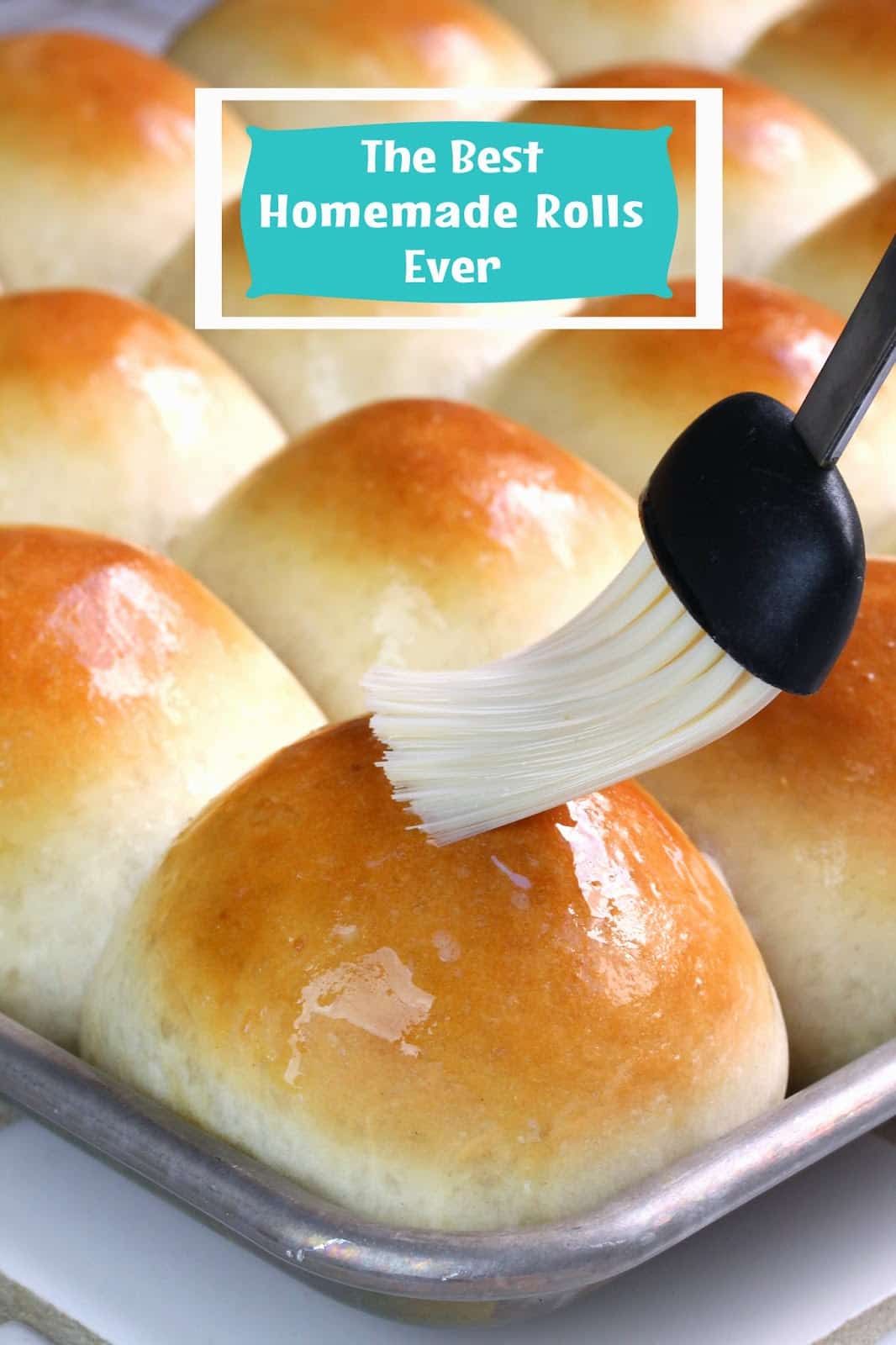 Hot rolls - recipe
Sushi and rolls are dishes of Japanese cuisine,which has recently gained increasing popularity in Russia. Over the past few years, many sushi bars have opened, which are enjoyed by both young people and middle-aged people. Sushi and rolls are made from rice, seasoned with rice vinegar, and a huge variety of seafood and fish. In stores and supermarkets, such a huge selection of products for sushi, special dishes, sticks, sauces, fish of all sorts, seafood, that it would be inexcusable not to cook this traditional Japanese dish.
Fans of rolls and sushi are becoming more and moremore, and sushi bars are trying to adapt for the Russian consumer every recipe. Warm rolls like very much, they are fried in oil, and they are more pleasant and understandable to us. Hot rolls, the recipe of which is also called "tempura", have an original taste, but they are very appetizing. They have a golden crust, tender inside and very very delicious. So how to cook hot rolls at home? If you follow certain rules and have some skill - it's very simple!
It is worth noting that each time your rollswill get better and better. In a couple of times you can cook rolls no worse than in a restaurant. In preparing home rolls, there are positive sides: first, you can choose the products that you like, and you will probably know that they are fresh, and secondly, the preparation of rolls at home will be much cheaper than if you sat in a sushi, bar.
Fillings for hot rolls very much, it canbe prawns, salmon, crab meat, salmon, perch, eel. From vegetables, fresh cucumbers, ripe avocados are perfect. To hot rolls, the recipe of which, as we see, you can choose to your taste, make it more tender, you can add cream cheese "Philadelphia", "Mascarpone" or another. If the usual rolls are collected from the finished products and served on the table, hot rolls after they are made, fried in a special batter and consumed them in a hot form.
Hot rolls, recipe
For the preparation of this Japanese dish, let's take
For rolls:
rice for sushi or any other round grain rice - two hundred grams;
rice vinegar - fifty milliliters;
nori sheets - five pieces;
fresh cucumber - one piece;
salmon slightly salted - two hundred grams;
cream cheese "Philadelphia" - two hundred grams;
soy sauce - to taste;
wasabi - to taste.
For batter "tempura":
chicken egg - one piece;
Tempura flour or usual flour - two tablespoons;
cold water - two tablespoons.
Preparation: First we prepare rice. It must be rinsed thoroughly several times until the water becomes clear. In a saucepan pour about half a liter of water, add the rice. After the rice boils, cover the pan with a lid and cook on low heat for ten to fifteen minutes. Remove the pan with the finished rice, transfer the rice into a wooden bowl and drink rice vinegar. If there is no rice vinegar, then you can use ordinary apple cider vinegar, adding sugar and salt in it: in a tablespoon of vinegar, two tablespoons of sugar and a half teaspoon of salt. When the rice is added vinegar, you need to gently stir it with a spatula and leave to cool.
Nori we shall lay the shining party on a mat frombamboo, covered with food film. At the top of the sheet we leave about two centimeters, from below half a centimeter. Rice should be spread thinly evenly with hands dampened with water. Then, in the middle of the rice layer, put the cream cheese strip in a thickness of a centimeter. On the cheese we put slices of salmon and next to the salmon a thin strip of cucumber.
Then, probably, the most difficult thing - you need tight andneatly wrap the roll. Roll the mat better from the near edge, holding the fingers of the filling so that it does not creep. You need to roll tight and roll a few times to get a good grip. Then you need to slowly deploy the mat and, moistening the sharp knife with cold water, cut the roll into six equal parts.
Prepare the batter: mix the egg with cold water, add the flour. Claret should be a consistency like sour cream. We dive the chopped slices into the batter and fry them in the hot oil on both sides. We serve hot rolls to the table, the recipe of which suggests eating them with wasabi, soy sauce and ginger.
Related news