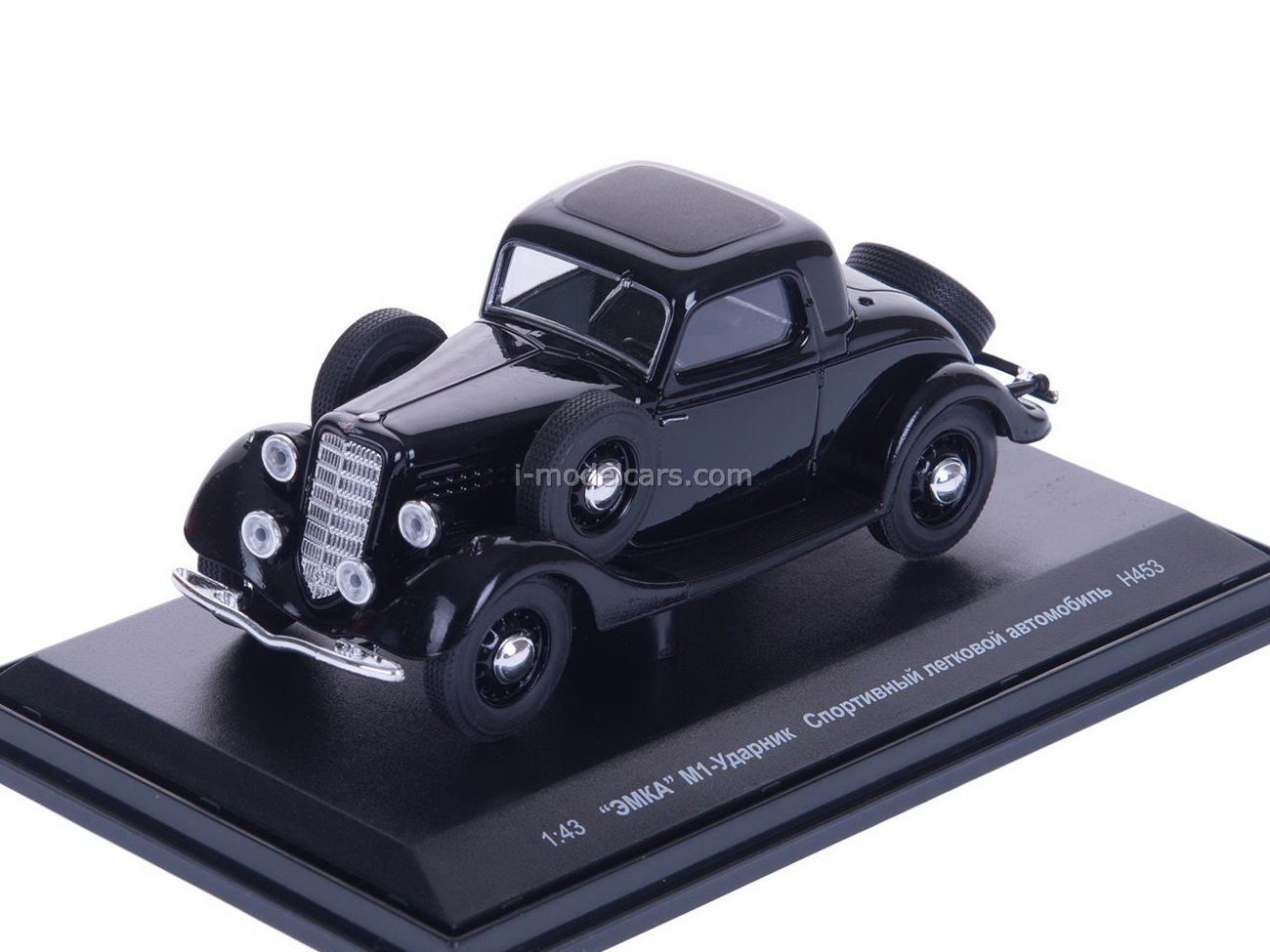 GAZ 69 - Drummer
The car with charisma, style and good design, became the basis for an interesting project. Originally planned to build a "weekend car".
After studying the various options, the choice as a donor was stopped on the short-base ISUZU TROOPER, as more appropriate for layout considerations (almost the same base). Options V6 3.5L Automatic 2000g.
It was bought in Germany after a small bump in the left wing and front bumper (vital organs are not affected). The meaning of buying the whole car was that all the connectors, frame, electronics, wiring were saved, everything was connected without problems, parts from ISUZU. New body GAZ 69 with preservation was also bought on the occasion.
The overall concept of the project was immediately determined - the car should have the most authentic appearance from the outside, bright colors, good wheels and music ... The interior has been thoroughly redesigned. The car fully preserved off-road potential - razdatka with a reduced number of transmissions, impressive ground clearance and four-wheel drive.
Then there were 3 years of restoration work with all stages - from design, fitting and fitting to sandblasting and painting. A lot of attention was paid to quality and detail. Sewing salon, awning, etc.Then there was registration on all the rules.
As a result, GAZ 69 1957 automatic transmission engine 3.5L V6, with all the charms of power steering, ABS, central locking, rear view camera. Modes automatic transmission - "winter" and "sport". Were ordered and brought wheels from America r22. At the end of the summer, the project was almost completed. A lot of impressions and satisfaction!
Related news