ECtHR pleaded guilty to Poland in CIA secret prison case
The European Court of Human Rights (ECHR) convicted the Polish authorities in the case of the secret CIA prison in the territory of this state. The court's decision notes that Warsaw violated a number of articles of the European Convention on Human Rights, allowing the US special services to keep two prisoners in their territory in 2002, Reuters reports.
In particular, according to the court, Article 2 (the right to life), 3 (the prohibition of torture), 5 (the right to liberty and personal integrity), 6 (the right to a fair trial), 8 (the right to respect for private and family life) and 13 (right to effective legal protection).
In addition, a violation of the convention, according to the ECHR, is that the Polish authorities failed to conduct an effective investigation of this situation and prevent torture of prisoners, reports RIA Novosti.
According to the court order, the Polish authorities must pay each of the plaintiffs 100 thousand.Euro for non-pecuniary damage. In addition, one of them - Abu Zubaydah - will be compensated for legal costs in the amount of 30 thousand euros.
Related news
ECtHR pleaded guilty to Poland in CIA secret prison case
ECtHR pleaded guilty to Poland in CIA secret prison case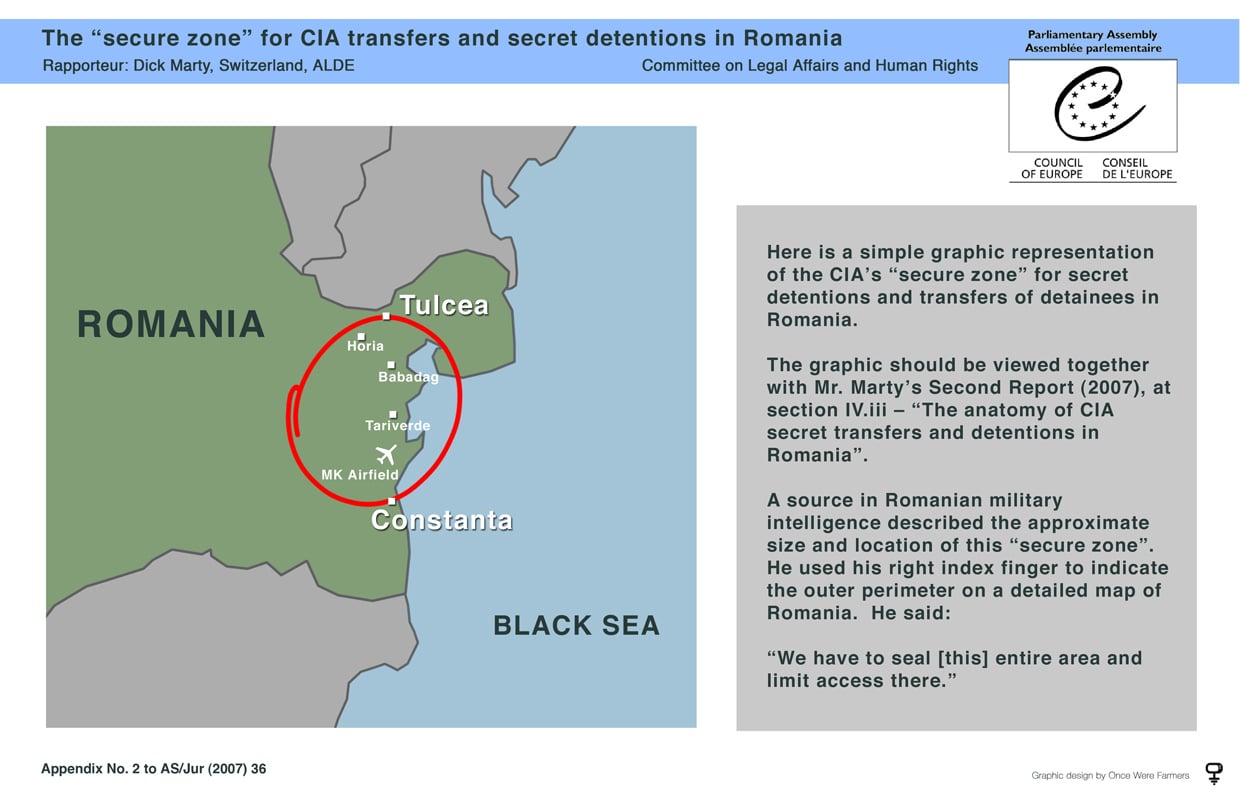 ECtHR pleaded guilty to Poland in CIA secret prison case
ECtHR pleaded guilty to Poland in CIA secret prison case
ECtHR pleaded guilty to Poland in CIA secret prison case