Dexamethasone - a modern eye treatment
What is this tool?
Available in the form of a dropper bottle for eyes 0.1% 10 ml, 0.5 mg tablets of 10 pieces per pack and 4 mg ampoules (1 ml), 25 pieces. In Russia there are several manufacturers of eye drops:
Farmak;
Novosibirsk plant of medical preparations;
Krka;
Vial
Dexamethasone (C22H29Fo5MR= 392.5 g / mol) is available as a white crystalline powder, odorless, which is practically insoluble in water and therefore is obtained as a suspension. Disodium solutions include dexamethasone dihydrogen phosphate, which is easily soluble in water. Dexamethasone is a fluorinated and methylated prednisolone derivative.
The therapeutic effect is based on binding to intracellular glucocorticoid receptors. Dexamethasone is a mineralocorticoid only to a very limited extent.
Purpose
Dexamethasone is an eye drop used to treat short-term inflammatory eye diseases and is usually prescribed by an ophthalmologist.
Drops contain corticosteroids (sometimes called "steroids") that help get rid of inflammation, redness and irritation.
Some types of Dexamethasone, depending on the manufacturer, may also contain anti-infectious agents that are used to prevent the development of infections, usually after eye surgery (see the instructions for use).
Used to treat non-infectious inflammation of the anterior segment of the eye, for example, conjunctivitis, scleritis, deep keratitis without epithelial damage, iritis, choroiditis, chorioretinitis, and optic neuritis.
Dexamethasone (eye drops) is also to be used in the prevention and treatment of inflammation after surgery and injury.
Before use, tell your doctor if you are prescribing dexamethasone:
If you have ever had an allergic reaction to these or other eye drops, as well as to other medicines.
If you think you've got an eye infection.
If you wear soft contact lenses. Benzalkonium chloride in eye drops can damage them. After use, you can wear lenses for at least 15 minutes.
If you are pregnant or breastfeeding.
If you are taking other medications, including those that are freely available for purchase without a prescription, herbal and supplemental drugs.
Process of use
Instructions for use are usually found in a medicine box, but if you lose it, the usual actions look like this:
Wash your hands.
Shake the suspension before use.
Remove the cap (or tip of the device if you have a disposable capsule).
Tilt your head back slightly and pull the lower eyelid to form a pocket.
Keep the bottle (or device) close to your eyes. Be careful not to touch the pipette tip of your eye, fingers, or other surface. This will help prevent the risk of infection.
Squeeze the bottle lightly so that the drop is released and falls into your eye.
Close your eyes for a minute or two, and gently click on the tears. It helps to keep the drops from flowing out to stop and keep it in your eyes.
Repeat the process on the other eye if you have been prescribed to use the drops in both eyes.
Close the lid (if it is a disposable device, discard it).
Drug interactions have been reported with beta-blockers of eye drops for mydriatic diseases and glaucoma. Other eye drops should be administered at intervals of 15 minutes.
If you have any other eye drops or ointments, leave a gap of about ten minutes between each application.
Contraindications and side effects
Use for Dexamethasone eyes is not recommended in the following cases:
if you are hypersensitive (allergic) to the active substances or any of the other ingredients;
superficial herpes of the cornea;
in acute purulent eye disease;
with injuries and ulcerative processes in the cornea;
with problems with intraocular pressure (narrow and wide angle glaucoma);
in case of contact with the tubercle bacillus;
with treelike keratitis;
newborns and children up to two years;
with fungal infections of the eyes, as well as bacteria and viruses.
Full precautions are indicated on the instruction sheet.
Along with their useful, most drugs can cause undesirable side effects, although not everyone experiences them, especially if the dosage is observed.
A brief use of dexamethasone can cause:
burning;
tearing;
discomfort;
blurred vision. Must go through a few minutes.
Prolonged use may have the following side effects:
increased intraocular pressure (when used for 10 days or longer);
the development of infection, if it was present at the time of treatment drops;
posterior encapsular cataract;
slow wound healing.
An overdose of the drug Dexamethasone enhances adverse reactions.
Dosage
Adults and children up to 12 years
In acute inflammation, 4-5 times a day, drop by drop for two days in a row, then reduce the number of applications up to 3-4 times (not longer than 6 days). If the disease is chronic, the medicine is used 2 times a day for four weeks (maximum).
After injuries and surgeries, depending on the degree of inflammation, drops are used 2-4 times a day, 1-2 drops from two to four weeks.
Children from 6 to 12 years
In case of allergies and inflammatory processes, 1 drop 2-3 times a day for up to 7-10 days. Before further use, a fluorescein test is made to prevent damage to the corneal epithelium in case of further treatment.
Young children should not be given the drug, newborns and children under two years old are contraindicated.
If your symptoms do not improve within a few days or if they become worse, contact your doctor immediately.
Where and how to store?
Keep all medications out of the reach of children. Store in a cool, dry place, away from direct sources of heat and light.
If the vial has been open for more than four weeks, it is discarded after this time, even if there is still medicine in it. Never store eye drops for later use. This will help prevent the risk of an eye infection.
Disposable appliances and devices should be used immediately after opening. The drug in such containers does not contain preservatives, so the use of a period of time after the opening can harm.
Important information
Never use more than prescribed by a doctor or instruction manual. If you suspect that someone has swallowed the drug, you should immediately contact the emergency department of the local hospital. Take the container with you, even if it is empty.
This medicine is for you. Never give it to other people, even if their condition is the same as yours.
Related news
Dexamethasone - a modern eye treatment
Dexamethasone - a modern eye treatment
Dexamethasone - a modern eye treatment
Dexamethasone - a modern eye treatment
Dexamethasone - a modern eye treatment
Dexamethasone - a modern eye treatment
Dexamethasone - a modern eye treatment
Dexamethasone - a modern eye treatment
Dexamethasone - a modern eye treatment
Dexamethasone - a modern eye treatment
Dexamethasone - a modern eye treatment
Dexamethasone - a modern eye treatment
Dexamethasone - a modern eye treatment
Dexamethasone - a modern eye treatment
Dexamethasone - a modern eye treatment
Dexamethasone - a modern eye treatment
Dexamethasone - a modern eye treatment
Dexamethasone - a modern eye treatment
Dexamethasone - a modern eye treatment
Dexamethasone - a modern eye treatment
Dexamethasone - a modern eye treatment
Dexamethasone - a modern eye treatment
Dexamethasone - a modern eye treatment
Dexamethasone - a modern eye treatment
Dexamethasone - a modern eye treatment
Dexamethasone - a modern eye treatment
Dexamethasone - a modern eye treatment
Dexamethasone - a modern eye treatment
Dexamethasone - a modern eye treatment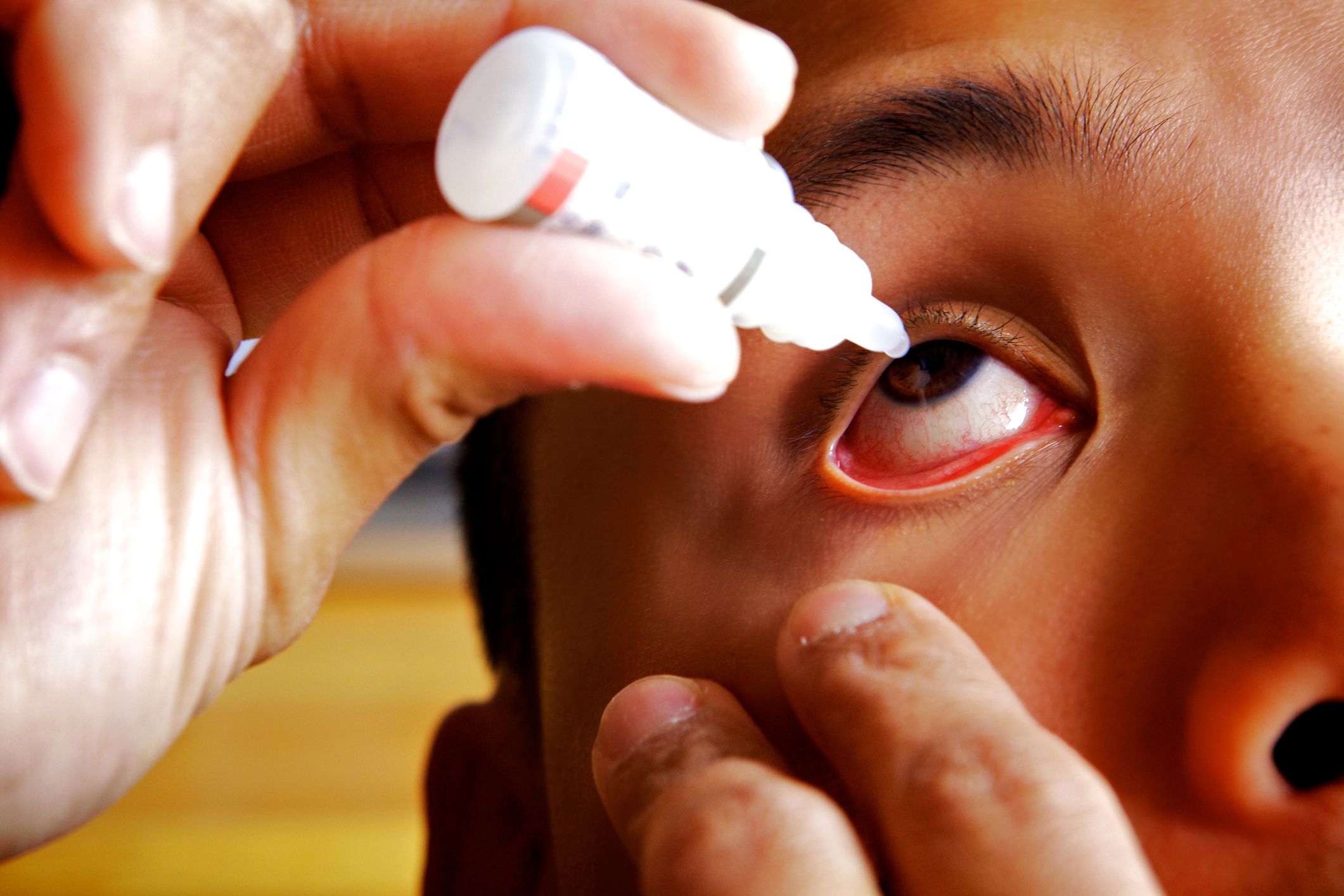 Dexamethasone - a modern eye treatment