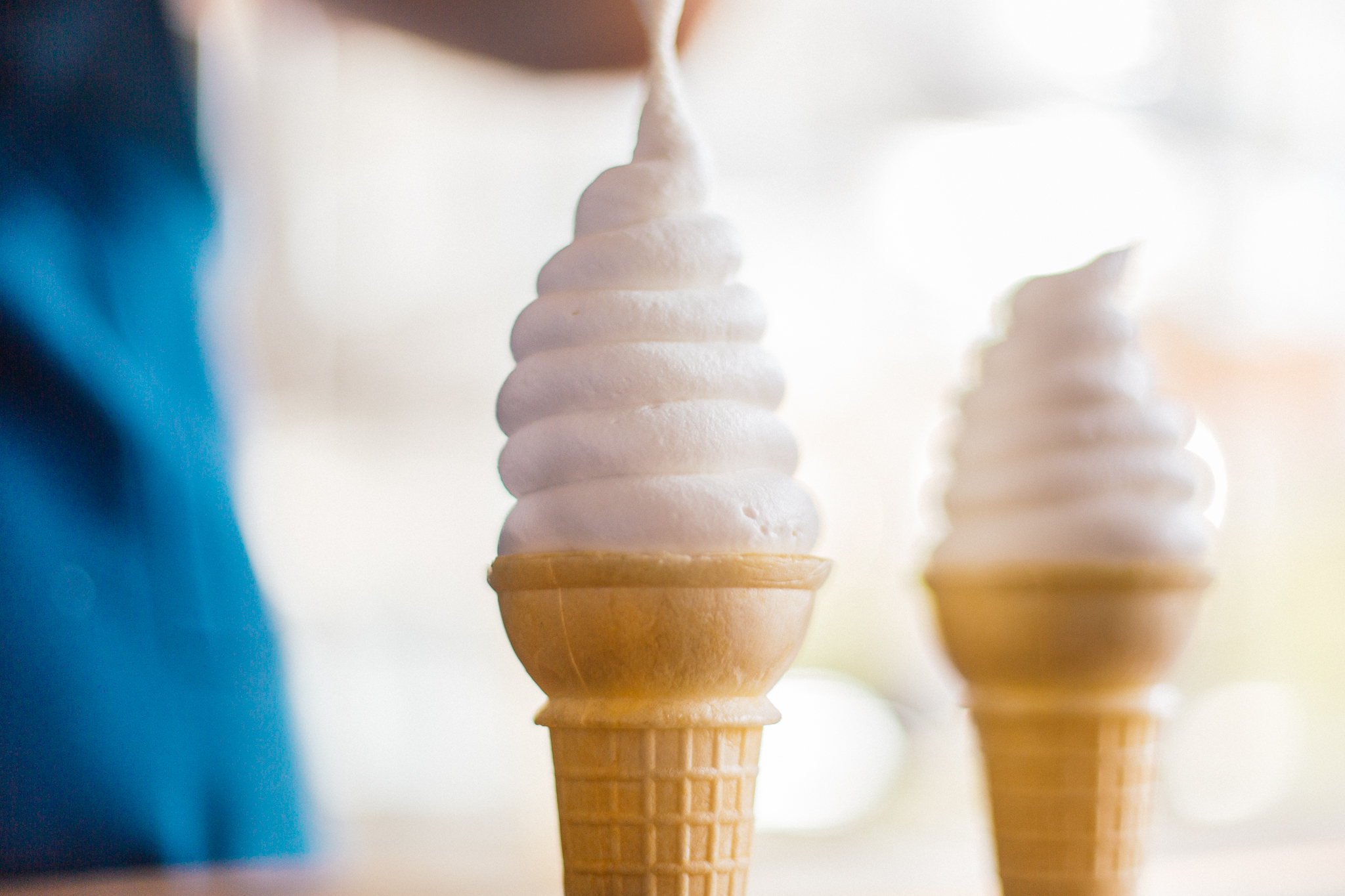 Cooking soft cream
The classic recipe for condensed milk cream and butter
If you want to make a tasty and simple cream, but doubt that it will turn out successful, then we recommend to adhere strictly to the recipe. If you do everything as the recipe says, you will get an excellent addition to sweet dishes. There are several opinions as to which proportions of butter and condensed milk are optimal. Some, in addition to the ingredients mentioned, add powdered sugar and other additives.
The classic recipe involves the use of 200 grams of butter and 1 can of condensed milk. To make a cake filler, you need a mixer. The consistency of butter should be soft. To do this, put the oil in a warm place for 20 to 30 minutes.
If you have little time, you can heat the oil in the steam bath. To do this, boil the water in a wide saucepan, set it aside from the stove and dip the bowl with oil on top.Within three minutes, the oil will become soft and begin to melt, that is, it will acquire a consistency suitable for cooking. Stuffing for a cake of butter will not work if overheated. A product that has been reduced to a liquid state and has acquired a bright yellow color is unsuitable.
All ingredients for cooking should be the same temperature, which contributes to a better result.
Cream with condensed milk and butter should be started as follows: first mix butter with a mixer, for which you need to turn on your kitchen assistant to medium power and beat the ingredient for a few minutes, after which the oil is mixed with condensed milk. The classic recipe involves the use of conventional condensed milk, and not boiled.
The butter with condensed milk is whipped for 10 - 15 minutes before acquiring a fluffy uniform consistency. Immediately after cooking, the cream should be used as intended. Long storage does not improve the quality and appearance of the prepared delicacy. There is another secret that will make the most delicious additive. If, while whipping, the cream does not acquire a uniform consistency, does not become fluffy, then the mass should be heated in a water bath, then continue whipping with a mixer.
Additive from boiled condensed milk
Boiled condensed milk allows you to achieve an unusual taste of your filler. It will decorate any cakes, pastries and other desserts. Many argue that such a filler is less clotted to taste. Various variations of this cream allow for culinary experiments. The big advantage of this dish is that it is almost impossible to spoil it.
For the preparation of filler from boiled condensed milk it is necessary to take the following products:
2 cans of boiled condensed milk;
400 grams of oil;
200 milliliters of cream.
Today you can find ready-made boiled condensed milk on sale. In order not to engage in cooking at home, you can purchase a finished product. You should make sure that in the composition of such a delicacy there is nothing except cow's milk and sugar, which is stipulated by state standards.
In a large container, oil is mixed with boiled condensed milk. After that, the mixture must be whipped with a mixer. In the process of beating thin cream cream is added. It is necessary to purchase fatty culinary cream, the fat content of which is 33%. You will see when the cream is ready.It will acquire an airy, fluffy texture that is ideal for any cake.
If you want to achieve a more delicate taste, then in this cream you can add a few tablespoons of regular condensed milk. In addition, this confectionery product can be diversified with a variety of additives that will further reveal the taste of the cream. Cooking this delicacy is an exciting and interesting process.
How to diversify the taste of the usual butter cream?
Most confectioners are creative people who love to experiment. For this reason, each has its own recipe for the perfect additive for the cake. But there are ingredients that will make the taste of the treat even better. These include cocoa. It will give a chocolate tint to your filler. But it should be borne in mind that cocoa is combined only with ordinary condensed milk, and not boiled.
The second additive is cinnamon, a long-time favorite spice of different nations, which is used today in almost all cuisines of the world. A pinch of this spice is enough to get a bright effect. Exactly the same result will bring vanilla.If you leave the vanilla stick for a while in the mixture, the cream will acquire an unforgettable spicy aroma.
Cream with butter and condensed milk can be prepared with the addition of brandy. In this case, you should limit the consumption of the cake for children. But adults can fully enjoy the wonderful pastry. To do this, add 1 tablespoon of brandy per 200 grams of cream.
For the preparation of any cake, you can use cream of condensed milk and butter. The recipe for such an additive involves the use of only two of the above components. Prepare a similar additive for about 20 minutes. To do this, be sure to have a home mixer. Immediately after cooking the mixture must be spread on the cake or decorate it with your cake.
Related news