About Orthodox Indulgences
I noticed: we are constantly drawn to replace the genuine penitential feeling by some external ritual actions. So, if someone guesses to introduce the sale of Orthodox indulgences in us, it will be the most popular product ...
We are amazing creatures, and how often our mind goes to overcome the irresistible. It would seem, it is clearly said: "What redemption will a man give for his soul?" It is understandable: there, in heaven, are completely different values ​​than we, who live here, on earth. And what is precious here may not have any meaning. And while you have not been called into eternity, hurry to "stock up on oil for your lamp", forge passion in virtue.
But no, I find out about a new way to get around all these problems without bothering about any spiritual life. I read the instruction "on saving and overcoming tribal sin," my seminarians gave it to me, they say, agitators are now walking in our town, they are spreading near temples. It turns out that still here, while alive, you need to open a personal settlement account in heaven.Since no money in that world is quoted, it needs to be converted into a prayer, and best of all, if it is prayers. In the year you need to order as many prayers as possible, it would be good for not less than a hundred, but two hundred is better. And so every year. No rational person orders so many prayers, and you order for future, for the future. Then they will help you very much.
Lord, have mercy, again indulgence.
Take care to correct tribal sin, for Buddhists it is something like generic karma. It is very prudent: it is better to do this here and now, than a clan sin will drag you there to the place of torment. For this purpose, give to a beggar, but (and here, in the instructions there is an exclamation mark) no more than ten rubles per person per day. And it is also very desirable to order the requiem forties for direct ancestors, but (and again the same exclamation mark) no more than once per quarter. Sample notes for prayers, a list of images of the Blessed Virgin Mary, which should be ordered such prayers, and the same list of saints are attached to the instructions. I thought that this instruction was the fruit of some sectarians, but it isn't the same: in the sample order it's the first name of the patriarch, and therefore these people consider themselves to be the Russian Orthodox Church.
It is difficult to say who they are, but again there is a substitution.
- Hey, do not slow down, show ingenuity, ease your being here and reserve yourself a place there.

Priest Alexander Dyachenko
Take it to yourself, tell your friends!
Read also on our website:
A generic sin: are children responsible for the vices of their parents?
From his parents or relatives, a person inherits not only the features of his face and character. Unfortunately, diseases and sinful inclinations of loved ones are passed on to us - generic sin. But how to understand this concept? Is it true that children are punished for the sins of the father and mother? Is there a birth curse?
ROC on hereditary diseases
In the Foundations of the Social Concept of the Russian Orthodox Church, there is a section dedicated to the problems of bioethics. In it, among other things, it says about the attitude of the ROC to the healing of hereditary diseases - gene therapy.
Marital (generic) unconscious. Systemic family arrangements
The question of the family (clan) unconscious interests me as a psychologist who is actively working with thissphere, and for this reason, I suggest you consider the various approaches of schools of foreign and domestic psychology to the phenomenon of the family unconscious.
Heredity of spirit
The most interesting essays, of course, in medical schools: people write about people there - and it is curious and useful. The simple-minded one really wanted to write something significant, so he carefully chose the topic, so that there was "a lot of raisins". What interests everyone and what everyone is involved in is the clan, the continuation of the clan, and since each of us already has its own lineage, then this is important.
How to relate to the rite of "conciliar repentance in the sin of a regicide"
Over the past decade, literature has been distributed in the Orthodox environment, in which every Orthodox Christian is encouraged to repent of the sin of a regicide, and even specific sins against royal authority are listed. Since 2004, some supporters of such a "repentance" began to openly proclaim the need for every citizen of Russia to undergo a special "rite of repentance in the sin of a regicide."
The law of spiritual heredity
The effect of the law of spiritual heredity can be seen in the fact that the consequences of parental sins somehow affect children. This, in our opinion, is, first of all, the result of the fact that children receive from parents only such potential of spiritual energies (i.e., its general average value in a single organism consisting of two spouses), as it was with parents moment of conception baby.
Does God punish children for the sins of their parents
Answering the question whether children are sick because of the sins of their parents, Hieromonk Job (Gumerov) quotes from the Bible and, relying on them, says that in fact spiritual and moral diseases can be passed on from one generation to another. However, he stresses that there is no fatal dependence on the sins of the ancestors. Whatever the "curse" does not dominate the race, everyone has a chance for salvation, the Lord extends a helping hand to everyone. But it depends on the will of the person whether he will take advantage of this chance.
Ancestral sins. What to do?
At the Ukrainian Orthodox Forum, the priest answers the question of how to be cleansed from sins.At the same time, he debunks existing even among Orthodox karmic superstitions on this subject, warning against shifting his own guilt to his ancestors.
Ancestral sins
An article published on the Pestyakovsky site of the Kineshma eparchy of the Russian Orthodox Church gives examples of how descendants pay for the sins of their ancestors. To get rid of the negative consequences of clan sins, it is proposed to read the Psalter on Deceased Relatives according to the order drawn up by Metropolitan Peter (the Grave). He said that after 20 readings of the Psalter with prayers for the departed, God not only can forgive the sins of relatives, but also free the worshipers from hereditary problems.
Elders and ancestral sin
Answering the question of concern to many about whether the sins of parents pass on children, the priest says that although a person is responsible only for his own transgressions, nevertheless birth sins also affect him. In addition to the personal evil will of man, his sin leads both to the damage to our nature, inherited from Adam and Eve, and to the unrepentant sins of our ancestors, from parents to great-grandfathers.
A generic sin and how to save a child from a bad heredity
Hegumen Cyprian (Yashchenko) stresses that the spiritual basis of a person is laid in the womb and even earlier. If parents did not repent of their sins before conceiving a child, then their sinful tribal heritage will necessarily be reflected on the baby. And then it will be difficult for him later to break out of the difficult family "matrix". To help their child in spiritual and physical formation, parents need to constantly pray, repent and commune before birth.
Related news
About Orthodox Indulgences
About Orthodox Indulgences
About Orthodox Indulgences
About Orthodox Indulgences
About Orthodox Indulgences
About Orthodox Indulgences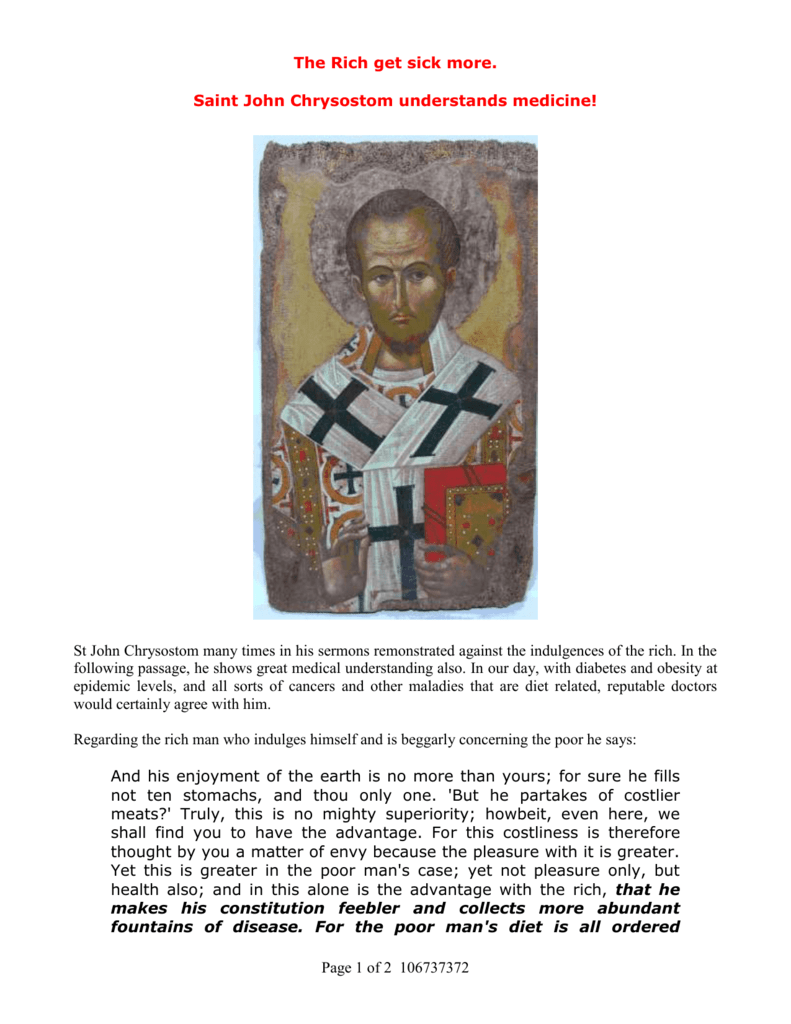 About Orthodox Indulgences
About Orthodox Indulgences
About Orthodox Indulgences
About Orthodox Indulgences
About Orthodox Indulgences
About Orthodox Indulgences
About Orthodox Indulgences
About Orthodox Indulgences
About Orthodox Indulgences
About Orthodox Indulgences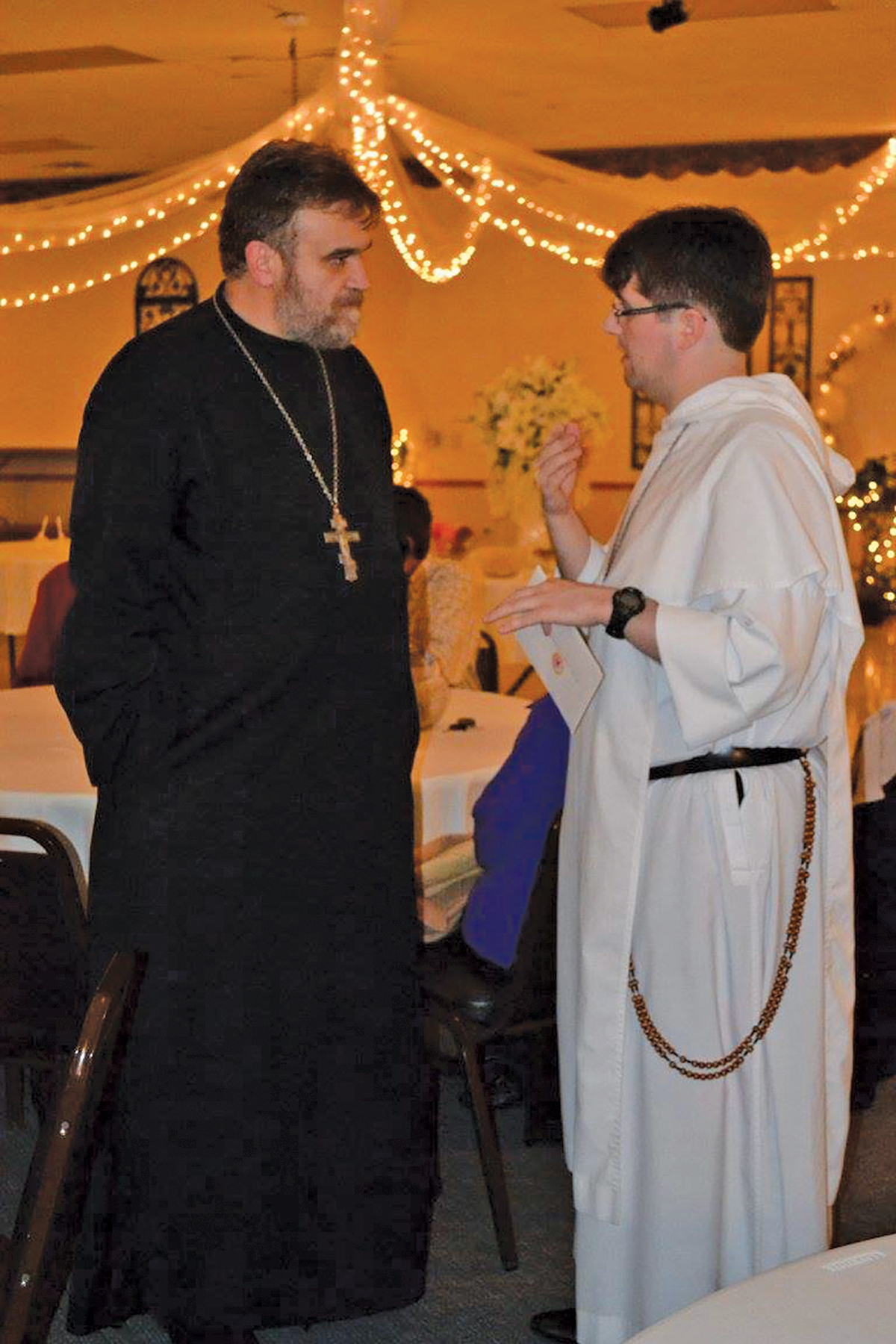 About Orthodox Indulgences
About Orthodox Indulgences
About Orthodox Indulgences
About Orthodox Indulgences
About Orthodox Indulgences