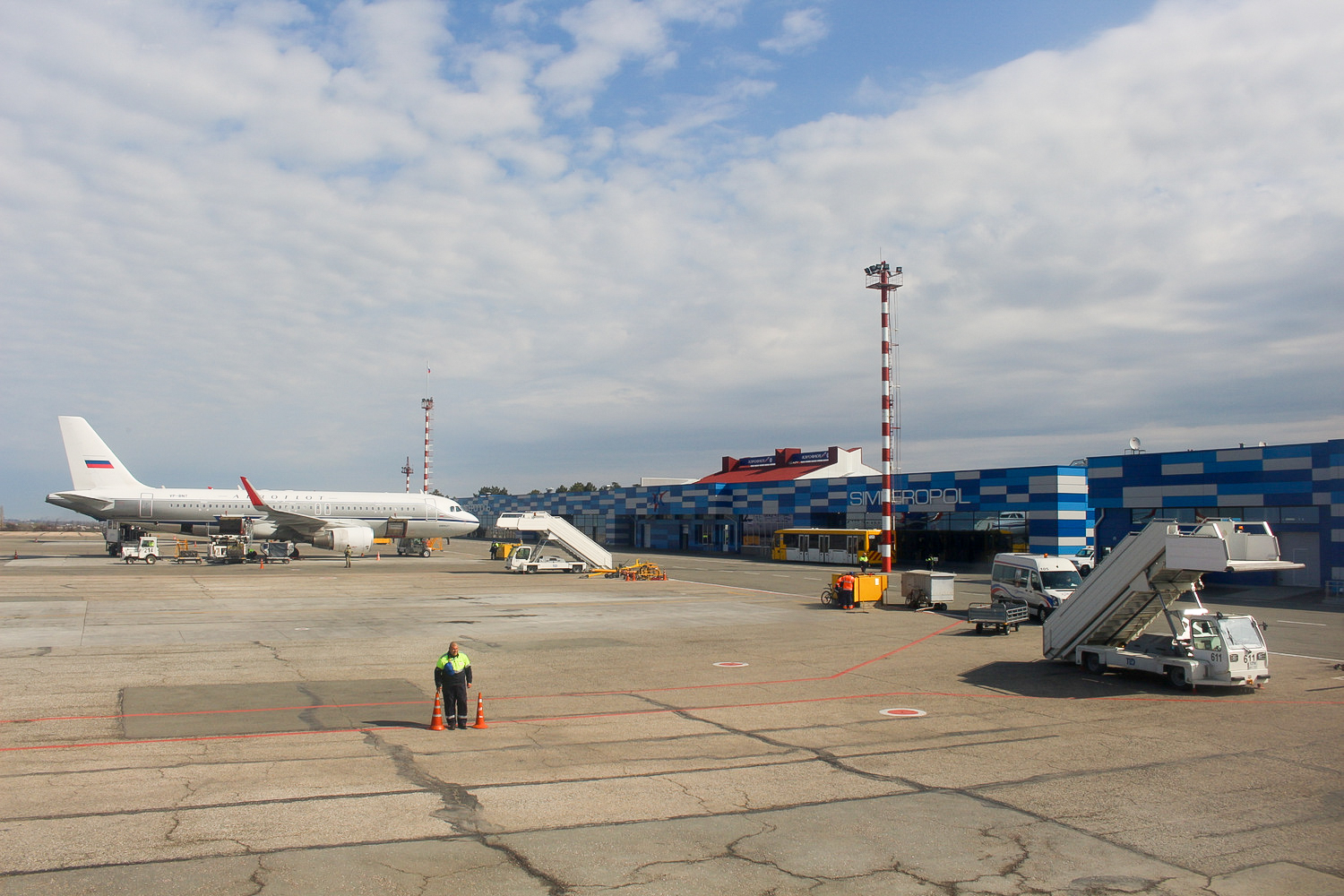 100 million rubles allocated to the Far East for subsidies to airlines
100 million rubles allocated to the Far East for subsidies to airlines
Prime Minister Dmitry Medvedev signed a decree:
Prime Minister Dmitry Medvedev signed a decree on additional subsidies for passenger flights from the Far East to the European part of the country and in the opposite direction. From the reserve fund of the Government of the Russian Federation, Rosaviation will be allocated 400 million rubles to provide subsidies to airlines. Of these funds, 100 million rubles is spent on ensuring the availability of passenger air transport from the airports of the Far East to the European part of the country and in the opposite direction, the regional government's press service told MagadanMedia.
Due to this amount, at least 15 thousand passengers will be transported. The formation of the route network and air transportation within the Far Eastern Federal District provided for 300 million rubles. This will provide air transportation to 45 thousand passengers between the airports of the district.
Citizens of the Russian Federation under the age of 23, women over 55 years of age, men over 60 years of age, persons with disabilities in the first group of any age and their accompanying person, as well as persons accompanying a disabled child, and children with disabilities II or group III. As explained in the Ministry of Eastern Development, at the suggestion of the regions, the Ministry took the initiative to extend the preferential category to parents with many children (there are 125,000 in the Far East) so that parents with many children could also use preferential air tickets.
- The issues of transport accessibility concern all those who live in the Far East. Each Far East can tell how much the region is waiting for the resolution of this situation. Now, step by step, work is underway. This is not only the allocation of subsidies, but also the formation of a new budget for the next three years, said Alexander Kozlov, Minister of the Russian Federation for the Development of the Far East.
Recall, the decision to provide the Far East with additional subsidies for air transportation was made at a Government meeting on September 27, 2018.

Related news